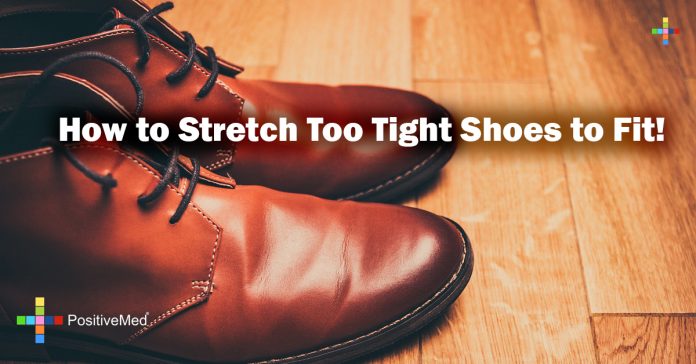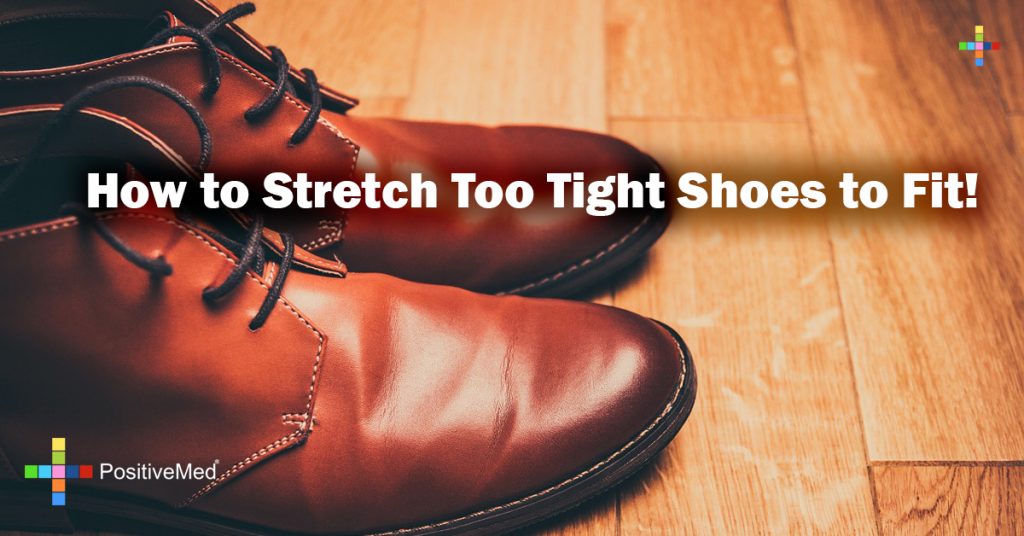 How to Stretch Too Tight Shoes to Fit!
By PositiveMed-Team
Edited by Stephanie Dawson
Many of us love shoes and cannot resist buying them. It sometimes happens that shoes fit well in the store but later do not fit well. This is more irritating when you have purchased the shoes from a different city, country, or online. Wearing tight shoes can lead to bunions, corns, and athlete's foot. Here is a list of tricks that can help you stretch your tight shoes.
1. Heat
This technique makes use of the principle that heat causes things to expand. Take a hair dryer and set it to medium heat. Put on thick socks and put the shoes on, heat the tight parts of the shoe using the hair dryer. Keep moving your foot inside the shoe while you heat it. After heating them, keep them on while they cool. Repeat this process until the shoes fit perfectly. If the shoes are leather use shoe cream to counteract the drying effect of hot air.
2. Walk it Off
If you want to wear your tight shoes for a long period of time like a full day at work or at a long social gathering you need to make them comfortable. Wearing them at home and walking makes them loose and more comfortable to wear, it loosens the material the shoe is made of to make enough space for your feet. You can wear thick socks to speed up the process. Remove the shoes when your feet start hurting, repeat as needed.
3. Rubbing alcohol
It sounds weird but using alcohol on shoes can make them looser. Apply rubbing alcohol to a cotton ball and rub it on the tight areas from inside the shoe, put the shoes on and walk for about 10 minutes. Once again wear a thick pair of socks to prevent your feet from pinching and making more room for feet to fit.
4. Freeze them
Water expands when it freezes, this principle can be used to loosen shoes. Fill two sandwich bags ¼ full of water. Put them in the shoes then in the freezer and let the water freeze. After the water freezes take them out, remove bags, and let them start to warm before trying on. If they still don't fit repeat the process two or three times. Make sure the water don't leak inside the shoes! For shoes that are water-friendly, wet the entire shoe and then insert the bags for freezing. This trick works well most of the time.
5. Use stretching tools
You can use everyday household items instead of your feet to stretch shoes, stuff the shoes with socks or crumpled newspaper overnight. Be careful that the shoes do not get too loose.
If none of the above work take the shoes to a professional cobbler.