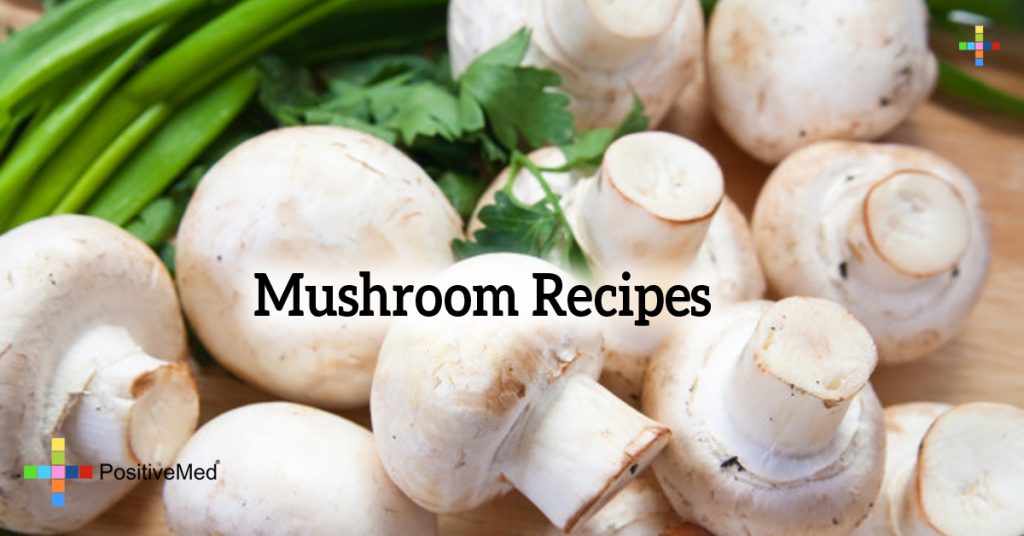 Mushroom Recipes
There are many recipes where mushrooms can become the perfect companion for any meat dish or the main dish as well. The variety of mushrooms will give an unique gastronomic opportunity that is worth trying for their nutritional value and delicious taste. We can even grow our own mushrooms, you can buy a home kit ready to use, or you can get fresh mushrooms in almost any supermarket.
As appetizer: Sautéed salted mushrooms.
Your next family meal will be healthy and delicious using this recipe for a quick sauté that can be prepared quickly.
Ingredients.
200 grams (about 8 ounces) mushrooms, crimini, portobello, or white button) chopped
3 cloves minced garlic
3 Tablespoons olive oil
3 Tablespoons butter
One cup (30 grams) sliced almonds
2 Tablespoons shredded parmesan cheese
Parsley and thyme to taste
2 ounces white wine
1 cup sweet cream
Salt and pepper to taste
Preparation:
In a large skillet melt butter and olive oil, add garlics and almonds until they are toasted. Add mushrooms and fresh herbs, mix with white wine. Add cream and salt and pepper. Add cheese and sauté until tender, around 15 minutes. Serve and enjoy.
For breakfast:
Mushroom Omelet
Start your day with a healthy high-protein omelet that is perfect for building muscle.
Ingredients
2-3 large eggs
3-4 mushrooms chopped into pieces(approximately 60grams)
Chopped onion
1 Tablespoon butter
Olive oil
Salt and black pepper to taste
Cottage cheese
In a large skillet fry chopped onion with butter and oil, add mushrooms and cook until tender. Remove mushrooms from heat. Beat eggs in a bowl and mix with cheese. Spread the egg and mushroom mix in the hot pan, add mushroom mixture and flip when set, cook until thoroughly done.
For lunch:
Mushroom salad
Ingredients:
250 grams (8-9 ounces) of champignon mushrooms
125 grams (4 ounces) ham
1 boiled egg
2 Tablespoons mayonnaise
2 Tablespoons meat broth or consommé
2 Tablespoons white vinegar
1 Tablespoon sugar
Black pepper to taste
Wash mushrooms, chop and fry with butter in a heated pan. Chop ham and mix it with the mushrooms. Mix the mayonnaise with the consommé, vinegar, and sugar, chop the boiled egg and add mushrooms. Before serving, add pepper.
Baked Shiiitake
This is perhaps the easiest and most tasteful way to enjoy one the healthiest mushrooms in the world: the shiitake.
Ingredients:
200 grams (7-8 ounces) fresh shiitake
4 cloves garlic
Parsley
Olive oil
Salt
Pre-heat oven to 400° Fahrenheit and throw away stalks of the mushrooms. Grind garlic with parsley and olive oil. Place the umbrellas in the oven with a little bit of oil with the ground mixture. Cook for 10 minutes and add salt and pepper as desired.