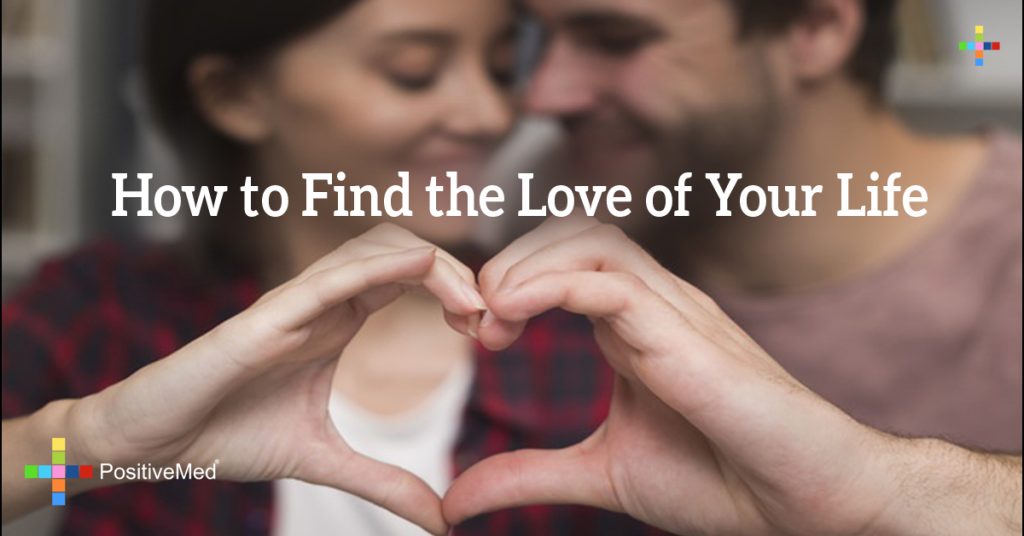 How to Find the Love of Your Life
By Andre Carvajal
Edited By Stephanie Dawson
Finding the person with whom you want to share your life is a miracle. During the search we can feel that we are not born for love, or that there is no person for us. In our society we are over-stimulated, this can make us too distracted, or emotionally absent. Social media send us false expectations about love, and one-night stands as an acceptable standard, making care-free generations with less commitment, and more negative views about commitment, marriage, or love. We have found some recommendations aimed to help you find a healthy, strong relationship.
• Know what you want and have the right attitude. Much of our success in finding someone right for us has to do with the attitude of openness and availability, one has to be clear what is what you want and what you do not want, that is sometimes the hardest. Knowing what personality type you are attracted to, insights about your relationship patterns or your emotional needs will be the first step toward finding a stable, healthy, and strong relationship.
• Check your attitudes towards dating and love in a step of self-criticism. In large urban areas there are groups of single women and separate ones for men. It's an attitude related to fear of commitment and fear of leaving our comfort zone. We might be choosing the same pattern of men or women, or we are being influenced negatively because of the expectations of our friends. These fears are another level of insecurity. This insight should be redirected to three specific areas: 1. Unconscious expectations 2. Attitudes toward romantic relationship or love 3. Our history and patterns.
• Sometimes you have to let other people go from your life. Finding someone worthwhile, someone stable and mature, has to do with continuity, letting another occupy an important place in our schedule. Not having time for a relationship means not wanting to give up anything you have, at some point you need to realize that if you want a lasting relationship, you need to set up time for being a couple and building strong emotional bonds.
• Redefine your expectations. You can find love, but you may not find the love of your life. Build your confidence, loyalty, and closeness on a daily basis. Its not about constantly looking, its about being receptive and having your eyes wide open. Sometimes we idealize love, so we may need to lower our expectations a bit. We need to change the approach and say: I'm not going to meet the love of my life, but I will find love in my life. Love is built and its a process.
• Romantic love is romantic. When your significant other is everything excluding all others it can be unhealthy. This love is not intended to fill the void of other loves, such as the love of family or friends. Realize that your partner is not everything, continue with your individuality and personal projects.
Sources
Manifesting Love: How to Use the Law of Attraction to Attract a Specific Person, Get Your Ex Back, and Have the Relationship of Your Dreams. Elizabeth daniels(2012)