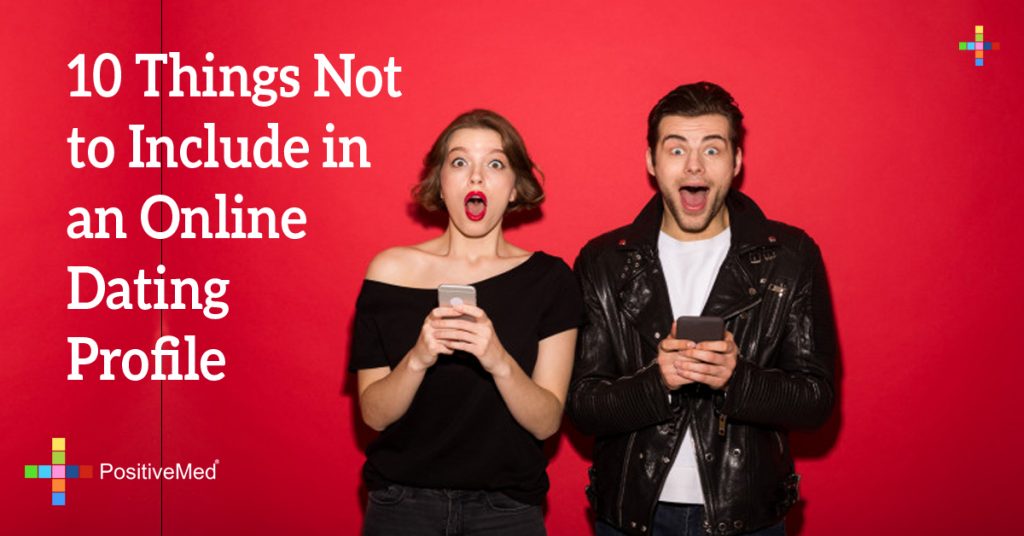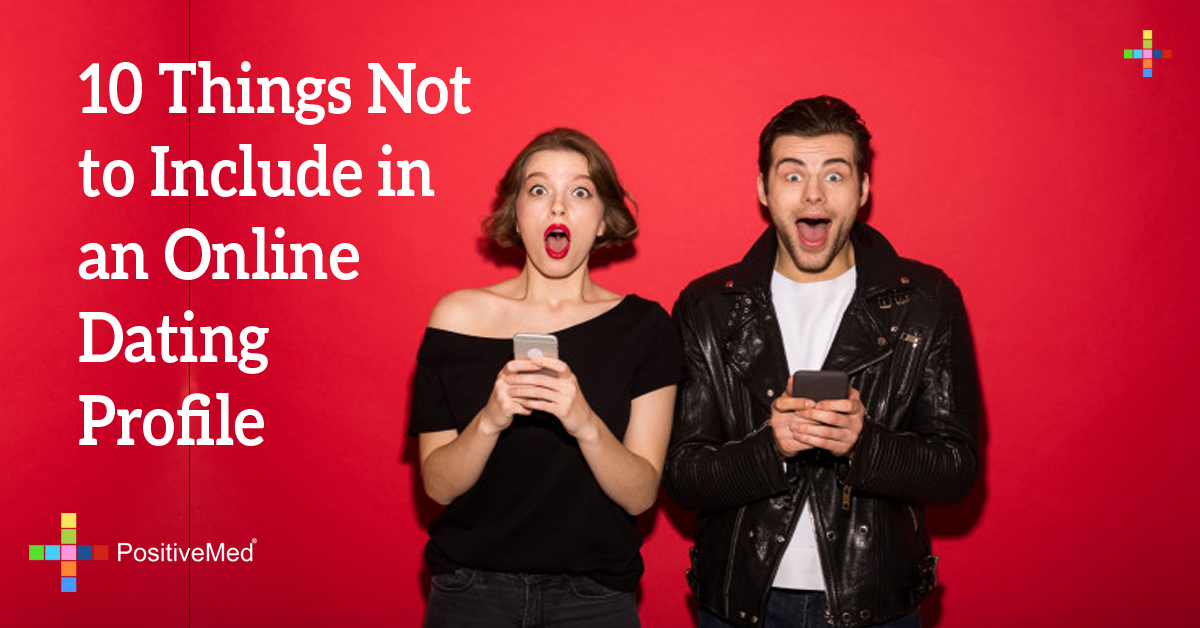 10 Things Not to Include in an Online Dating Profile
By Andres Carvajal
Edited By Stephanie Dawson
Making a profile on a dating site should not include writing the first thing that comes to mind. It's important to dedicate as much attention as if we were going to date someone. This facilitates interest from others and will help clarify what you are looking for. Any online profile is a reflection of our will to introduce ourselves to the romantic dating world, the profile can show some of the qualities that make you shine, so let's get motivated on what we should include and what we need to leave out in order to have some degree of success in online dating. This is not listed but its essential, never send money! If someone says they want to meet you but can't afford it go see them. Never, ever, send money!!
• Look for the right dating site– There are dozens of online dating sites, they offer different things according to what you are looking for. Some are specifically for making friends or finding romance, some are for casual encounters. The first recommendation is to make yourself clear in what you are looking for and to realize if you are looking it in the right place. A hook-up site is not the best place to find the love of your life, also, maybe you are not sending a clear message if you are in a site dedicated to casual encounters. If its about love, looking for sites according to age group can be useful. You can also look into specific forums with topics that interest you, instead of paying a fee for a dating website. Sometimes paying a fee for a website doesn't guarantee access to a pool of potential lovers or friends, so don't be fooled by paying high rates.
• Choose a name or nickname– Sometimes you can use your own name, or you can choose a nickname. The nickname should be fun and original, the most important thing is to be direct and personalize this nickname. Using your name has the benefit of being more vertical, more direct, while the nickname can provide a sense of confidence.
• An accurate and correct description– Well-written phrases, following spelling and grammar rules is a plus. Its not about being a writer, it implies attention in how you express yourself. First impressions are important, try to write and act according to the context and situation. We choose different words to capture the attention of an 18 year old than toward a woman in her forties. Use common sense. This is universal: Badly written text can reflect of lack of education, lack of interest, and bad manners.
• Face the world– Your profile picture or avatar will be correlated to the amount of comments you'll receive. Use a positive and pleasing photo. Make an effort to choose a good photograph where people can identify you without Photoshop. Don't use a photo that is not yours, that's a red flag that you are dealing with a scammer or stalker. If you are insecure about something, your weight or a scar, and you want to hide these details it can be counterproductive. So try not only to put pictures of your face, include full-length shots. Use recent photographs, you can use photographs when you were a child, that's fine, but don't hang onto photographs from the past, this will send the wrong idea. Try to smile in your photograph or show something interesting about yourself in your photo, let the photo speak for you. Use a spontaneous, natural smile. If you are the kind of person that wants to show off a six-pack or cleavage in a profile picture it may work against you, you may get a lot of attention, but the interest will be superficial and will not guarantee a good match.
• Think positive– Avoid writing what you don't like, instead write about the positive parts of your personality and your relationship with others. Don't exaggerate, be realistic and confident describing yourself. Write about your hobbies, the type of relationship you wish to have, some adjectives to describe yourself, and what kind of person you are looking for. In this section, the best tip is not to lie.
• Don't trust too much- This is the internet, anyone can be powerful, hot, or good-looking. Be skeptical until the end, not trusting until you know it's the right time. You'll need to keep contact and meet in real life for months and maybe even years in order to know someone, don't rush into love with someone you just met, this can be a dangerous illusion. Abusers, molesters, and stalkers are the most common species in chat and dating sites, be aware and vigilant to suspicious activities. Don't be afraid to ask, confront, or block someone.
• Look for similar people– If you are looking for a romantic partner, this is not about looking for the best looking person, this will not guarantee success in any relationship. Try to look people with characteristics in common such as same job field, values, or vision of the world. If you share these attitudes its more likely you can build something that lasts.
• Don't be too honest– Don't be an open book, go slowly telling details about yourself. If someone speaks to you about moments of love-making on the first date its not a good sign. This is about looking to balance private and public.
• Be patient– Use the same steps as in real life when meeting someone through online dating sites: conversations, feeling curiosity, establishing friendship, going out, having emotional and closeness, and compromise. The internet will not make it easier, you need to be in contact with authentic desire.
• Protect yourself– This is crucial, it could be the difference between life and death, between a traumatic experience and a good date. Trust your instincts, look for the other person's activities, look for their likes, and what he or she is up to. Never tell your personal address or where you work. Never set up an encounter with someone you just met. If you want to meet someone set the date in a public place, and let a friend know your location before, during, and after.