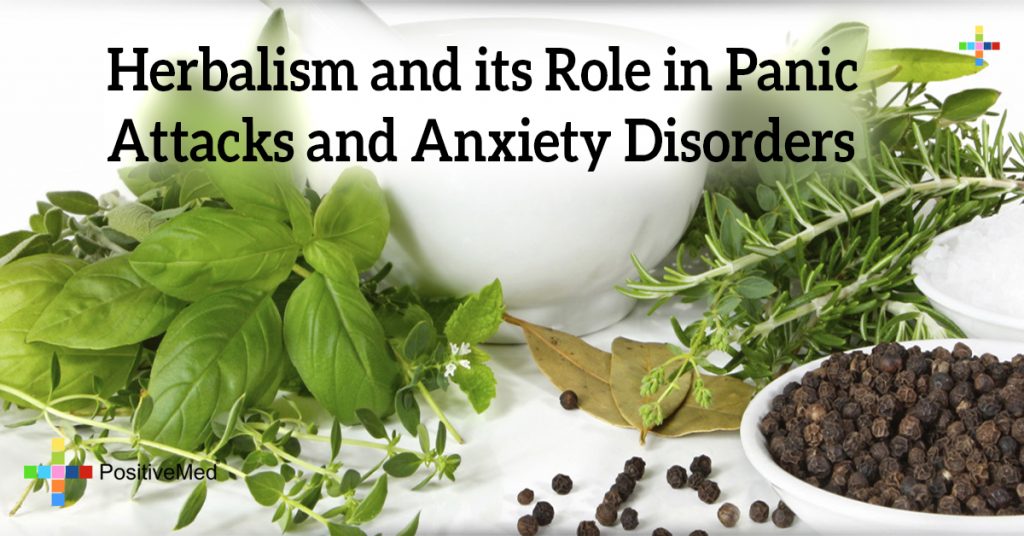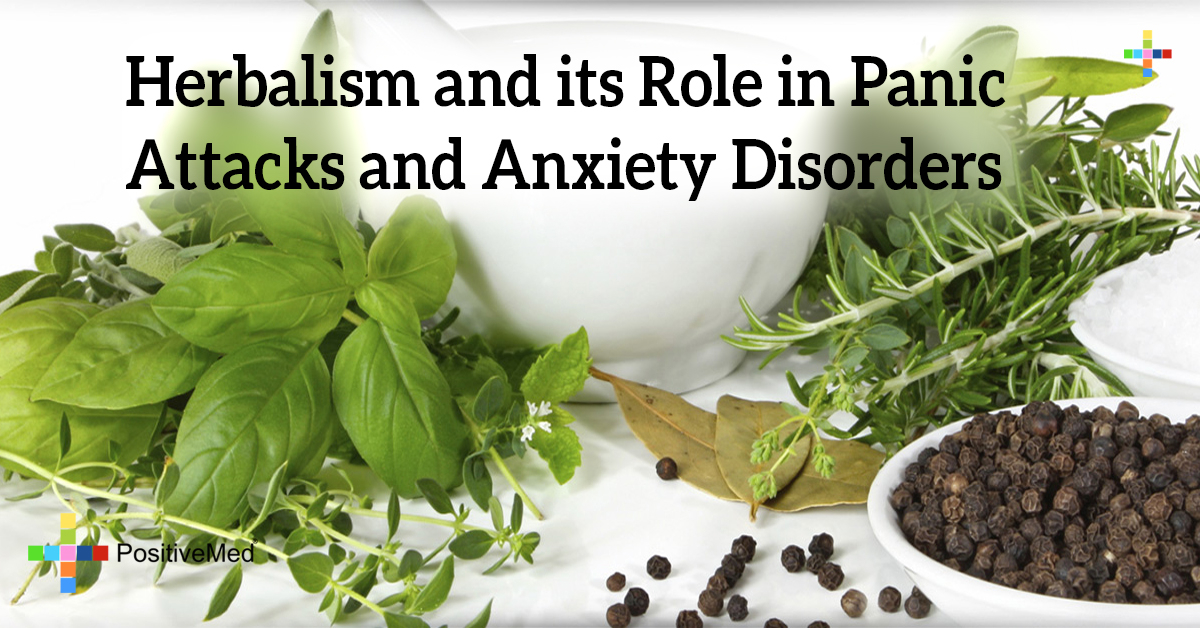 Herbalism and its Role in Panic Attacks and Anxiety Disorders
By: Andres Carvajal
Edited By: Stephanie Dawson
Stress leads to an organic, psychological misbalance and to chronic diseases that will decrease quality of life. Herbal medicine offers a wide range of possibilities for treatment and relief of symptoms of anxiety related disorders, and any person who suffers from stress .
Here are some herbs that have been used for ages, they do have some side effects in some people. They are not toxic when taken as recommended, do not react to alcohol, and allow a person to follow a normal routine.
Valerian Root
Primarily used as a muscular relaxant. This is sedative and hypnotic herb. It is effective in treatment of nervous trembling, stomachaches, and colic. Its recommended for menstrual pains and menopause as it relaxes the uterine wall. It helps regulate body temperature and blood pressure. It helps treat insomnia, calms nerves, and regulates your autonomic arousal system.
Preparation and use:
Most often infusion, can be in extract or pills. Consult your herbalist or doctor for recommended use. If you use the root cut approximately index finger size piece of root and make into tea, drink up to 3 cups a day before bedtime.
Precautions.
People with liver or renal problems should consult their doctor before taking any supplement. Don't mix with alcohol, sedatives, muscle relaxants, sleeping pills, or other medications.
Lemon Balm, Balm Mint
Mild sedative with antidepressant effects. Good medicine for cardiomyopathy or nervous condition. Can help with palpitations, arrhythmias, or chest pain. Can have a relaxant effect on the digestive system, allowing for better digestion and anti-flatulence agent. Clinical trials show its effectiveness with symptoms of Alzheimer's disease. Studies show possible effectiveness in treating hyperthyroidism and Graves disease.
Preparation and use:
Mostly prepared in tea. Boil water and add 2 sprigs fresh leaves, leave for several minutes, take three times a day after meals.
Precautions:
Nontoxic. May not be appropriate for those 12 years old and under. Pregnant women use rarely with caution. Consult your doctor first.
Passiflora, Passion Swines
Mild sedative, relaxant, and induces sleep. It is one of the most widely used natural supplements for treating hyperactivity, anxiety crisis, and irritation. It can be an ally for relieving the symptoms of depression. It may help with involuntary spasms, menstrual cramps, or uterine contractions. May help regulate blood pressure and prevent strokes and heart disease.
Preparation and use.
Recommended dose is 3 to 10 grains, talk to your herbalist for details.
Sources
USDA plant profile for Purple passionflower
Floridata.com: Passiflora incarnata
Melissa officinalis information from NPGS/GRIN
Vogl, S; Picker, P; Mihaly-Bison, J; Fakhrudin, N; Atanasov, AG; Heiss, EH; Wawrosch, C; Reznicek, G et al. (2013). "Ethnopharmacological in vitro studies on Austria's folk medicine-An unexplored lore in vitro anti-inflammatory activities of 71 Austrian traditional herbal drugs". Journal of ethnopharmacology
 Janot MM, Guilhem J, Contz O, Venera G, Cionga E. (1979). «Contribution to the study of valerian alcaloids (Valeriana officinalis, L.): actinidine and naphthyridylmethylketone, a new alkaloid Ann. Pharm. Fr. 37 (9-10): pp. 413–420.