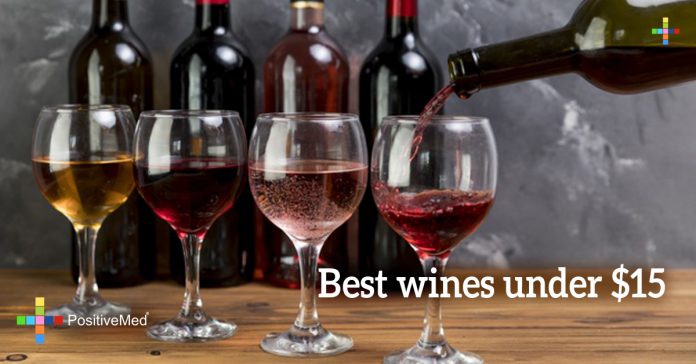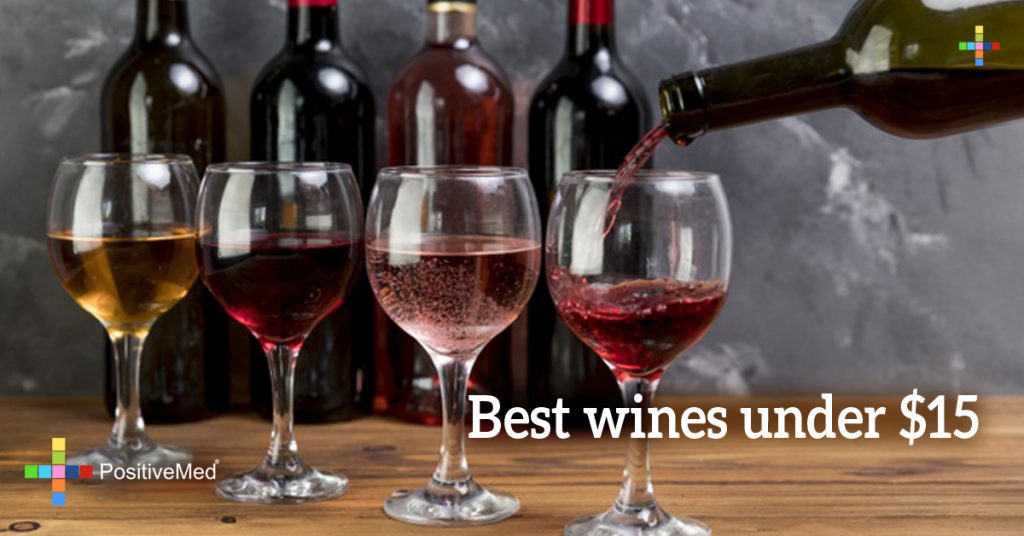 Do you know that drinking a glass or two of wine every day can lower your risk of heart disease, stroke, diabetes, Alzheimer's, and even cancer? Many of us think that such preventive health care can be expensive; the truth is there are many delicious wine options that won't leave your budget bleeding red.
Francis Ford Coppola Rosso, $8
Coppola's wines are well structured, interesting, and always worth the price. At just $2 a glass, this blend from Napa is the perfect red for everyday drinking.
Rosemount Shiraz/Cabernet Blend, $8
Both wineries hail from Australia, and both specialize in inexpensive red blends that largely taste the same. But with Rosemount you get a smidge more complexity and a cooler-looking bottle.
Beringer Founder's Estate Cabernet, $9
Beringer is the longest continuously operated winery in the United States.The Founder's Estate wines are made from a mix of grapes from different vineyards across California and they're easy to drink.
Robert Mondavi Meritage Private Selection, $9
Private Selection is the legendary Mondavi's line of mutt wines, sourced from grapes from northern and central California.
The Show Cabernet Sauvignon, $11
This wine is produced by Napa's Trinchero Family Estates; it is made from grapes trucked in from the central and northern California, lives up to its name: bold flavor and a flashy finish.
Bacchus Cabernet Sauvignon, $11
This wine is actually made from a mix of grapes from some of Napa's top wineries, including Caymus and Lewis Cellars. Bacchus is strange in that it always tastes better the second day. So open the bottle tonight, and drink it tomorrow.
Hawk Crest Cabernet, $12
Stag's Leap makes Hawk Crest, using grapes that aren't quite good enough for the flagship cab. But you can still taste the pedigree in every glass.
Sterling Cabernet Sauvignon Vintner's Collection, $12
The Vintner's Collection moniker sounds impressive, but it's actually code for mass-produced wines from Sterling's Reserve, its still made from the same grapes that flavor the company's high-end offerings.
337 Lodi Cabernet Sauvignon, $14
An inexpensive wine without the "tastes like everything" flavor, in fact the flavors are deep and bold.
Louis Martini Sonoma Cabernet Sauvignon, $15
Unlike the other big winemakers on this list, they're not trying to be all things to all wine drinkers. The flavors evolve as you swish it about your mouth, and the complexity deepens as the bottle sits open. When you swallow, the finish lingers for a few seconds longer than you'd expect at this price.