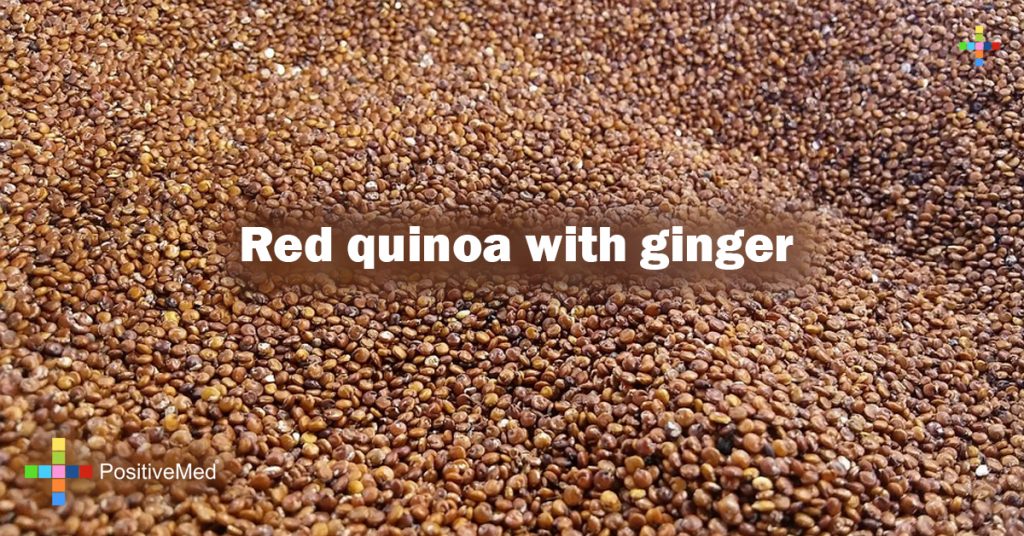 This is the perfect recipe to take advantage of all the wonderful benefits of quinoa, once called "Gold of the Incas," this protein-rich grain has a fluffy, somewhat crunchy texture that makes it a wonderful rice substitute or wheat-free alternative to bulgur in tabbouleh and other salads.
All you need:
3 cups quinoa
400 grams cherry tomatoes
1/2 head broccoli
2 carrots
1/2 ginger root
1 yellow pepper
Organic Soy sauce
6 cups water
Directions:
The first step is to soak the quinoa in enough water to cover for twenty minutes.
Chop all the veggies into bite-size pieces
Place the pepper, carrots, and ginger in a skillet on low heat.
After ten minutes of cooking you can add the broccoli and the tomatoes.
Add the organic soy sauce and sauté all the veggie mix for twenty minutes.
Add the quinoa and water, for every cup of quinoa you need to add two cups of water. After it boils let the water evaporate and serve.