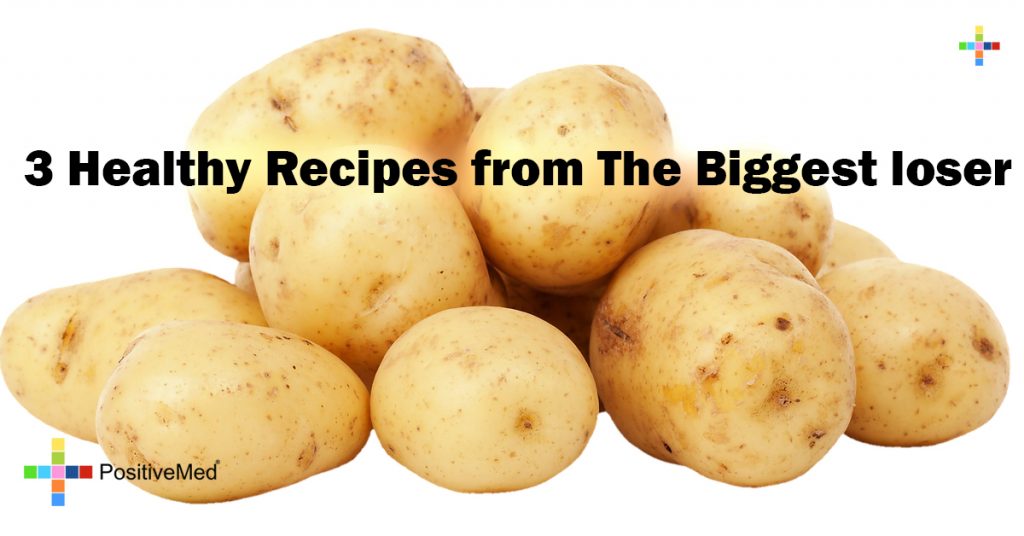 Sweet Potato with No-Skins

All you need is:
16 ounces 1⁄2 thick rounds light skinned sweet potatoes
1 teaspoon olive oil
1⁄8 teaspoon sea salt
1⁄8 teaspoon garlic powder
1⁄8 teaspoon cayenne pepper
2 ounces finely shredded all-natural, low-fat Cheddar cheese
4 teaspoons all-natural bacon bits
4 teaspoons finely chopped scallions
2 tablespoons fat-free Greek yogurt
Begin by preheating the oven to 450°F, and then toss the potatoes and oil together in a mixing bowl, when potatoes are well coated place them round in a single layer. Sprinkle them on the top with salt, garlic powder, and cayenne.
Bake for 10 minutes and turn them around, and bake for 8 more minutes, then push the potatoes round together
Place the potato rounds in a single layer on the prepared pan so they do not touch. Sprinkle the salt, garlic powder, and cayenne evenly over the top of the potatoes. Bake them for 10 minutes. Flip them and bake for 7 to 9 minutes longer, or until they are tender inside and starting to brown lightly on the outside.
Place the Cheddar, then the bacon bits, and then the scallions over the rounds and bake for 2 more minutes. Serve immediately with 1⁄2 teaspoon of the yogurt on top of each.
"Fried" Mushroom Parmesan Bake

All you need is:
2 (8-ounce) packages button mushrooms, cleaned and stems removed*
1⁄2 cup all-natural marinara sauce (preferably low-fat, low-salt, no sugar added;
I use Monte Bene Tomato Basil Pasta Sauce)
1⁄2 teaspoon dried oregano leaves
1 teaspoon garlic powder
1⁄4 cup finely shredded almond mozzarella cheese
2 Tablespoons all-natural whole wheat panko-style bread crumbs
2 teaspoons all-natural grated Parmesan cheese
Begin by preheating the oven to 425°F, and then add the mushroom caps to ceramic baking dish and spoon the sauce over the mushrooms and sprinkle them with the oregano and garlic powder. Toss and flip the mushrooms so they lay stem side down in the dish.
Bake for 20 minutes and pour the mozzarella, bread crumbs, and Parmesan over them and bake for 5 more minutes. Let them rest for 5 minutes and serve.
Chocolate Raspberry Dreamers

All you need is:
1 cup all-natural fat-free cottage cheese
3 Tablespoons 100% fruit raspberry spread
2 Tablespoons cocoa powder
4 cups fresh raspberries
2 Tablespoons natural 70% cocoa mini dark chocolate chunks powder.
Blend all the ingredients but the berries on high until smooth, then transfer the mixture to a container and refrigerate for 1 hour, then divide the raspberries in 4 martini glasses.
Spoon ¼ of the cup with the chocolate mixture, over each and top with 1⁄2 tablespoon of chocolate chunks. Enjoy!