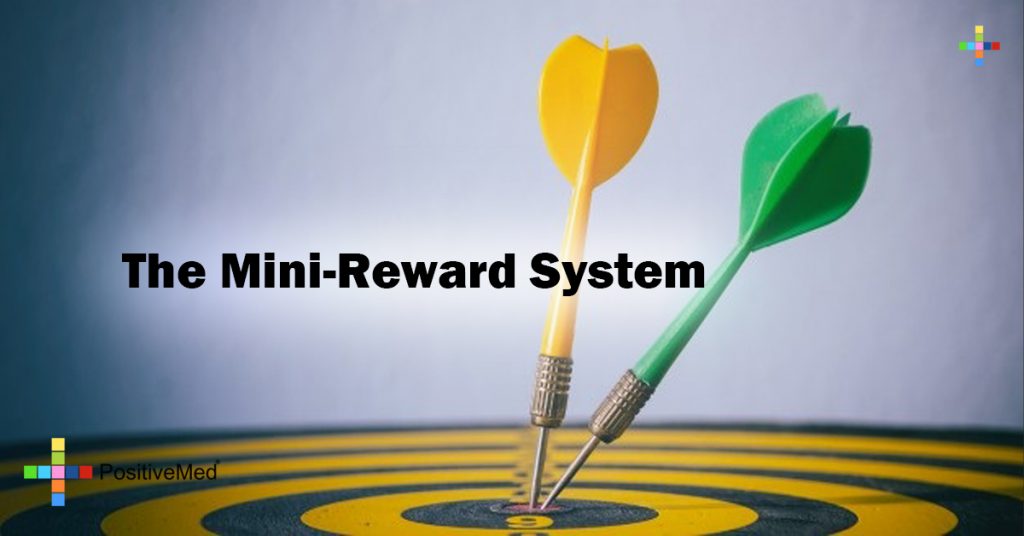 Several people have asked me about my mini-reward system, usually when that happens I find it helpful to do it in a post, so it is easily accessible. I no longer remember where I first heard about mini-goals, but at some point I decided it would be helpful to give myself mini-rewards as well.
Most of my goals are rather small, for example, right now I am working on adding one more workout session a week, for 4 weeks. 28 days is supposed to be long enough for our body to create a new pattern and new habits, so I usually aim for 4-6 weeks for a mini-goal. My last mini-goal actually took 10 weeks, I originally thought 6, but it was to lose 10 pounds so 10 weeks is an acceptable and healthy time frame. Mini goals and rewards keep me motivated and don't give me time to get bored waiting for results or a reward.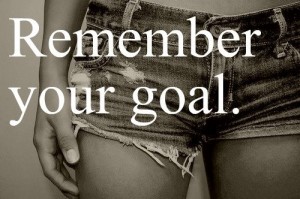 For this last reward I bought myself a bouquet of pink flowers. I love fresh flowers, but am not the type of person to buy them for myself just to buy them, I want to earn them. Every time I see them I smile and feel motivated for the next one. Rewards do not have to be big, my bouquet was $5 at the grocery store, I have a "wish list" on my fridge for mini-rewards, this also comes in handy for my kids as holidays and my birthday come around, they can look and see what I am looking for and what I want that I don't have. I have a few CD's, DVD's, books, plants, and some bigger things listed as well, like a juicer and indoor grill.
The important thing here is to set goals for yourself, and challenge yourself to meet them. The goals should be easy to meet in a 2, 4, or 6 week period, and the rewards should be something you want, but would not ordinarily buy for yourself, and can be determined by your budget. Get creative, it could mean that museum you have been meaning to visit, or a new store you want to check out, or even a type of expensive herbal tea you've been anxious to try. Write them down! For me the writing down was the missing link. I place my goals in a notebook, mine are at the back of my food diary, and I write what I wish to accomplish with the reward I will earn right next to it. I sometimes have 2 going on at once, not more, for me, concentrating on one or two is plenty, then I cross them off when they are met and I get my reward so I can work on the next one.
It will boost your self-esteem, improve your health, and maybe even get you back into your summer clothes!