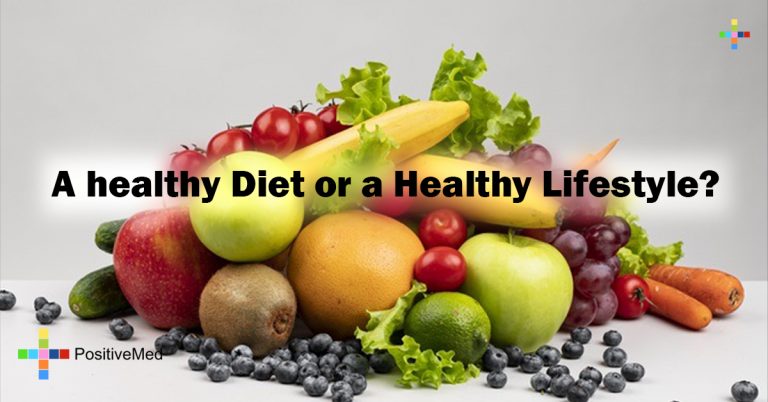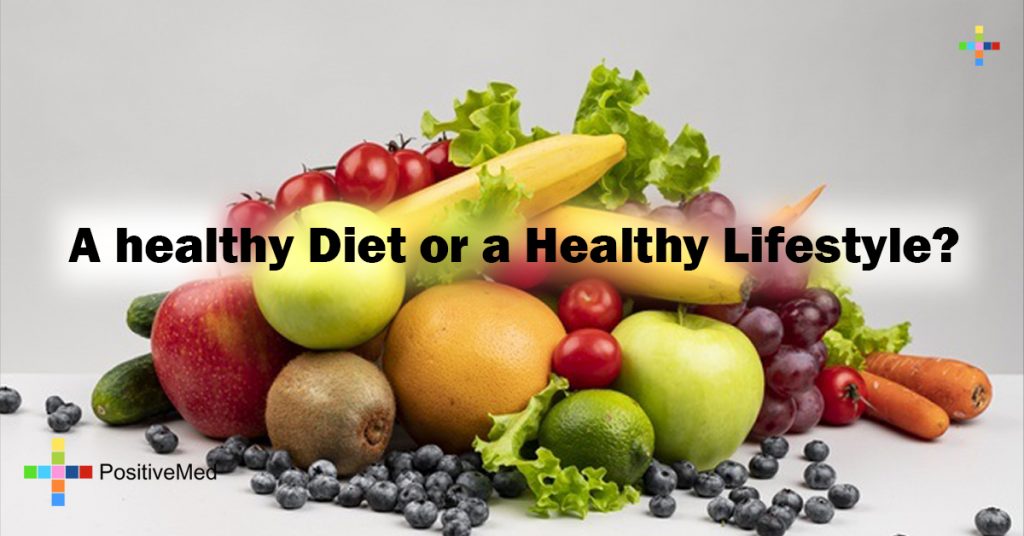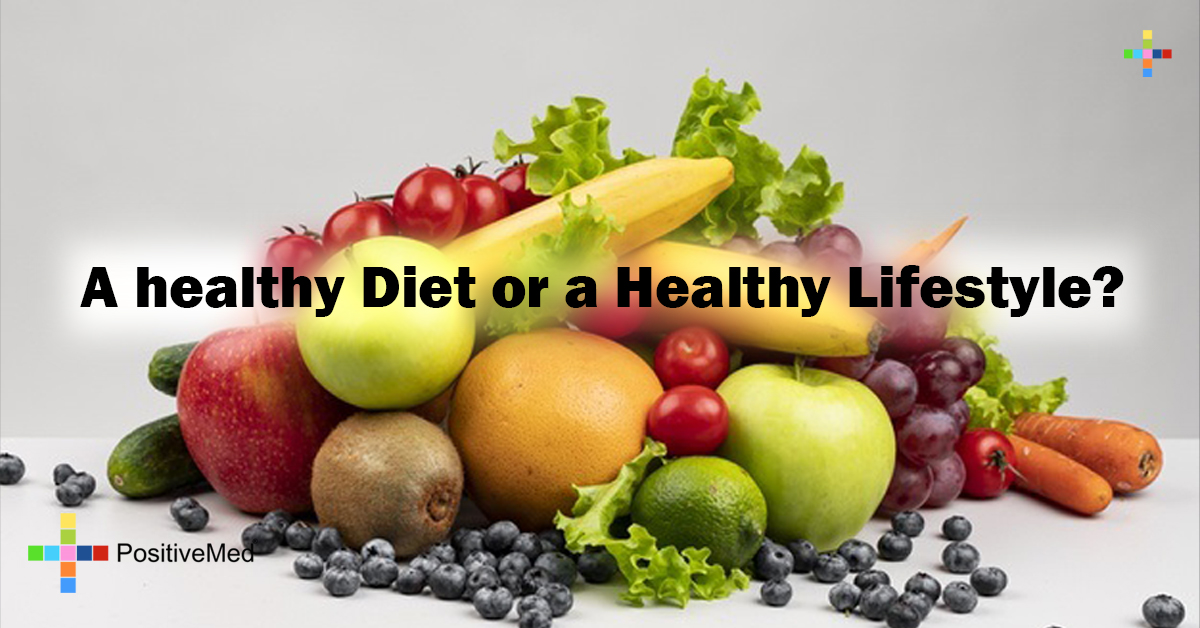 The healthiest diet in the entire world, might not be a diet indeed but a lifestyle full of flavors that doesn't forbid any food group, maybe many of you have heard about the Mediterranean countries food such as France, Greece and Spain, then you may also know their eating plan features heart-healthy fats, olive oil, fruits and vegetables, nuts, legumes, fish and poultry, whole grains and wine.
First of all, introduce health promoters to your daily plan such as fruits and vegetables, there are so many flavors and textures that believe me you won't get bored. Begin with salads and smoothies, until you become an expert in vegetarian cuisine. Try at least 2 cups of fruits and 3 of vegetables per day.
Adding at least two 3-ounce servings of fish or seafood per week will provide you with lean protein, and heart-healthy omega-3 fatty acids, but he who sins and prays, draw, does not apply here, so make it as healthy as possible, try poaching, broiling, grilling, or sautéing in olive or canola oil.
All varieties of beans are excellent sources of low-fat protein, vitamins, minerals, and fiber, try to include them in soups, salads, stews, lasagna, or mash with herbs and spices as a dip for vegetables and there is no better way to give a twist of flavor to your meals than herbs and spices, just half a teaspoon of dried oregano has as many antioxidants as 3 cups of spinach, so add the Mediterranean flavor with a pinch of healthy antioxidants such as oregano, rosemary, thyme, bay leaves, basil, anise, garlic, and pepper.
Speaking of antioxidants, what better source of high-antioxidants and heart-healthy monounsaturated fats than nuts and seeds, that makes you feel full. But don't over indulge on them, since they are quite high in calories, stick to a portion size, usually 1/4 cup for most nuts. Try monounsaturated fats as well, like olive and other healthy oils like canola, sesame, walnut, peanut, and grape seed are good for your heart.
Say goodbye to that empty-calorie white bread and welcome nutrient-dense, nutty-tasting exotic whole grains for good. They contain more vitamins, minerals, and protein than simple carbohydrates, but you must still be careful with the amounts, watch your intake.
Finally it is quite firmly established in the Mediterranean to have a glass of delicious red wine with meals, which can reduce heart disease risk, this of course, in moderation. This diet is nothing more than a healthy-eating plan that will lead you into a happier and healthier life, and make healthy eating so delicious you will enjoy it!