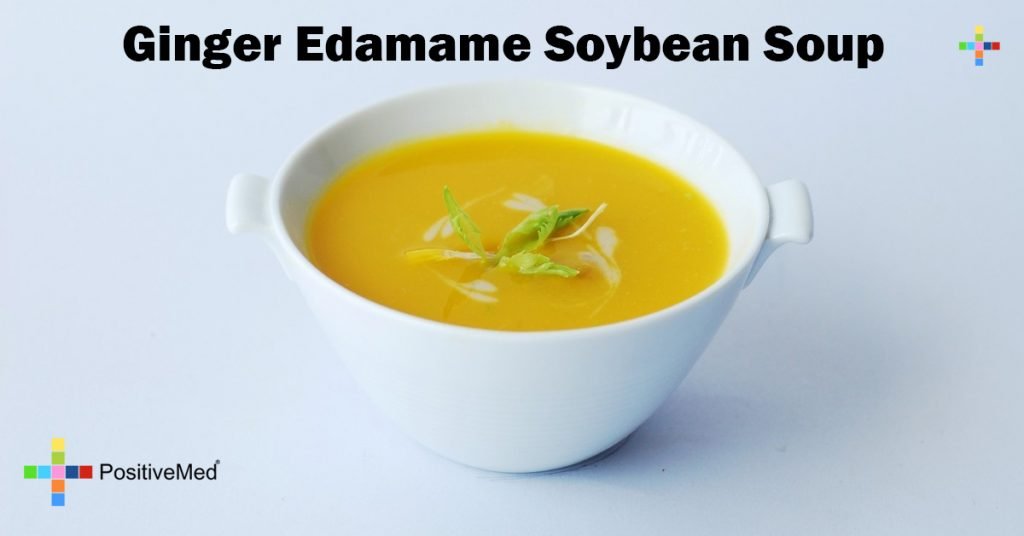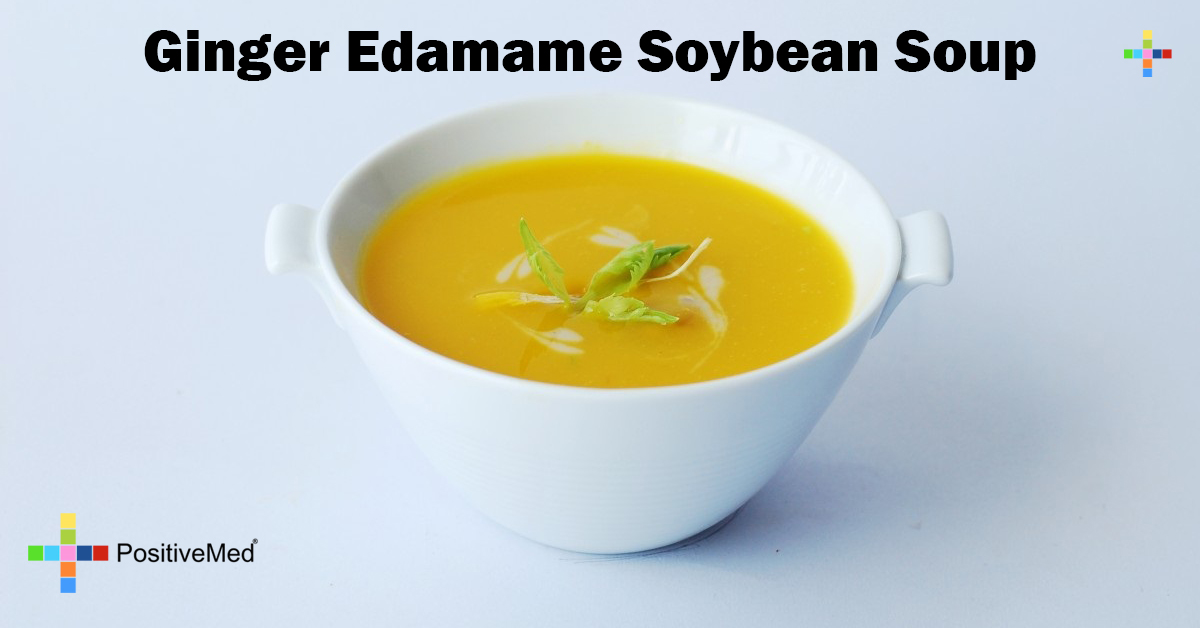 This is a great idea for combination of flavors, don't miss this amazing, yet healthy edamame soybean soup. Edamame or soybean is hearty and full of firm, nutty bite when eaten whole; meanwhile blending it up with some fresh ginger and stock sounds so simple and satisfying.
Ingredient:
6 cups vegetable broth
2 cups frozen shelled edamame
1 teaspoon bottled fresh ginger
1 tablespoon reduced sodium soy sauce
1 dash toasted sesame oil
1 cup coarsely chopped mushroom
2 tablespoons cilantro, minced
salt and pepper, Sliced green shallot to finish
Optional- 2 pieces bacon, diced
Make it: it is very easy so you don't have anything to worry about, just follow these simple instructions! Heat broth over medium heat in a 3-qt. or larger soup pot. Add edamame, mushrooms, ginger, soy sauce, a dash of sesame oil, and cilantro then reduce heat to medium-low and simmer 15 minutes to blend flavors. Meanwhile fry the bacon and sesame oil till the fat is rendered add shallots, garlic and ginger. Season with salt and pepper.
http://www.food.com/recipe/edamame-soup-with-a-twist-399254
http://www.theurbanlist.com/brisbane/a-list/ginger-edamame-soybean-soup