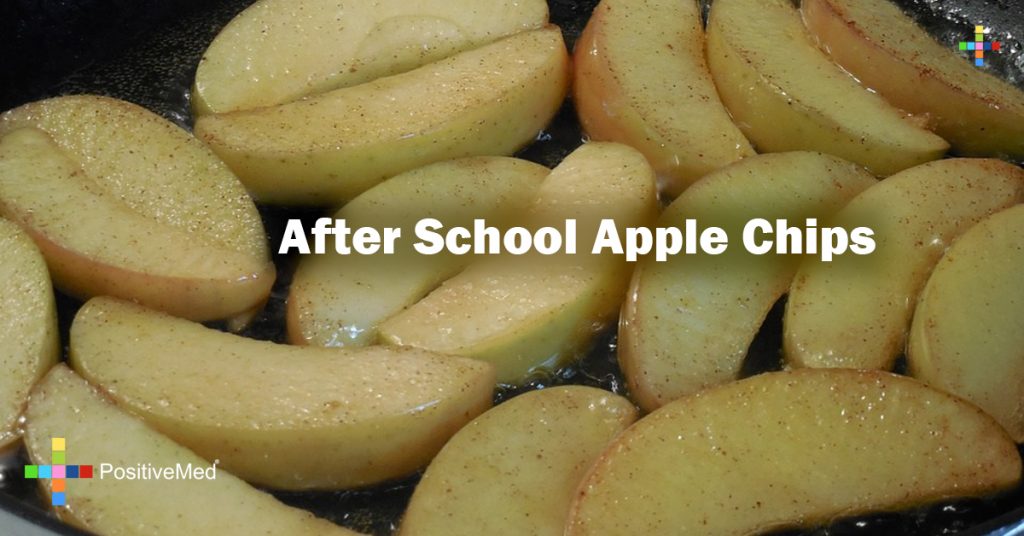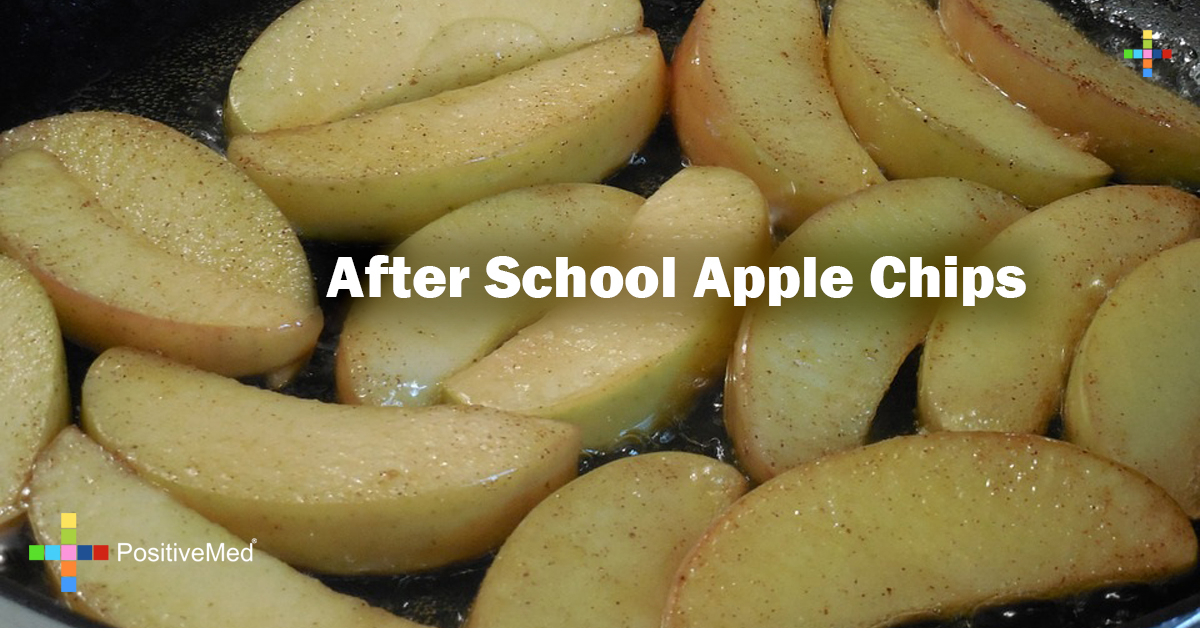 These are a great fruit treat to hand to the kids after a tough day at school, the healthy deliciousness of apples and cinnamon with the sweetness of honey. It's a delicious way to offer more fruit into their diets, just leave them on the counter and don't mention that they're healthy!
Ingredients:
2 large apples, cored
honey or maple syrup
1 tsp cinnamon
Preheat oven to 200 degrees F, cover a cookie sheet with aluminum foil and spray lightly with olive oil, slice apples crosswise 1/8″, place on pan in single layer, lightly drizzle honey or syrup then sprinkle with cinnamon, bake for 2 hours or until crispy. Enjoy!
Source: http://vittlesandbits.blogspot.com/2011/06/apple-chips.html