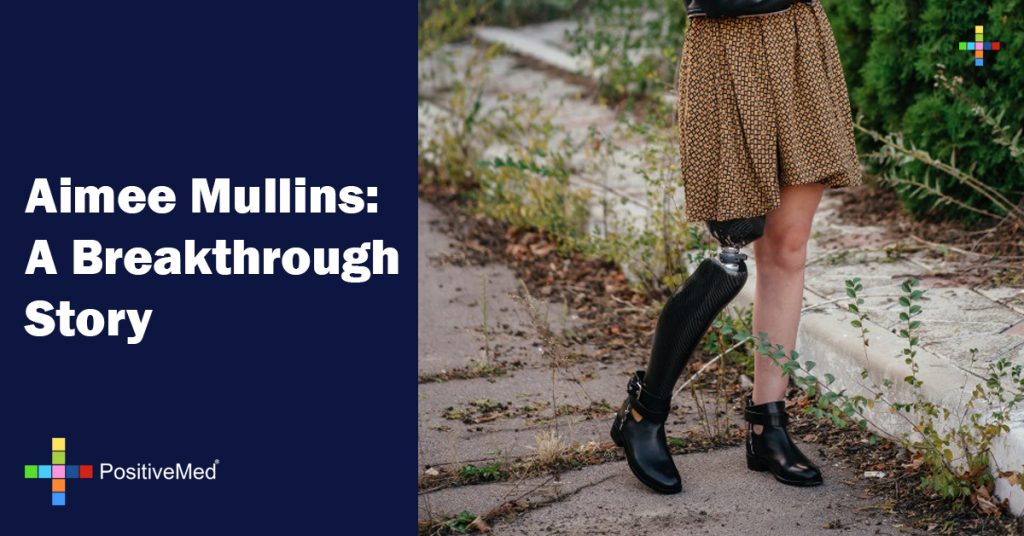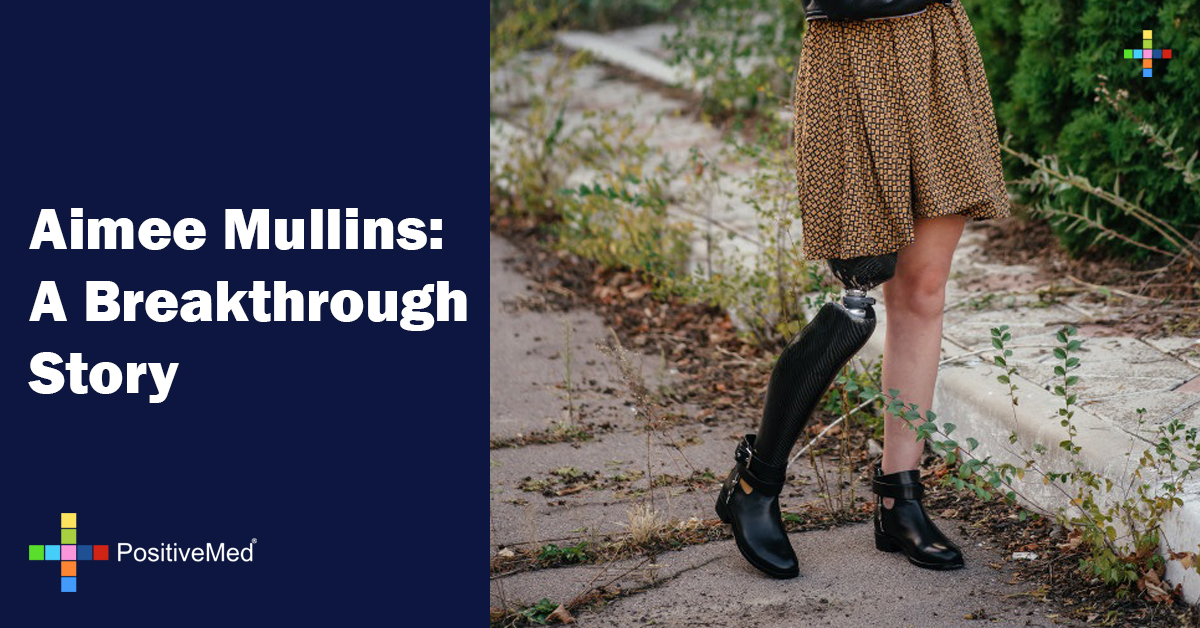 Aimee Mullins: A Breakthrough Story

Aimee Mullins initially received international attention as an athlete in media. Born without fibulae in both legs, Aimee's medical prognosis was bleak; she would never walk and would spend the rest of her life on a wheelchair. Therefore, the doctors amputated both her legs below the knee on her first birthday.
By age two, she had learned to walk on prosthetic legs, and spent her childhood doing the usual athletic activities of her friends: soccer, softball, skiing and swimming, always alongside "able-bodied" kids.
After graduating high school with honors degree, Aimee received an scholarship from the Department of Defense, and at age 17 became the youngest person to hold a top-secret security clearance at the Pentagon, where she worked as an analyst during summer breaks.
Although she was always an athlete, but her love of competitive sports raised during college and she set her sights on making the US Team for the 1996 Atlanta Games and became the first woman with a "disability" to compete in the NCAA. Outfitted with woven carbon-fiber prostheses that were modeled after the hind legs of a cheetah, she went on to set World Records in the 100 meter, the 200 meter, and the long jump, sparking a frenzy over the radical design of her prototype sprinting legs.
In 1999, Aimee made her runway debut in London at the invitation of one of the world's most celebrated fashion designers, Alexander McQueen. Walking alongside the supermodels of the world, Aimee's groundbreaking, triumphant turn captured the attention of the fashion media, propelling her onto the magazine covers of ID and Dazed and Confused. After making her mark in the fashion magazine standards of Vogue, Harper's Bazaar, W, Glamour, and Elle, she was also named as one of People magazine's "50 Most Beautiful People in the World."
Here's one of the first interviews of Aimee Mullins on Today Show. Her energy, humbleness and intelligence is amazing:
[Last Updated on June 11th 2014]