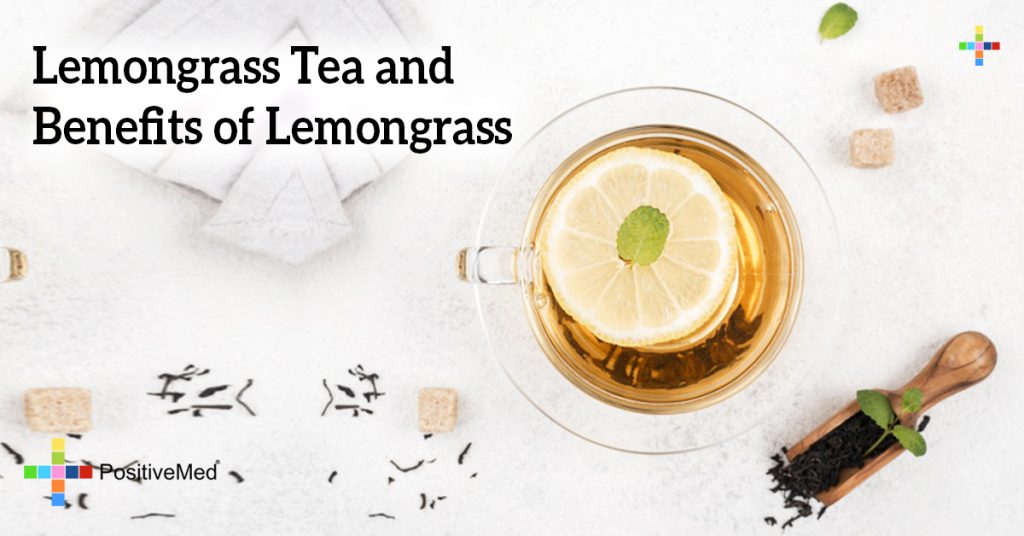 Lemongrass Tea and Benefits of Lemongrass
My mom actually sent me this poster, growing up in the Black Hills I am a huge fan of sage and lemongrass, just smelling them makes me happy. If you dislike the texture of lemongrass but like the flavor with fish, chicken, rice, or whatever, you can use the coarser outer rind in cooking then remove it like a bayleaf.
General Uses of Lemongrass
– Cough, Cold & Sore Throats
– Anxiety
– High Cholesterol
– Type 2 Diabetes
– Colitis
– Digestion
– Rough, Dry, Scaly Skin
– Acne
– Constipation
– Kidney Detoxification
– Insomnia
– Relaxation & Deep Sleep
Check out this video to learn how to make Lemongrass Tea! It's a refreshing and relaxing drink, and you can easily prepare it within minutes. Enjoy!
Edited By: Ellie Aug 1st 14