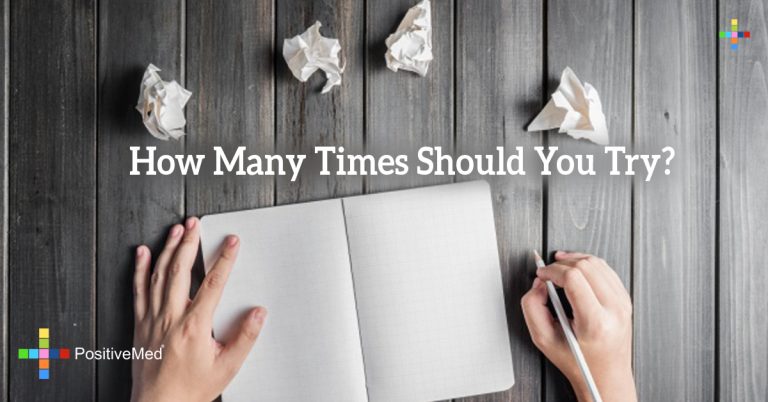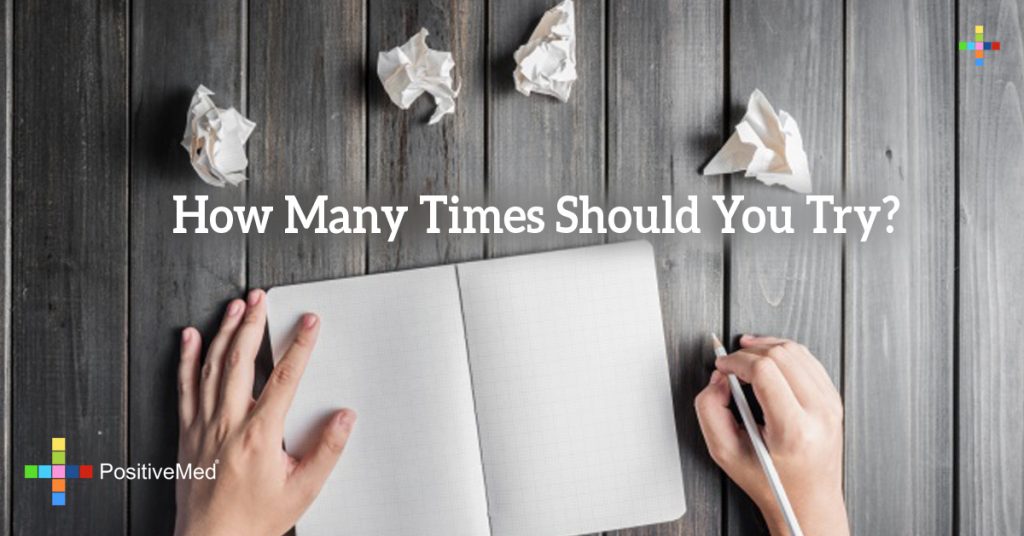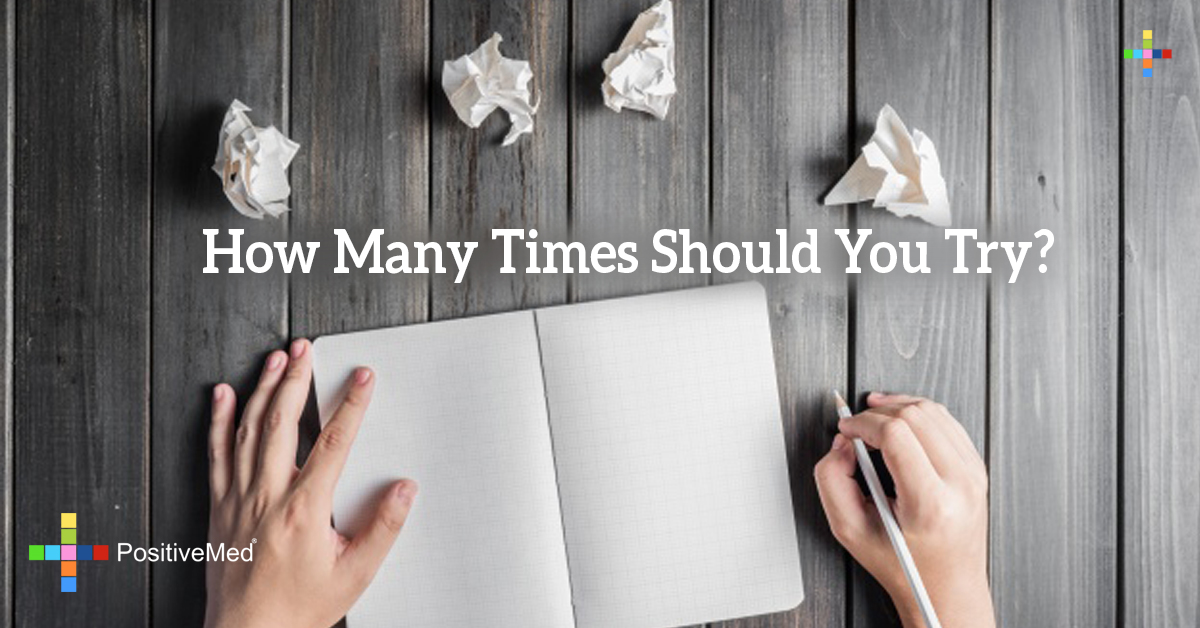 How Many Times Should You Try?
3 times Steven Spielberg was rejected by University of Southern California, after which he dropped out to become a director.
26 times Tim Ferris's book The 4 Hour WorkWeek was rejected by publishers
104 times an average couple has sex before conceiving
162 times the author of this infographic made searches for this data
300 times founder of Pandora.com approached investors before he got funding
400 times a National Geographic photographer shoots before getting the final image
1009 times Colonel Sanders who just started KFC was turned down when he tried selling his fried chicken recepie
5126 times James Dyson created failed prototypes of his vacuum cleaner before succeeding
How Many times will you try?