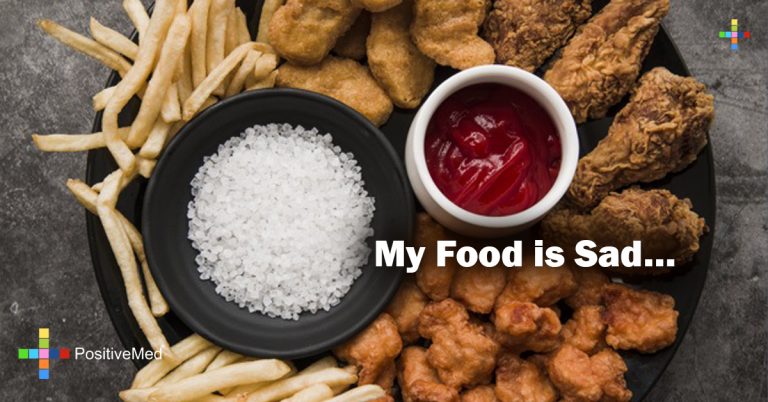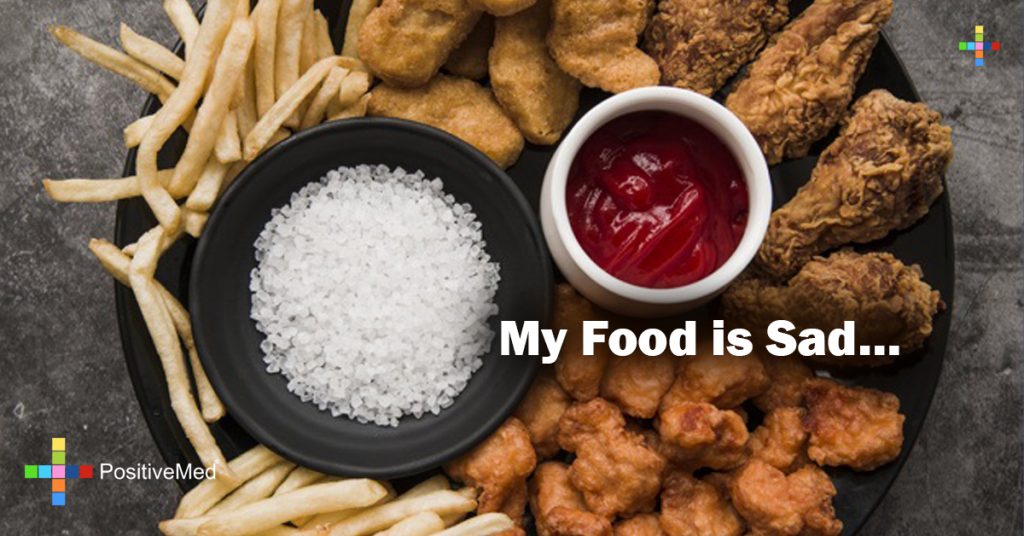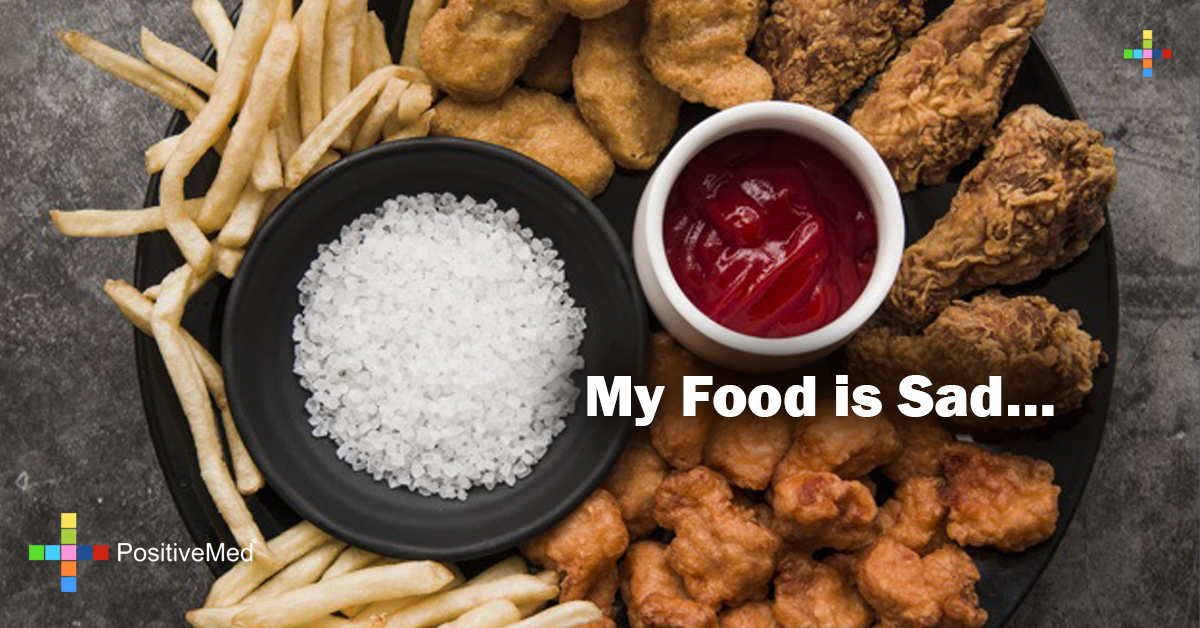 New studies have shown that eating food high in trans fats can increase your sadness, and not by feeling guilty; so it's bad for your arteries and for your emotional state.
These fats, a good example of which is margarine, do not occur in nature, they are made in a lab to simulate the consistency of actual fat. In one study scientists found that in people who consumed trans fats, there is a 48% higher chance of suffering from depression compared to those whose diets have healthy fats like avocado, olive oil, and nuts.

For a list of foods that can make you happy, click here.