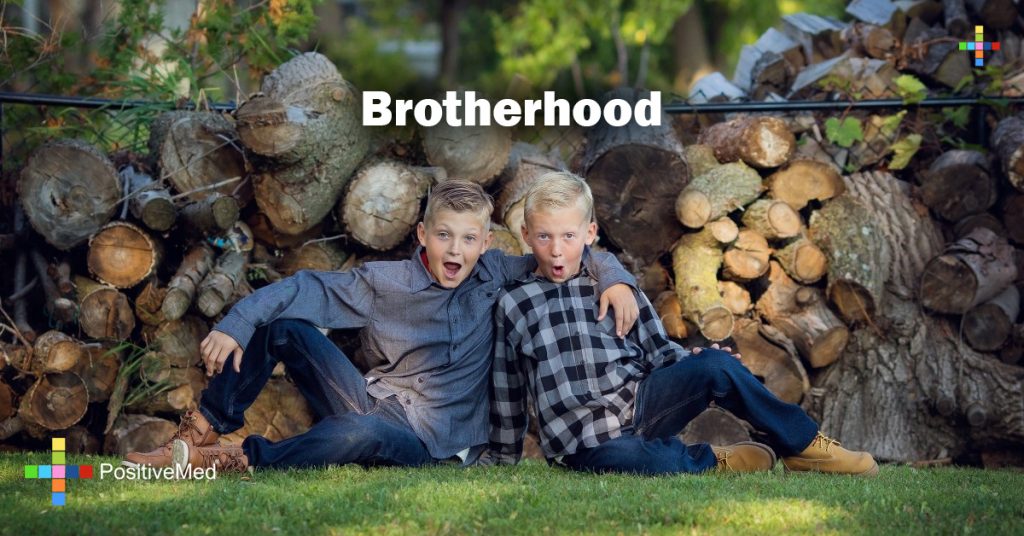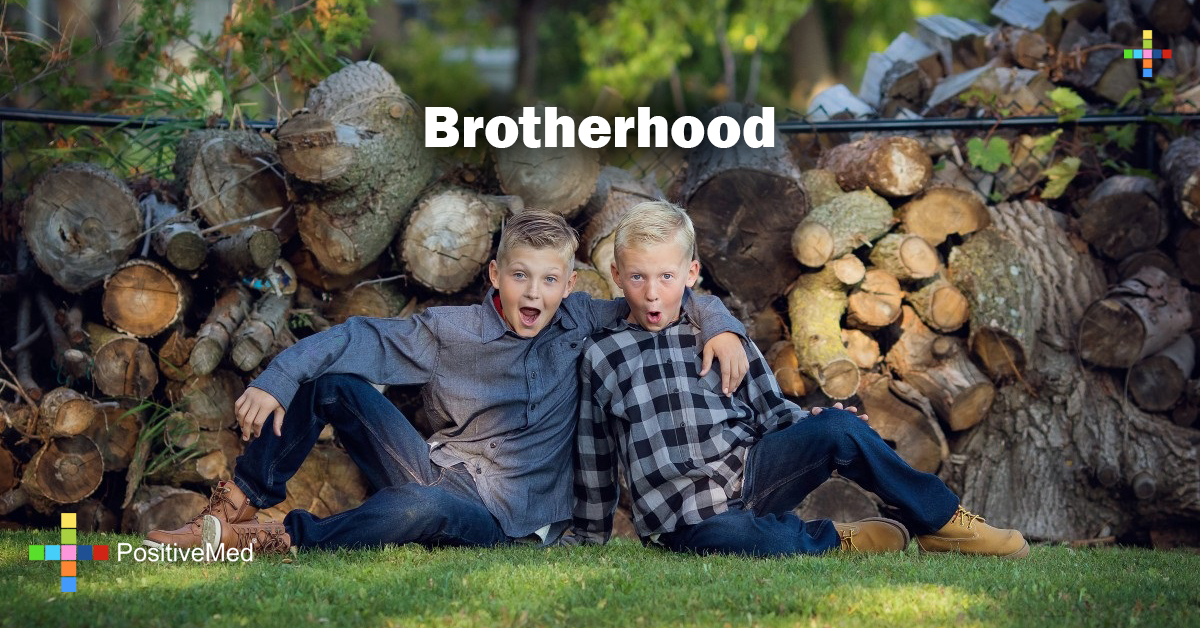 What makes a brother, or a sister, that makes them different from other people? Is it honesty, loyalty, respect, or all of those things? Is it common interests, and a certain way of looking at the world?
I think it is a mix of all of those things. A brother is who you call on when the world gets lonely. When you need some muscle to move a couch, when you need advice on your kids, or your spouse, or when you need an ear to listen. Your brother is the person who, when you think your girlfriend, or boyfriend, is cheating on you, sits in the car with you and listens while you talk the whole thing out.
Your brother is never, ever, the one who is sleeping with your girlfriend, even if you broke up yesterday, a month ago, 6 months ago. A brother would ask "Hey I have always gotten along really well with June, can I call her?" If your brother says yes, without punching you, then go ahead. If it hurts your brother even that you asked, you back off. Completely.
If you are lying to one person to protect another person that is not brotherhood. Brothers don't do that to each other. You don't say this is no one else's business, because you are your brother's business, and he is yours, you look out for each other.
What did you think would happen? Did you think you could all grill in each other's backyards after months of lying to cover up the affair? For the people that lied for this person, would you feel the same if he was stepping out with your significant other? Would you think that's a brotherly thing to do still?
Yes, everyone has a right to pursue happiness, but not at the expense of someone else's. Your rights end where the other guy's nose begins, and if you are getting close to his heart, you better make darn sure you have finished your business on that side of town, because that bridge is already on fire.
You can't have it both ways, you cannot have respect without giving respect, you can't have love without giving love, and if you are the one cheating with someone else's girlfriend, and move up to boyfriend, you just left that cheating spot open. If she lied to be with you she will lie to you, same goes for him, if he lied to be with you, and hurt people to get to you, don't think for one minute that he won't lie to you or walk on you to be with someone else.
I have heard 3 times today that being with someone else's girlfriend is not the club's business. Every club is only as strong as its weakest link. If you accept lying, cheating, immorality, and back stabbing, that is exactly what your club will be. One person does not make a club, and yes, the club is bigger than one person,but it is also a safe place. You cannot call a man brother to his face and call his girlfriend the second your brother is gone. People who would do that do not deserve the title of brother, and I will not call him that. Anyone who lies to a brother may as well smack him across the face, the effect is the same.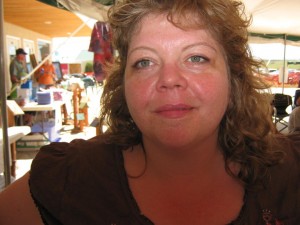 About the author:
MamaSteph has 2 kids by birth and several by love, she is a nurse and enjoys finding healthier ways to make comfort foods, gardening, enjoying nature, and living life to the fullest…For a list of her blogs please click here.