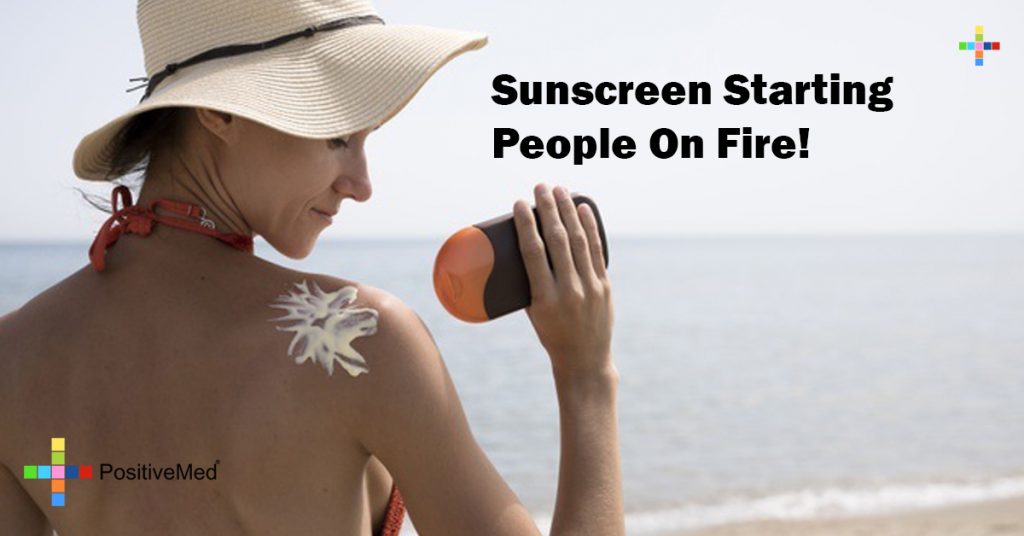 Banana Boat has recalled some of its spray on products after reports that some people are catching on fire after using the lotion. The recall includes UltraMist Sport, UltraMist Ultra Defense, and UltraMist Kids.
A company spokesman states there have been reports of five people catching on fire from the product, four in the U.S. and one in Canada. In a statement issued by the company the product seems to have a faulty valve which applies too much of the product so that it takes longer to dry. If exposed to a spark or flame during the drying process it is flammable.
Consumers who have purchased these products are encouraged not to use them, for more information you can call the company at 1-800-SAFESUN.
The company states they have notified the FDA about the voluntary recall.