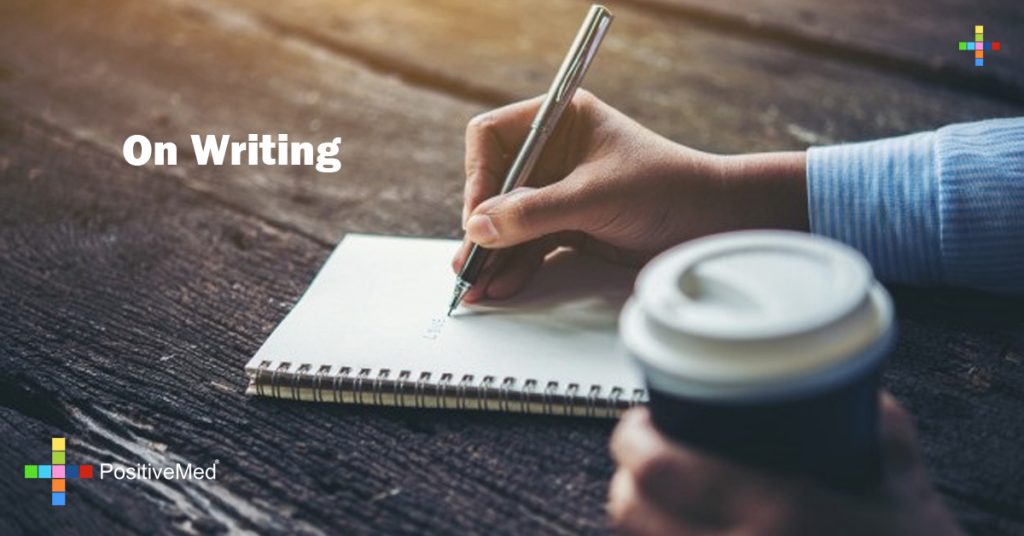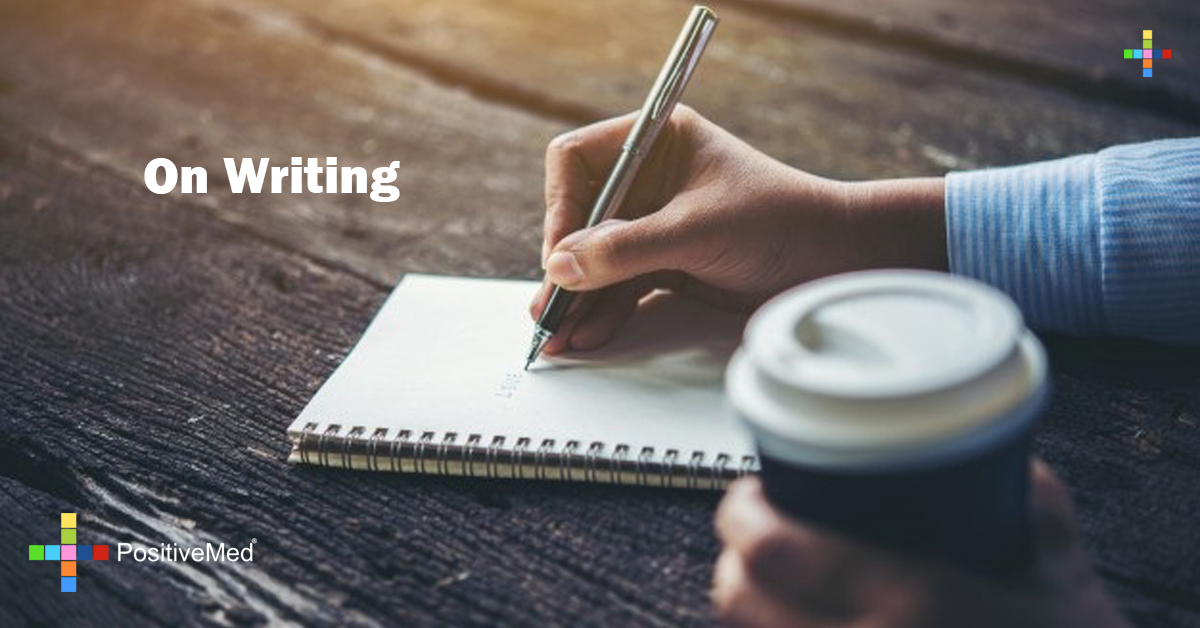 Lately I have been getting some emails from people wondering how I write my blog and if I am willing to be a guest blogger for them, which I would be happy to do, if anyone ever comes up with a concrete offer. I don't know how one writes a blog. I am very blessed that I am able to write and publish my blogs, but I write like I talk, which is all the time.
I happen to be one of those people that interesting things happen to, I have never been bored in all my life, I never lack for ideas or new topics, like the great Agatha Christie I suffer at times from too many ideas! Many of them are no good, some I shelve for later, I keep everything I write, I never know when something will trigger from an old idea.
I keep the sermon notes from church as well, many of my blogs have been inspired by a line from a sermon, or from something that comes to me during church from something else. The mind is a complicated place, things land miles from where they started, how else can a comment about a bird with a ribbon turn into a story about a grown woman longing for peace in her life, or about a mother yearning for her grown children? It happens, and quite often.
I read a lot, I mean… a LOT! I am a frequent guest at my local library, a new library card is almost as important as getting the lights turned on when I move. I have 5 bookshelves that are full, books in my closet, 8 on my bedside table, and several more I am always looking to pick up. I write a lot as well. I write so much more than what is published here, when I was working as a nurse I helped with education and wrote about that, I wrote patient summaries, prepared documentation, it wasn't creative writing at all, but it had structure and it was focused and important to know how to do well. I write lists, I play word games, I text often, I have written stories for my children when they were little about them, I wrote for the local newspaper as a young mom, I just write whenever I get the chance. Stories, poems, songs, and now blogs.
Blogging is by far the most fun because any event can turn into a blog. It's my blog so it's structured how I want it to be. If the rhythm of my writing makes sense to you, you have basically heard me talk. Sometimes my blog reminds me of Seinfeld, it was famous for being a show about nothing, that's what I write about, all the nothing that adds up to something. It may have been a big moment in my life, or a big realization, and now it's a blog… short, simple, kinda cute… again, like me.
If you want to write, then write. If you want to sculpt, sculpt. If you have a song in your heart, sing it, with all your might. Dance. Laugh out loud. Bake beautiful cakes and pies. Whatever you love to do, do it. Life is too short to not spend part of every day fulfilling your soul's yearnings.