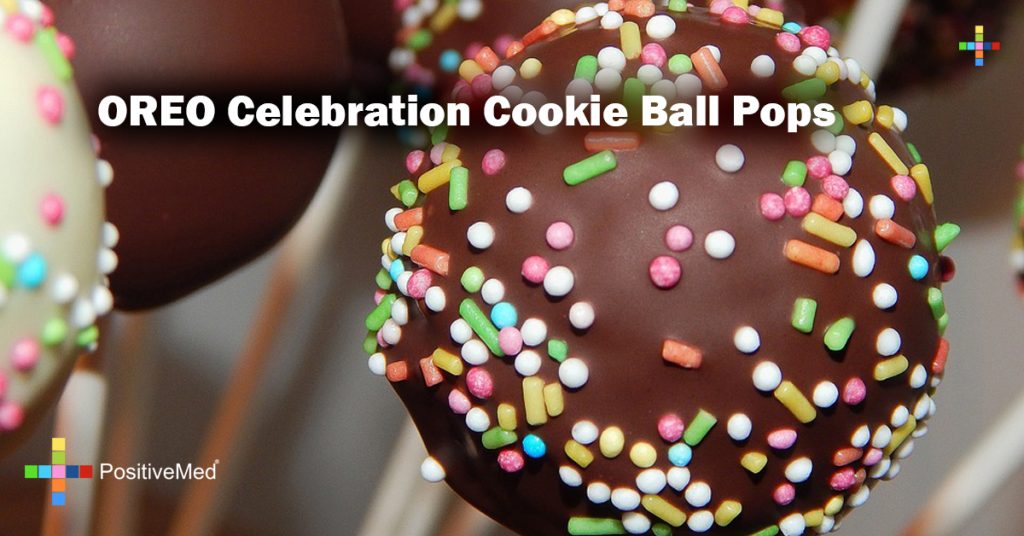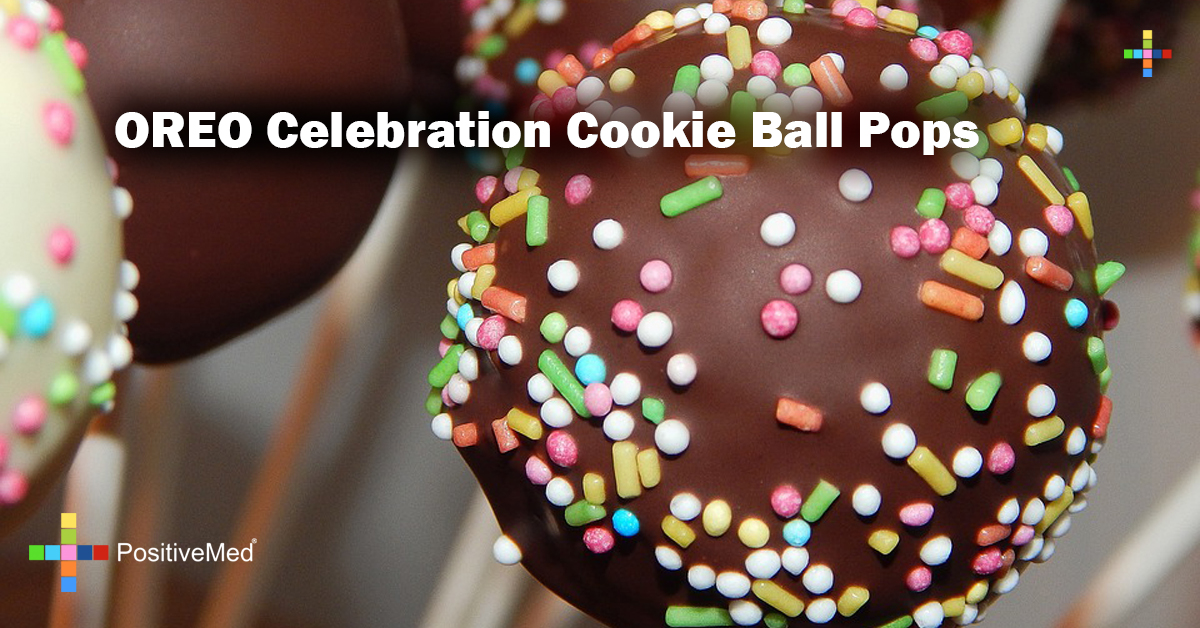 Ingredients (for 48 pops):
1pkg. (8 oz.) PHILADELPHIA Cream Cheese
1pkg. (15.5 oz.) OREO Cookies, finely crushed
1pkg. (8 squares) Semi-Sweet Chocolate, melted
1pkg. (6 squares) White Chocolate, melted
1/2cup sprinkles
Directions:
Finely crush the cookies and mix them with cream cheese until blended. Shape it into 48 balls with around 1 inch diameter and freeze them for 10 minutes. Then insert the lollipop sticks into the balls and coat them with melted chocolate. Finally coat them with sprinkles and put them in the fridge for an hour. Enjoy!
Source: Kraft Foods