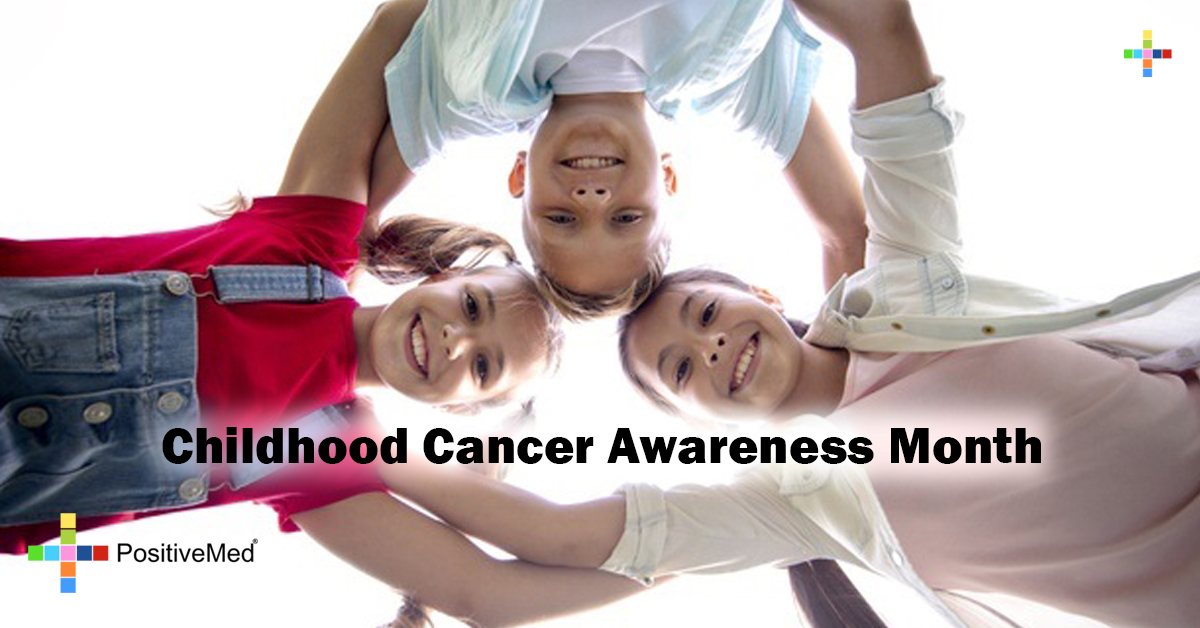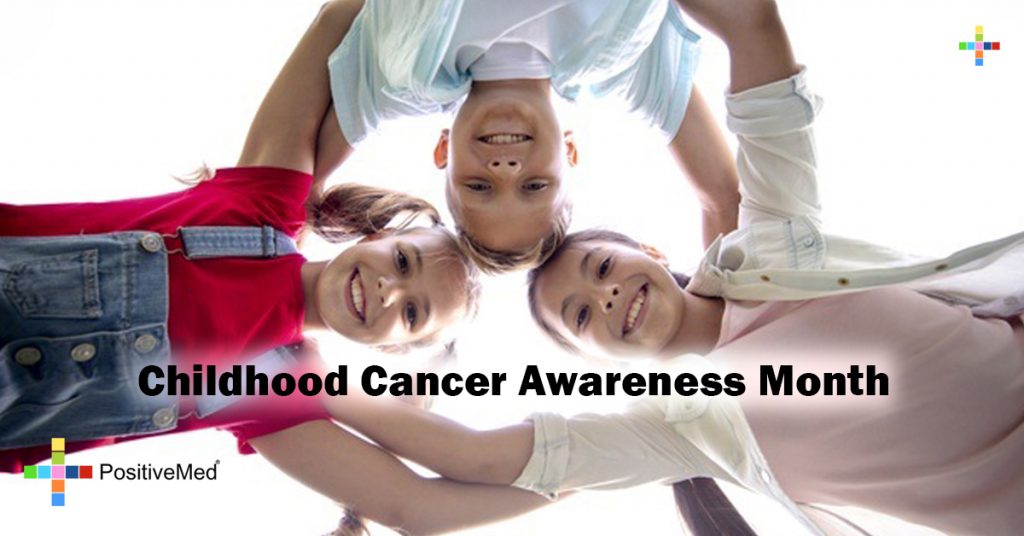 September is the Childhood Cancer Awareness Month. The sad truth is that childhood cancer is often neglected and even there are not many significant researches for any cure!
You may guess the reason! There's not much "incentives" for drug companies to research and develop new drugs!
What you can do is to help to spread the words and raise funds for research and support of the families.




Also check out this video of these cancer-battling kids singing "stronger", here!