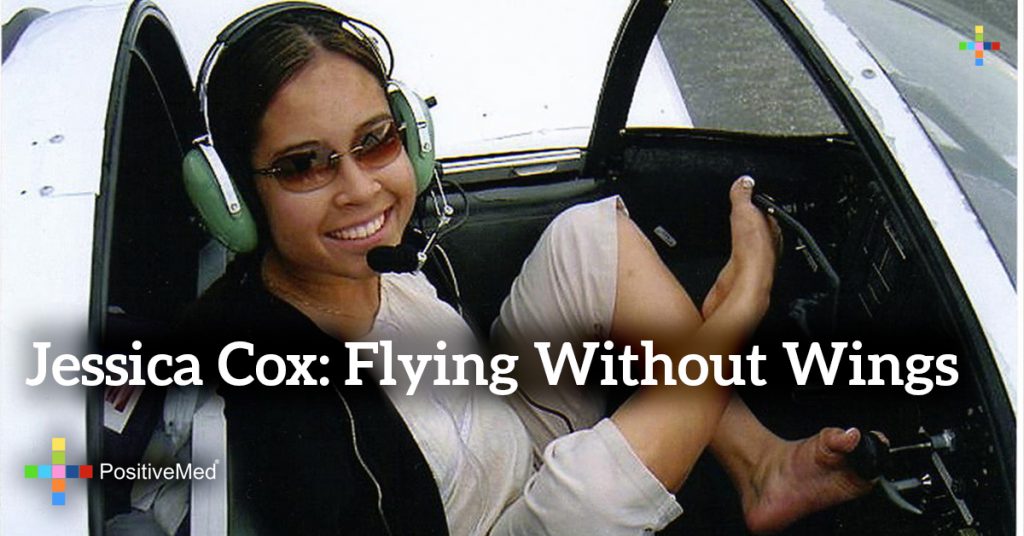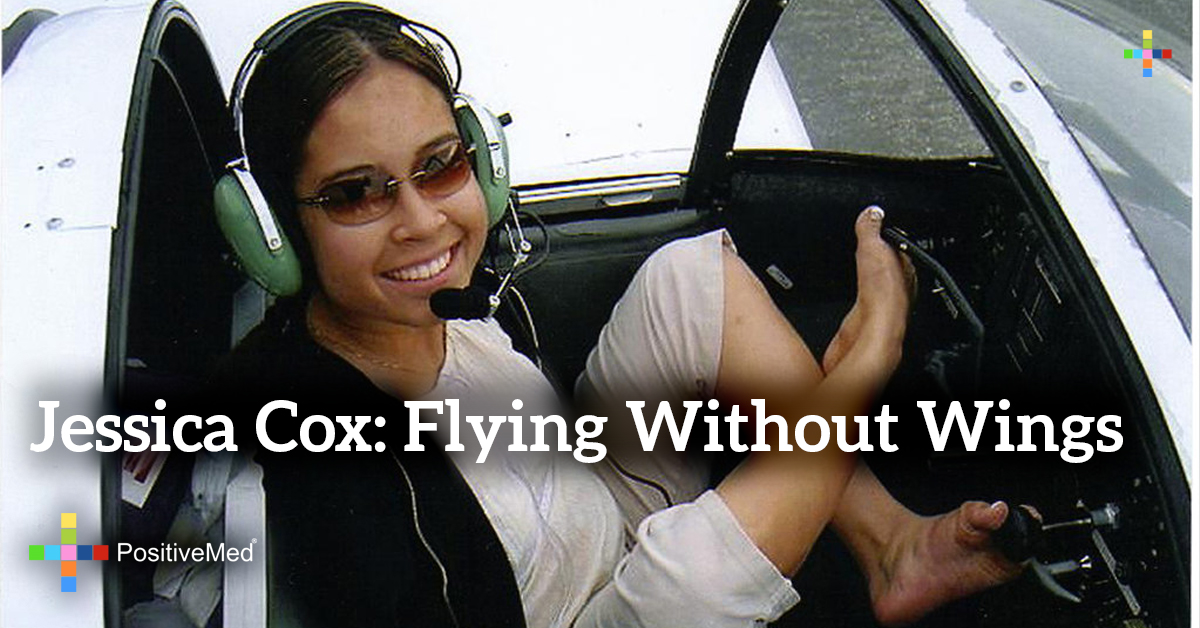 [Last Updated: January 12th 2012]




Jessica Cox is a 29 years old beautiful lady, the world's first licensed armless pilot, as well as the first armless black-belt in the American Taekwondo Association. She was born without arms due to a rare birth defect; but doctors never found any explanation for her birth without arms.
Jessica shows that impossible is impossible. There's nothing in the world that a willing heart could not reach.