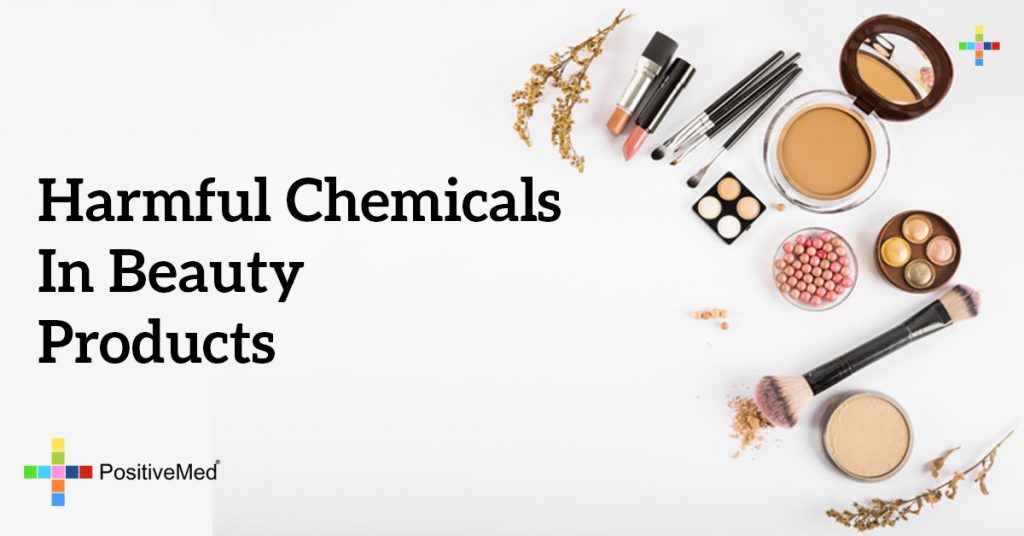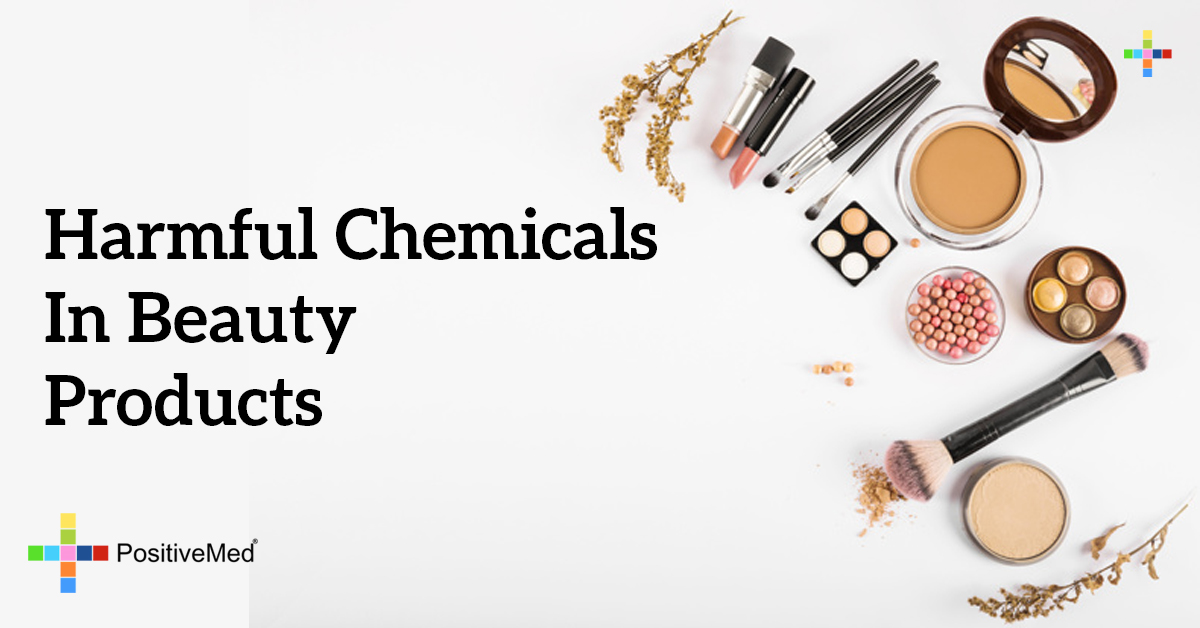 Last Updated 10/19/12
Everyday we apply different products such as shampoos, lotions, deodorant, makeup, and lipstick to improve or change our looks, most of them contain substantial amounts of chemicals are harmful to our body and our environment. Did you know 1 in 3 lipstick brands have more than acceptable amounts of lead? Look at this great poster for more:
For more information about chemicals in cosmetics visit FACT ABOUT COSMETICS.