A company has even started recalling iPhone Cases filled with glitter after more than 24 cases of chemical burns and skin irritation have been reported.
Following reports that these accessories contain a liquid that can cause chemical burns, the manufacturer of the trendy, glitter-filled iPhone Cases are deeply concerned. These iPhone cases are sold by Amazon and other affiliate online stores.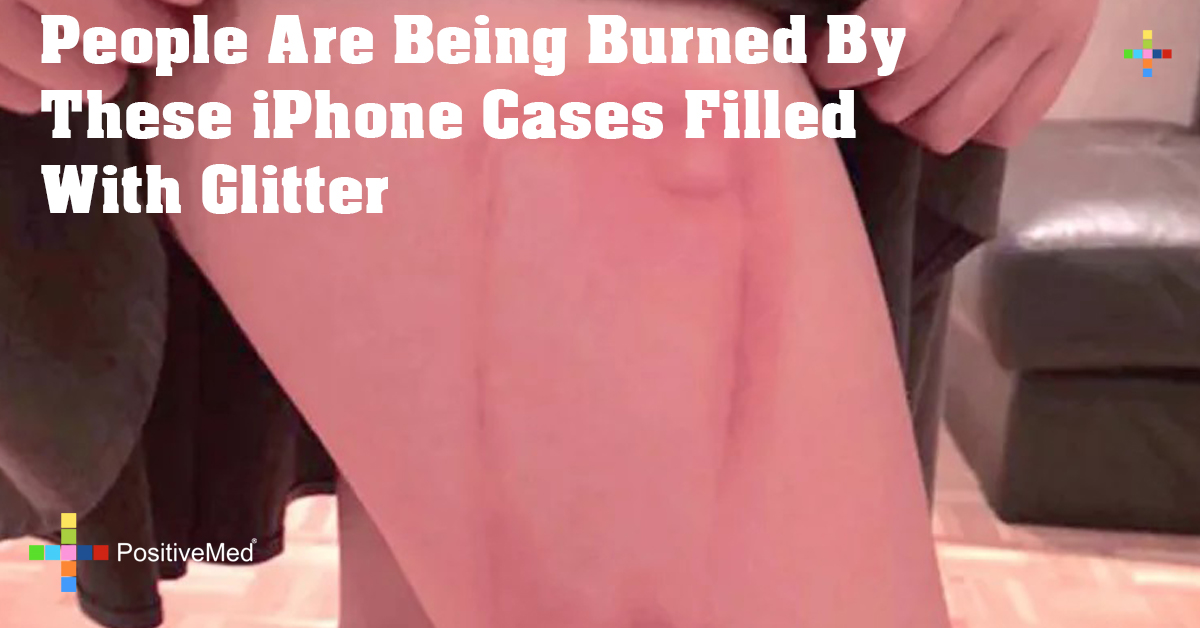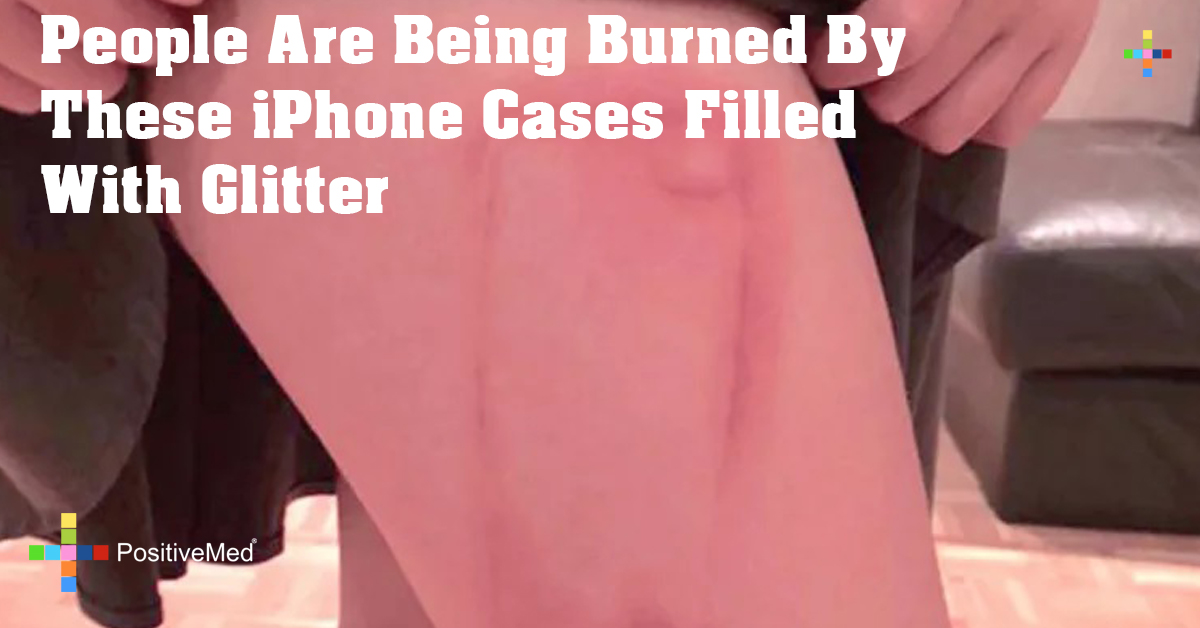 The recall is targeting Cases for iPhone 6, 6s, and 7 which have been in the market since October 25 to June this year.
Retailers
Other than Amazon, the cases were also available in other outlets, which include Nordstrom Rack, Henri Bendel, Tory Burch, Victoria's Secret, and MixBin. Their prices range from $15 to $65.
In a statement, the company said they have received over 24 reports of chemical burns and skin irritation from across the globe, 19 of which were from the U.S. One client reported suffering a permanent scarring due to a chemical burn. Another victim reported chemical burns plus swelling on her leg, neck, face, hands, chest, and upper body.
Announcement
Despite the fact that the recall was announced on Tuesday, 1st August 2017, people have been discussing about these problems in social platforms since 2016. Indeed, many girls have tweeted about their skin injuries caused by these cases.
"tfw the liquid from your iPhone glitter case gives u a chemical burn" justine timberlaugh @femmettarius tweeted on Feb 8th 2017.
Stephanie's Case
Reporting to BuzzFeed News, Stephanie said that she got her burn on the leg from simply having her iPhone in her pocket while in her office working. She felt a burning sensation on her leg but simply ignored them as razor burns or something different, she said. On reaching home, her leg appeared bright red. As if taking a month to recover was not bad enough, Stephanie might live with the scar for the rest of her life. She had purchased her case at a retailer refereed to as Charming Charlie.
Melissa's Fate
Another woman by the name Melissa bought her star-filled iPhone case on Amazon. She told Buzz Feed News that she started noticing cracks on her case, and her thumb started hurting. On checking the cracks her iPhone Case, she noticed a liquid coming out. The liquid got into her thumb and a burning sensation ensued.
Cassy, The Nonbeliever
Even after she heard the rumors that a case could burn someone, Cassy decided to ignore them. She stayed with her case for a year without anything weird happened one day. After a nap, she woke up to a burning arm. Reporting to Buzz Feed News, Cassy said that after two hours she noticed that the burn was a straight line which was a little puffy. On placing her phone against her hand, she noticed it resembled the same shape of her burn. She pressed the Case down and found it was leaking.
This is when she realized that she fell asleep on her phone, which made the liquid to leak on her arm. She had purchased her Case at Forever 21.
It has not been established if cases from these tweets have been covered in the recall, or whether they were made by different manufacturers with comparable designs.
Customer Refund
Clients who can prove that they bought their Cases from MixBin are entitled to a full refund from the company. However, they must provide a photo of their accessory. Immediately after your claim is approved, you will receive instruction on how to dispose of your case. This is in reference to the company.