While many women shave or wax the hair under their arms, others decide to go au naturel when it comes to armpit hair. Here are 23 famous females who took the latter approach, opting to eschew the razors and let the hair flow.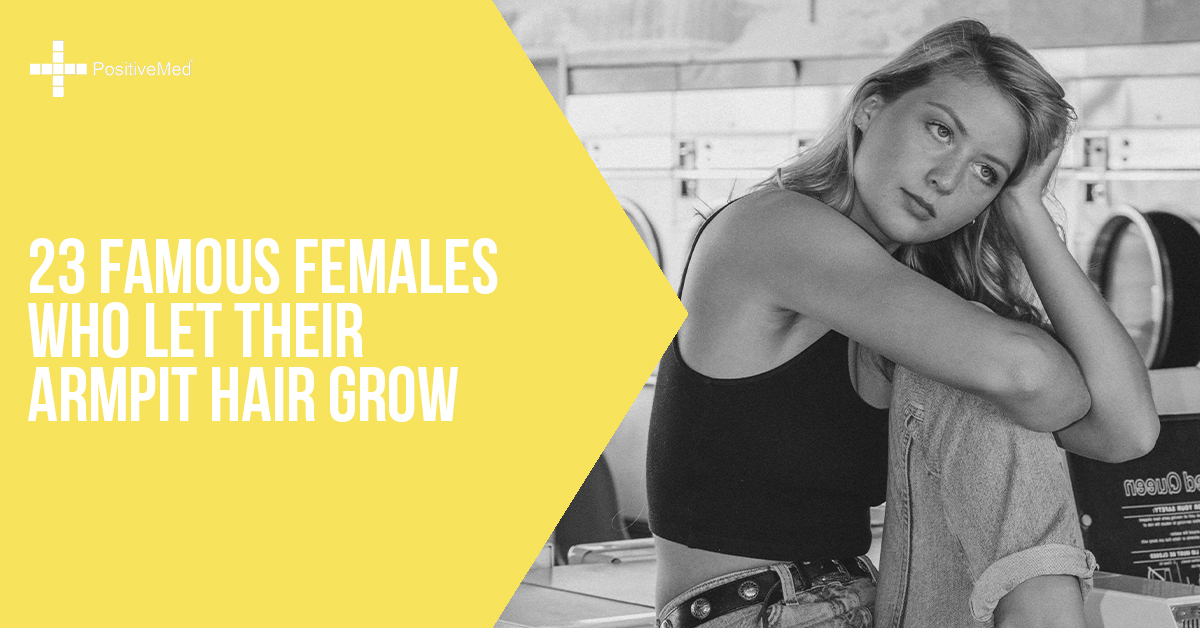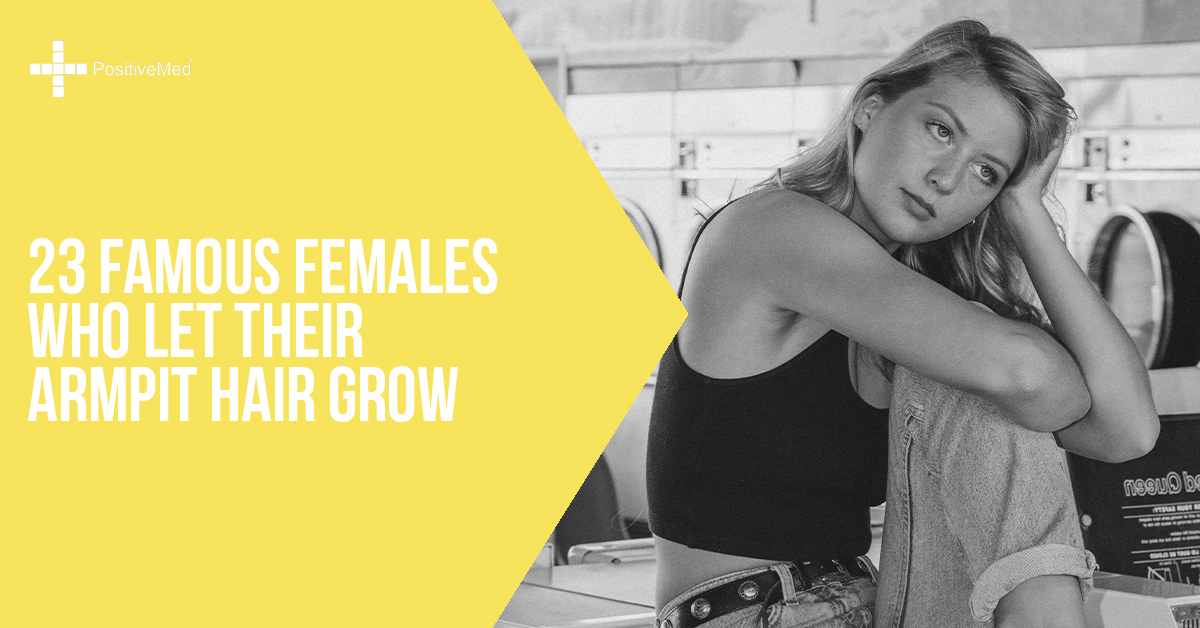 1. Jemima Kirke
One of the stars of HBO's Girls appeared at the CFDA Fashion Awards in 2015 wearing a gorgeous red gown with underarm hair on display.
2. Tatiana Masley
This star of Orphan Black denounces Hollywood sexism, pointing out that producers and directors often ask her to shave under her arms and have her eyebrows waxed. The award-winning actress refuses to do so unless it makes sense for the role.
3. Madonna
As reprinted in UK's The Daily Mirror, the legendary entertainer uploaded a photo of her hairy armpit to her personal Instagram account.
4. Gaby Hoffman
This child star turned sophisticated actress is a free spirit who often sports unshaven armpits, even on the red carpet.
5. Patti Smith
In 1976, the quintessential rocker chick made waves by showing armpit hair on the cover of her album Easter.
6. Julia Roberts
America's Sweetheart is one of the biggest actresses of our time. She first rocked the hairy look on the Notting Hill red carpet in 1999 and was seen with hairy armpits as recently as 2010 during a Hawaiian vacation with husband Danny Moder.
7. Sophia Loren
New York Magazine reports that as early as the 1930s, this gorgeous actress was looking amazing without shaving in an iconic photograph.
8. Penelope Cruz
The award-winning Latina actress appeared on a striking black and white cover of the fashion magazine AIE with her armpit hair on full display.
9. Drew Barrymore
This wild child turned flower child has a bohemian style all her own, so it's not unusually to see her unshaven.
10. Juliette Lewis
Whether she's starring in movies or playing with her rock band, this rebel prefers hairy armpits.
11. Helena Bonham Carter
This eccentric actress has been seen out and about around her London home with unshaven armpits.
12. Barbra Streisand
RELATED ARTICLE: 11 Good Looking Celebrities Who Destroyed Themselves with Plastic Surgery
During the earliest days of her career as a starlet, Barb often sported unshaved armpits.
13. Sarah Silverman
This controversial comedian loves to do her own thing, and that includes her grooming preferences.
14. Lady Gaga
Not only does this pop diva sport armpit hair, but she also dyes it a bright teal before performances.
15. Kelly Rowland
This former Destiny's Child singer and the current solo artist were spotted with hairy armpits at an InStyle magazine awards ceremony.
16. Britney Spears
This teen idol turned international pop sensation was known for her glam looks, but at the height of her fame, she was often seen out and about with armpit hair.
17. Lisa Bonet
The bohemian vibe of this former Cosby Show star extends to her flowing armpit hair.
18. Beyonce
One of the most famous women in the universe, Beyonce always looks flawless–even when she rocks armpit hair on the red carpet.
19. Lily Allen
This outspoken singer has appeared on stage with unshaven armpits more than once.
20. Mya
This early 2000s R&B sensation showed off her armpit hair on more than one occasion during the height of her fame.
RELATED ARTICLE: 20 Famous People Who Share the Bond of Adoption
21. Halle Berry
The first African-American Best Actress Academy Award winner showed off her armpit hair at a 2009 awards luncheon.
22. Blac Chyna
Rob Kardashian's baby mama often shows up sans razor on her Instagram.
23. Michelle Rodriguez
The star of the Fast and the Furious franchise is often seen swimming with hairy armpits on display.
These high-fashion famous females show that it's possible to make a fashion statement even if you prefer not to shave your armpits.