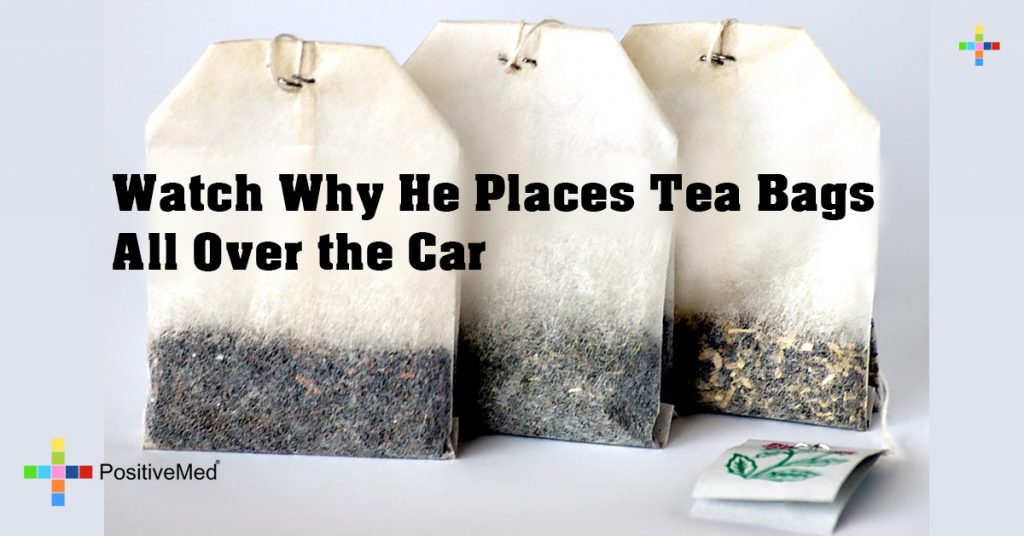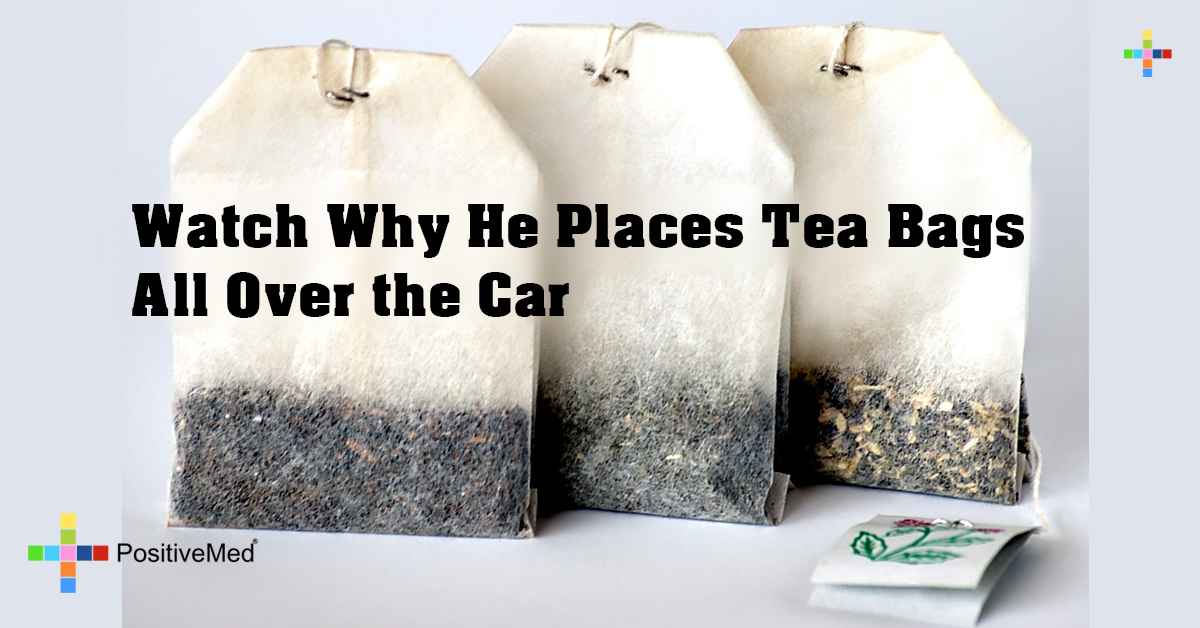 If you've ever noticed a persistent odor in your car that you want to eliminate, you've probably tried some store-bought dangling car air fresheners.
These paper air fresheners don't actually eliminate or absorb odors. They simply mask odors, and often they cause a worse smell than the original odor. This man suggests using dry herbal or spiced tea bags in your car.
The tea bags absorb odors at the same time as they release a pleasant smell that spreads throughout the car, without becoming too overpowering.
RELATED ARTICLE: He Put A Sock Inside His Car During Winter Time And Solved One Of The Most Annoying Drivers' Problems
The man recommends flavored tea bags, specifically vanilla or cinnamon, for deodorizing your car. Simply toss a tea bag or two under the seats and in various places around the car.
The bags will go to work absorbing moisture, which is ultimately what holds offensive odors.
The tea bags will release their pleasant fragrance for several months, which makes them a very affordable solution to eliminating odors in your car. A small package of herbal, spiced, or flavored tea is all you need to deodorize your car and leave it smelling fresh and clean for at least a year before you'll need to replace the tea bags.