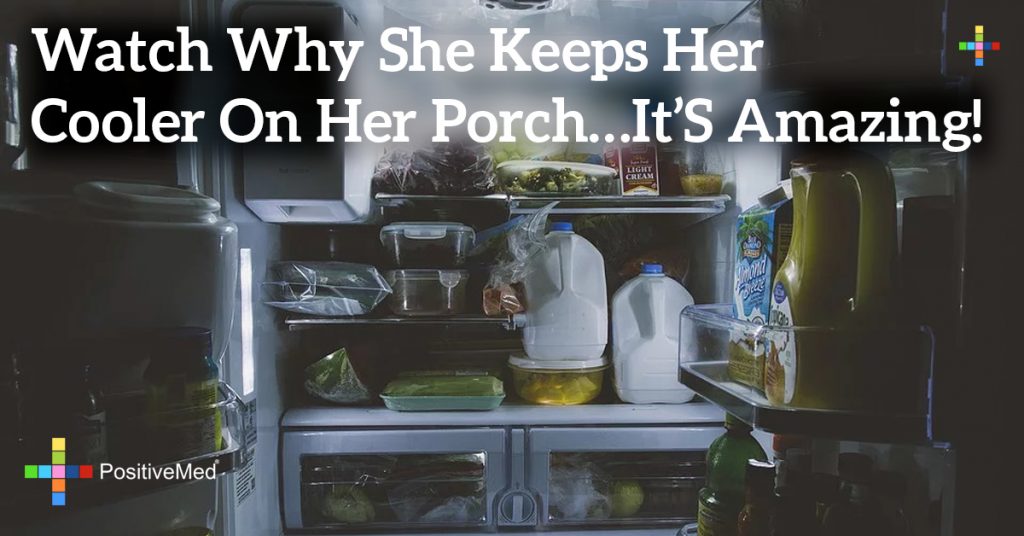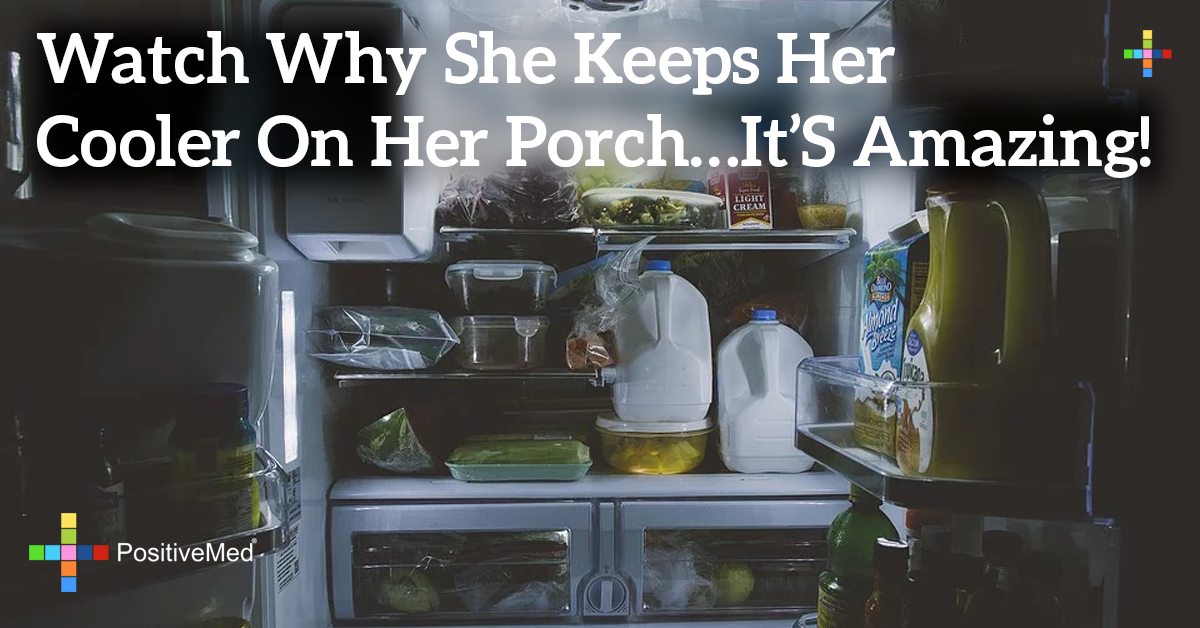 Watch Why She Keeps Her Cooler On Her Porch…It's Amazing!
Imagine yourself stepping out of your cool, air-conditioned home or office to hit the streets as a mail carrier. During your time traveling outside, you are carrying miscellaneous items to be delivered to the people therein. Throughout the day, you will have undoubtedly noticed the extreme heat of the sun, beating down upon you as you continue in your assignment. Now imagine, as you are completing your daily tasks in the treacherous heat of the midday sun, what it would be like to have an ice cold, refreshing beverage waiting for you to enjoy, free of charge.
READ ALSO: SHE POSTED HER TERRIFYING STORY ABOUT DEALING WITH BURGLARS IN ORDER TO SPREAD AWARENESS
This is exactly the kind of service that the homeowners in The Village have set out to give to the carriers in their neighborhood. By simple means of giving free drinks to those that spend the bulk of their day outside making deliveries, Village residents have taken it upon themselves to remember the importance of giving random acts of kindness to other people. They do this in hopes that more people will also remember to "give a little back" as they go throughout their own busy lives.