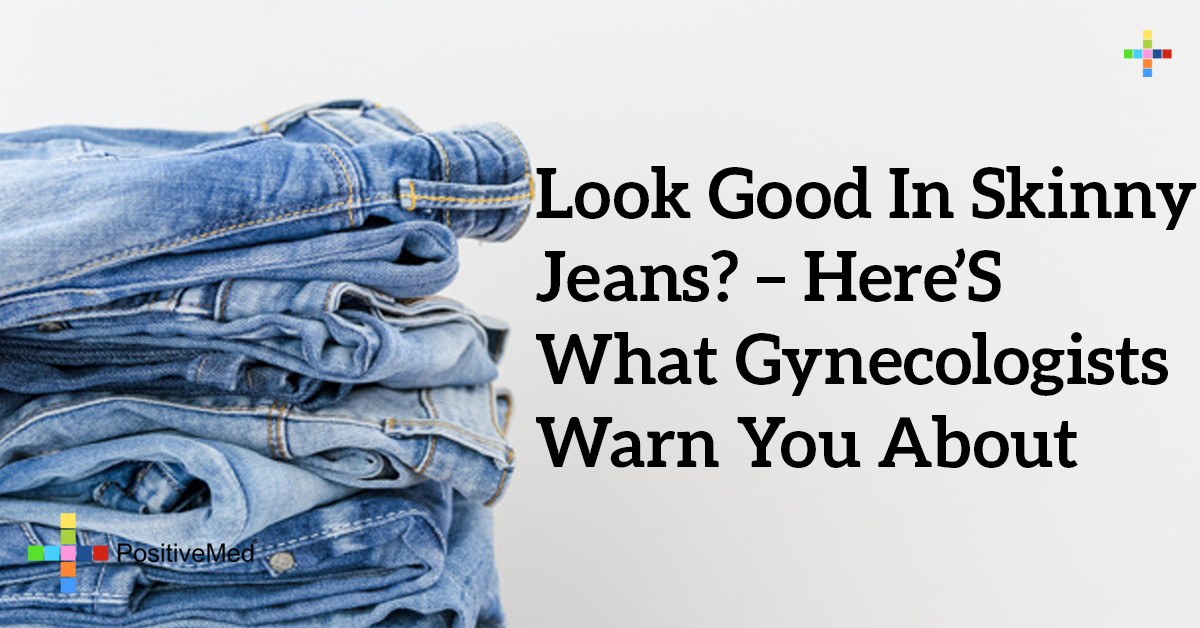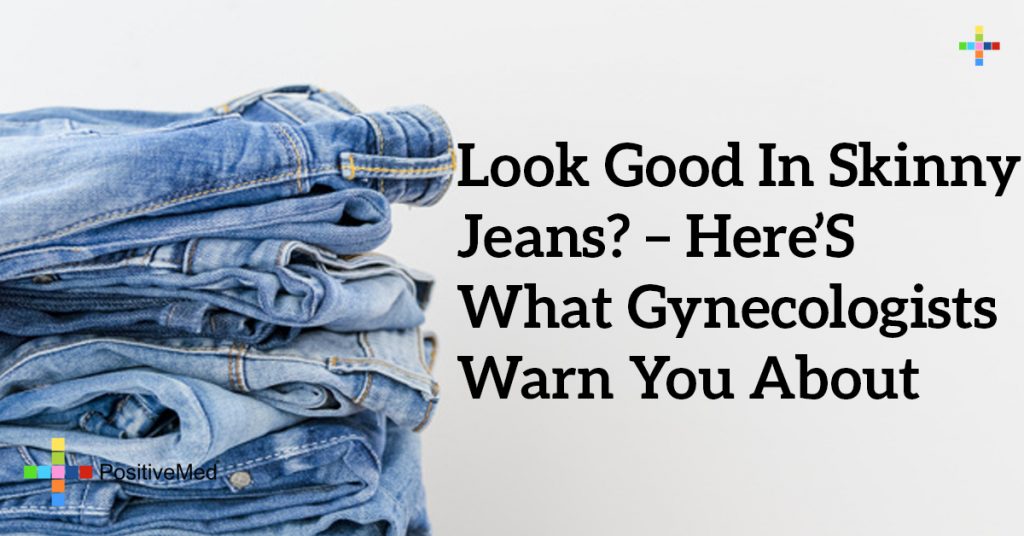 Look Good in Skinny Jeans? – Here's What Gynecologists Warn You About
Skinny jeans are convenient clothes for many ladies. They are worn with any top, and the look is complete. Some of these pants are too tight, putting them on is a process of pulling and pulling. Most women, however, do not know the tight fitting pants pose a great danger to their health. They tend to put pressure on the bladder and are physically too close to the privates.
When skinny jeans are extremely tight and worn with very light panties such as thongs, the vulva is left exposed. Continuous rubbing of the vulva by the pants results to an irritation similar to an infection. It may become swollen, itchy and red which may eventually lead to an infection from the rubbing.
RELATED ARTICLE: Optimize Your Feminine Hygiene and Eliminate Yeast Infections With Coconut Oil
According to the $exual health department at UCSF Medical Center, tight pants do not directly cause infections. They increase the likelihood of developing a yeast infection by creating favorable conditions. Skinny jeans prevent the free circulation of air around the private parts. Such conditions trap heat and moisture, creating a conducive environment for yeast growth.
Another disease that may be triggered or worsened by wearing skinny jeans is urinary tract infection (UTI). Cloth fibers carry a lot of bacteria, depending on exposure to the environment. Skinny jeans are too close to the body, making the transfer of infection causing bacteria from the clothes to the vulva very easy. The condition only gets worse with the little circulation of air and a squeezed bladder. The result can be discomforts passing urine and abdominal pain. UTIs that go unattended pose a high risk to the kidneys.
RELATE ARTICE: 6 Health Conditions that Affect Women More Than Men