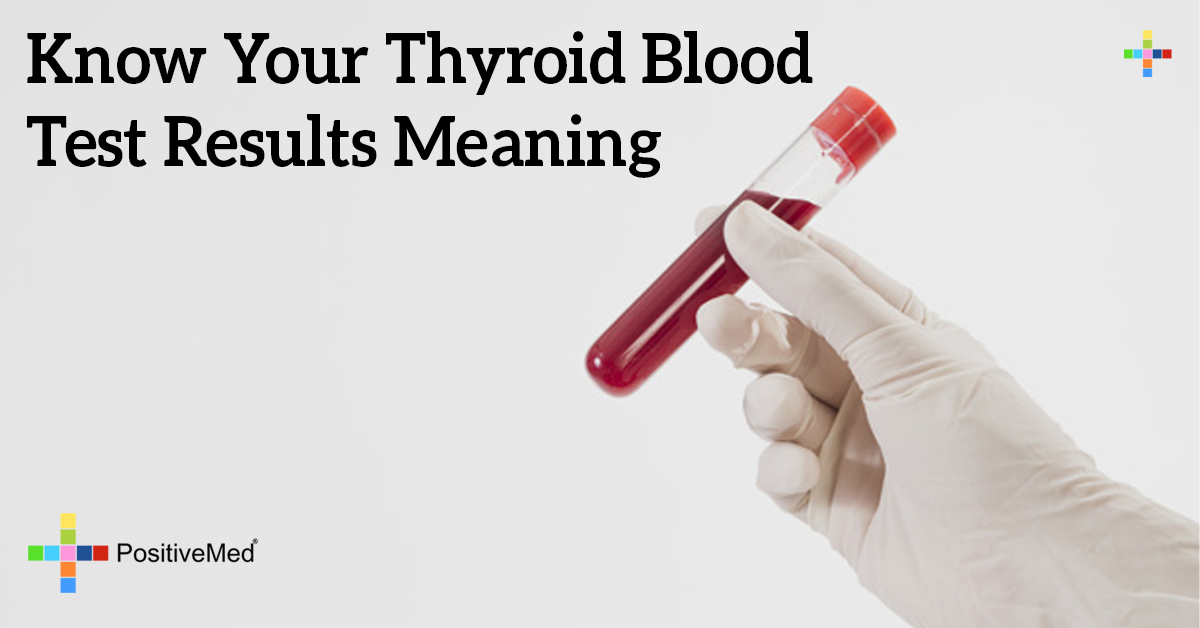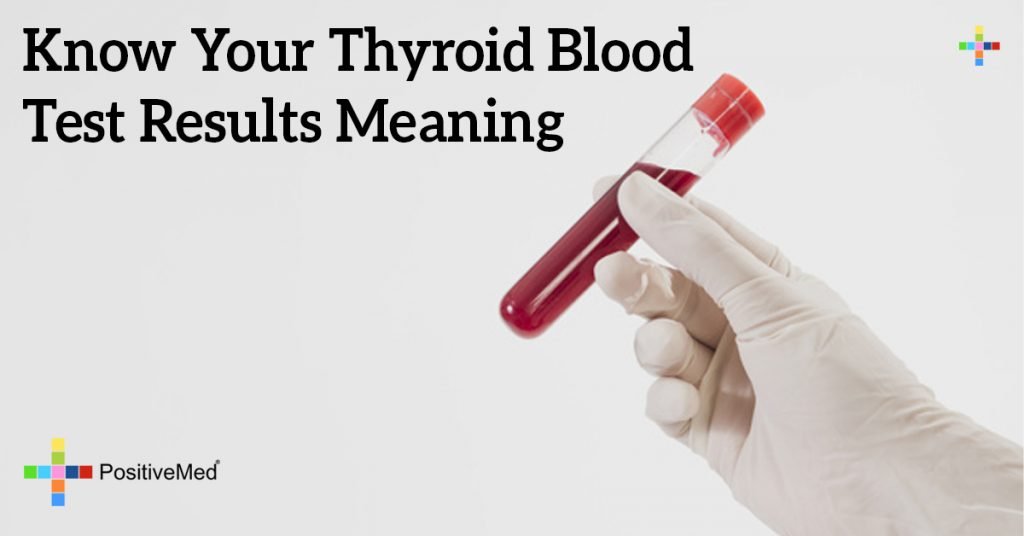 Know Your Thyroid Blood Test Results Meaning
Ideally, and for optimal results, stick to a complete fast. The results of the blood test will determine the level of thyroid hormone present in your body.
T4 Test
The level of serum thyroid hormone is measured by the T4/FT4 test, which is the most commonly used. It indicates the level of bound and free thyroxine in the blood; thyroxine is your main thyroid hormone. It increases your metabolism and regulates growth and development. Between 4.5 – 11.5 ug/dL is considered to be the normal range for this test.
T3 Test
A T3/TF3 test is sometimes ordered when there is a known thyroid condition. A doctor may order the T3 test if the patient exhibits signs such as:
·Anxiety
·Increased heart rate
·Insomnia
·Hand tremors
·Sporadic diarrhea
·Unintentional weight loss
·Visual sensitivities or disturbances
·Overall weakness
If the results of this test are low but the overall TSH is high and the T4 is low, then the patient typically has hypothyroidism. The normal range for T3 is 100-200 nanograms per deciliter.
RELATED ARTICLE: See How You Can Treat Hypothyroidism and Hashimoto's Disease Naturally
Reverse T3, or rT3 Test
A controversial test, reverse T3 measures a metabolite of T4 in order to detect thyroid imbalances that might not be detected by conventional thyroid tests. Reverse T3 testing is usually ordered by holistic physicians who practice integrative medicine rather than the traditional Western approach. Since stress is a major factor in creating high rT3 levels, holistic practitioners feel that it is a more accurate indicator of true thyroid hormone levels, due to the high-stress levels experienced by many people.
Thyroid Peroxidase Antibodies Test
The thyroid peroxidase antibodies, or TPO, level indicates an immune disorder, such as Graves' or Hashimoto's disease. The presence of these antibodies indicate that your body is attacking itself; there should be no TPO antibodies in your blood. If there are, then you should periodically have your blood tested in case you develop a thyroid disorder.