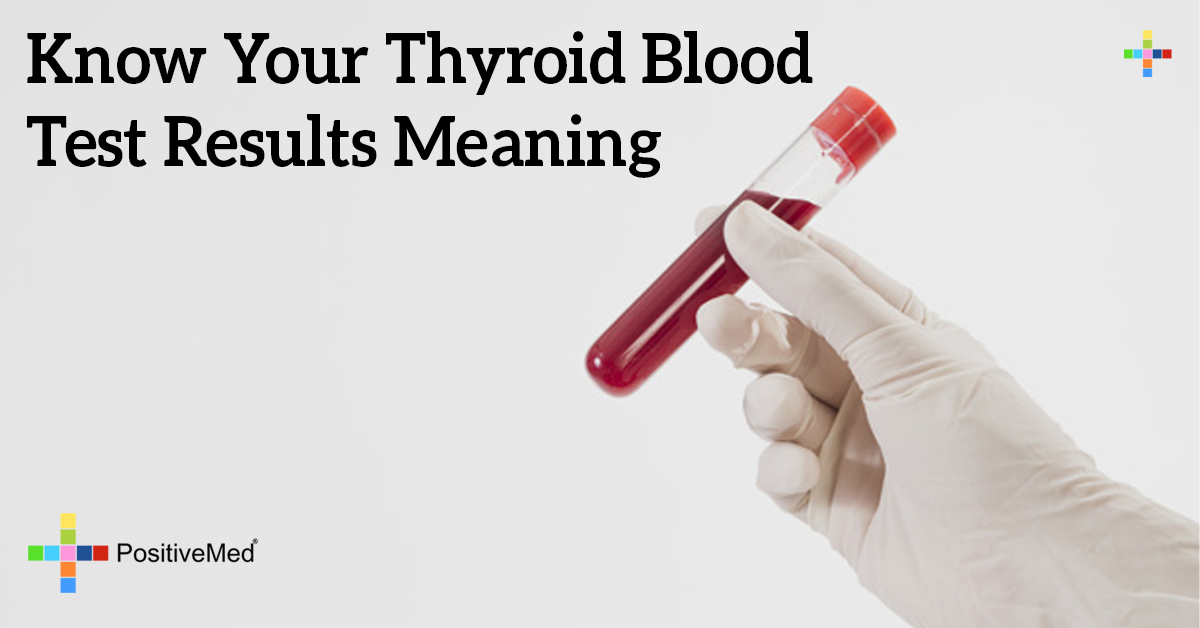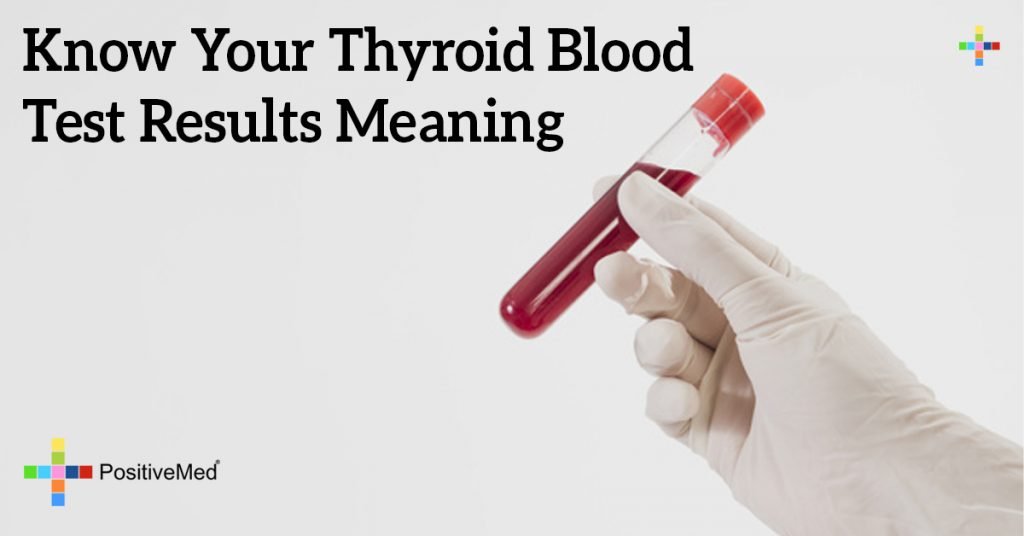 Know Your Thyroid Blood Test Results Meaning
Definition and Symptoms of Hypothyroidism
Underactive thyroid disease, or hypothyroidism, is an autoimmune disorder that usually presents in women who are middle-aged and older but it is becoming more common at younger ages. The thyroid begins to slow down as we age; sometimes this is associated with adrenal gland failure.
Symptoms you may notice at first are:
·General fatigue
·Weight gain
·Decreased heart rate
·Hair loss
·Memory impairment
A more comprehensive list is available from the Mayo Clinic.
Causes and Risk Factors for Hypothyroidism
·Although hypothyroidism is not an inherited disease, at least as far as science has been able to ascertain, you're more likely to have it if a close relative has a thyroid disorder
·If you live with a person who has a thyroid disorder, even if you are not genetically related, you are more likely to develop a thyroid disorder.
·If you have another autoimmune disease, you're more likely to develop a thyroid disorder.
·If you've received neck or upper chest radiation treatments, your chances increase.
·If you're more than 60 years old, you're more likely to develop thyroid issues.
·If you gave birth within the last six months, your risk increases.
·If you received radioactive iodine treatments, you're at an increased risk.
Complications of Untreated Hypothyroidism
Although underactive thyroid is sometimes dismissed as a minor ailment, it can be life-threatening; if not properly treated, you can die from it. Additional side effects of untreated hypothyroidism include:
·Birth defects
·Depression
·Goiter
·Heart Disease
·Infertility
Advertisement:
Treatment for Hypothyroidism
The first step in the treatment of hypothyroidism is a fasting blood test. This means that you will eat or drink nothing for twelve hours before the test. A few sips of water are allowed if you require daily medication. You can have black coffee or tea but need to inform the phlebotomist if you do.