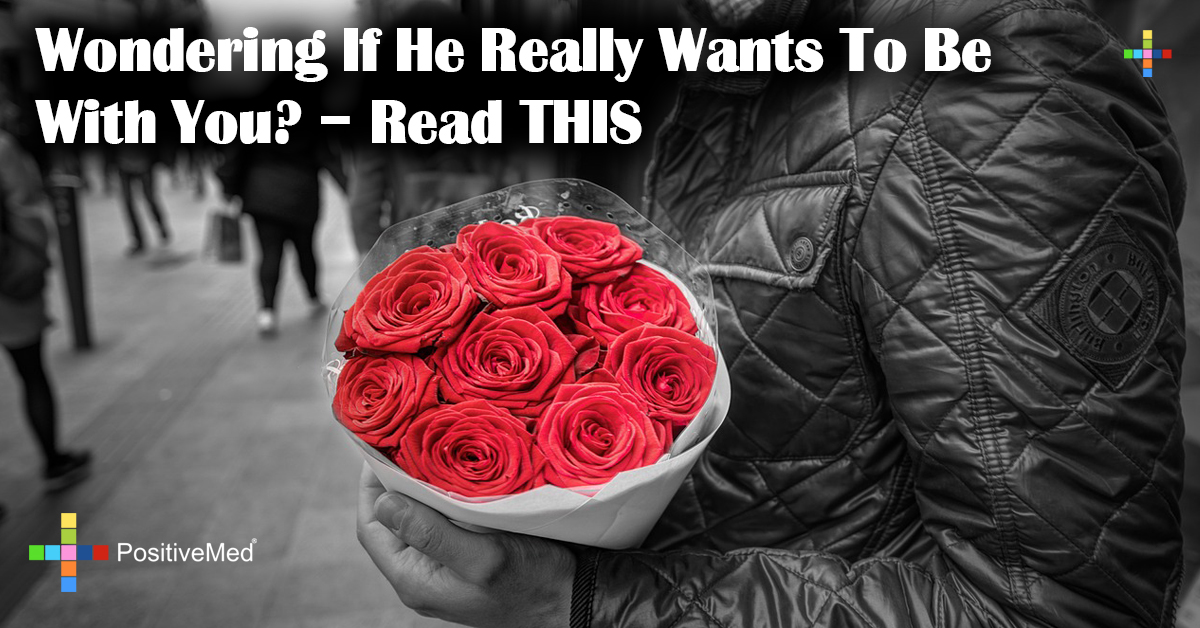 Wondering If He Really Wants To Be With You? – Read THIS
The best partners in life aren't the ones that shield us from the world, but the ones who tell us to get up and try again, try harder because they know that we're capable of succeeding and believe in us.
RELATED ARTICLE: 8 Signs He's NOT Serious About Your Relationship
A for Effort
When you find a man who truly wants to be with you, he'll offer his time when he can. It doesn't matter if he works constantly or is a full-time student. Whether it's at night when he's home or during his only break during the day, he'll want to talk to you because you bring him happiness. Don't convince yourself that he's always busy. A man who really wants to be with a woman will make time for her because any effort it takes to do so is nothing compared to the alternative of not talking to her at all.
Finding the Truth in You
Trust your gut. Deep down, we can all tell when we're wanted. If you only feel happy when you're together but struggle to even have a real conversation when you're apart, then things aren't right and you know it. Knowing whether or not a man wants to be with you is important no matter what side of the fence you're on; it will either affirm that you've found Mr. Right or give you the courage to move on and find the man who is.