[nextpage title="…"] Remember the last time you went bra shopping? You entered the store, and without waiting, grabbed the arm of the sales associate, made a beeline to the dressing room, ripped your shirt off and said, "Measure me, baby!" You left feeling confident and ready to wear your new bras, only to meet frustration a week later when you realize these new bras, too, aren't the right fit.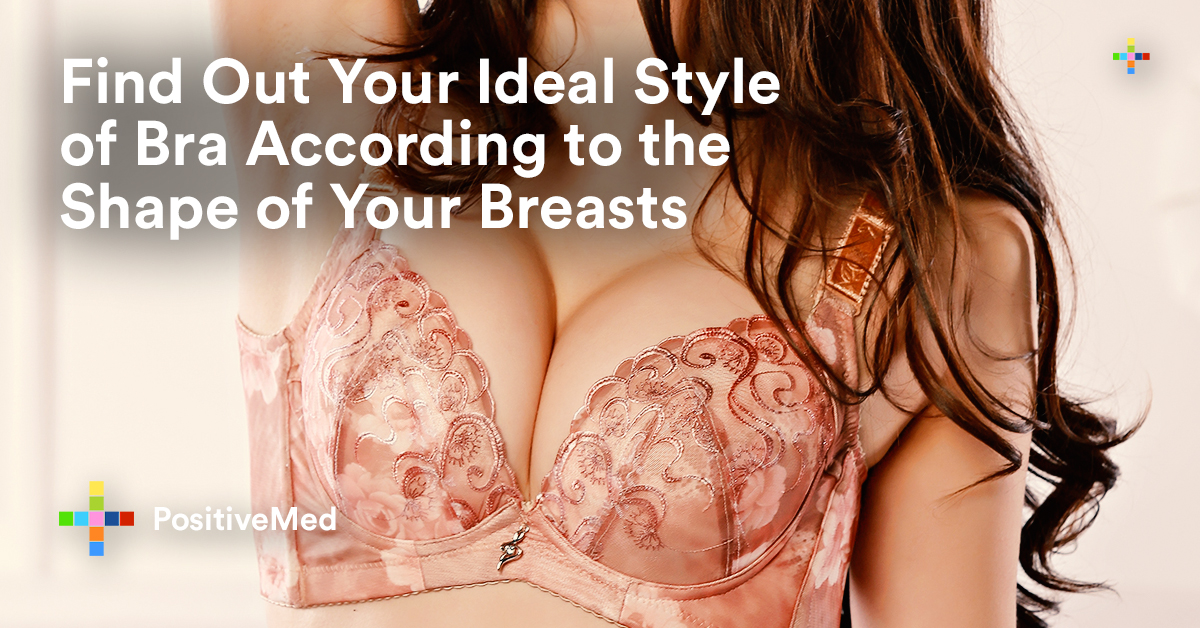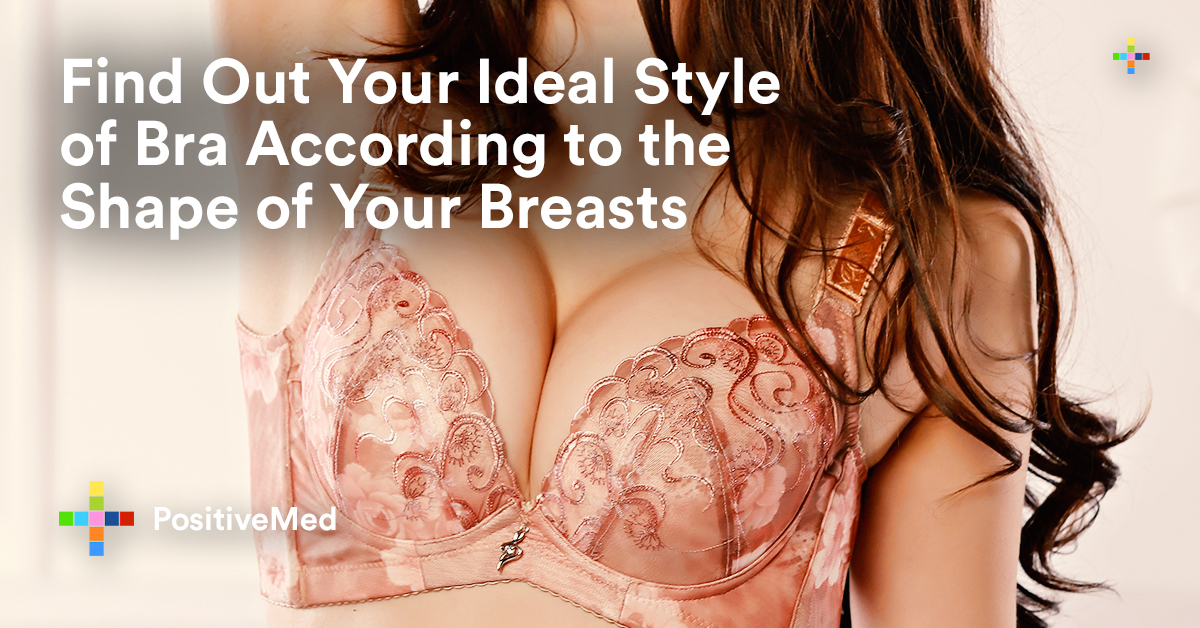 You are not alone. Bra fit problems plague women worldwide. Though bra companies have the best intentions in mind, their methods used to determine bra size often fall short. Yes, the circumference of the chest and size of the cup are important to find a correct sized bra, but the actual shape of the breasts may help you more accurately determine the style/type of bra that best suits you. I know you have been told your size, 36C, but do you know your shape? There are 7 distinct breast shapes that will help you identify the style of bra that will provide the most comfort and support:
1. Round
Round breasts have equal volume in all curves, like a ball or melon. Usually characteristic of smaller sized breasts but can be seen in larger breasts also. For this shape, not much support is needed and a lighter, unlined bra may offer adequate support. Also, no underwire is needed since breast likely does not need to be reshaped or lifted. [/nextpage]
[nextpage title="…"]
2. East-West
East-west breast shape is characteristic of a breast that veer outward, usually the nipples point out to the sides and there is a space in between the cleavage. A T-shirt bra is recommended here to provide shape and comfort and is ideal for East-West shape that is shallow or cone shaped. A push-up bra is another option to bring breasts toward the midline and enhance cleavage.
3. Side-Set
Side set is fuller breasts than the East-West but they too go out to the sides. Since this is a fuller shape a plunge style will help to lift the breasts up. Also, a bra with a strong underwire and deep cubs can support a larger separated breast shape. Depending on how many breasts pull out to the sides you may need to go up a cup size, especially in a style with a shallow cup.
RELATED ARTICLE: For Perkier Breasts Do This 5 Minute Workout!
4. Bell Shape
A bell shape breast is more narrow at the top and wider and fuller at the bottom
. A full coverage bra offers the best support to lift and cradle the breasts. A broad underwire may offer more coverage, but for support and comfort a bra without underwire with plenty of material and wide straps is ideal.
5. Slender
Slender breasts are narrow and long and hand like a pendulum. This breast shape is characterized by softer less prominent breast tissue. This breast type can occur as a result of nursing children or after losing a significant amount of weight. A bra that is supportive and made with a firm fabric is suggested for this breast type. A plunge or wireless full coverage style will help to pull the breast up toward the center. Depending on breasts size a bra that is padded on the outer curve may help to add shape. [/nextpage]
[nextpage title="…"]
6. Asymmetrical
It is common for a woman to have one breast that are slightly smaller than the other. If the extent of the asymmetry is barely noticeable bra options may not be affected, but if the breasts are noticeable uneven, a cup size or more, it may be more challenging to find the optimal bra. Women with uneven breasts should fit the bra according to the larger breast. A bra with removable cups is recommended. That way the insert from the larger side can be removed.
7. Tear Drop
The quintessential tear drop shape breast is the "perfect" breast shape for a bra fitting. The breast is usually firm and fairy round, but they are a little less full on top than the bottom. Tear Drop shaped breasts do well with most any type of bra strapless, wireless, plunge will likely all provide adequate support.
As you can see there are at least 7 different shapes of the breast, with combinations and variations of these categories as well. The proper bra means to support and comfort and now you have one more piece of information to help you select the correct type of bra.
Remember ladies the proper fit of a bra is not only dependent on bust girth and cup size. The shape of the breasts is important too. Knowing your breast shape will help you choose the ideal style of bra to provide you the most comfort and support.
[/nextpage]