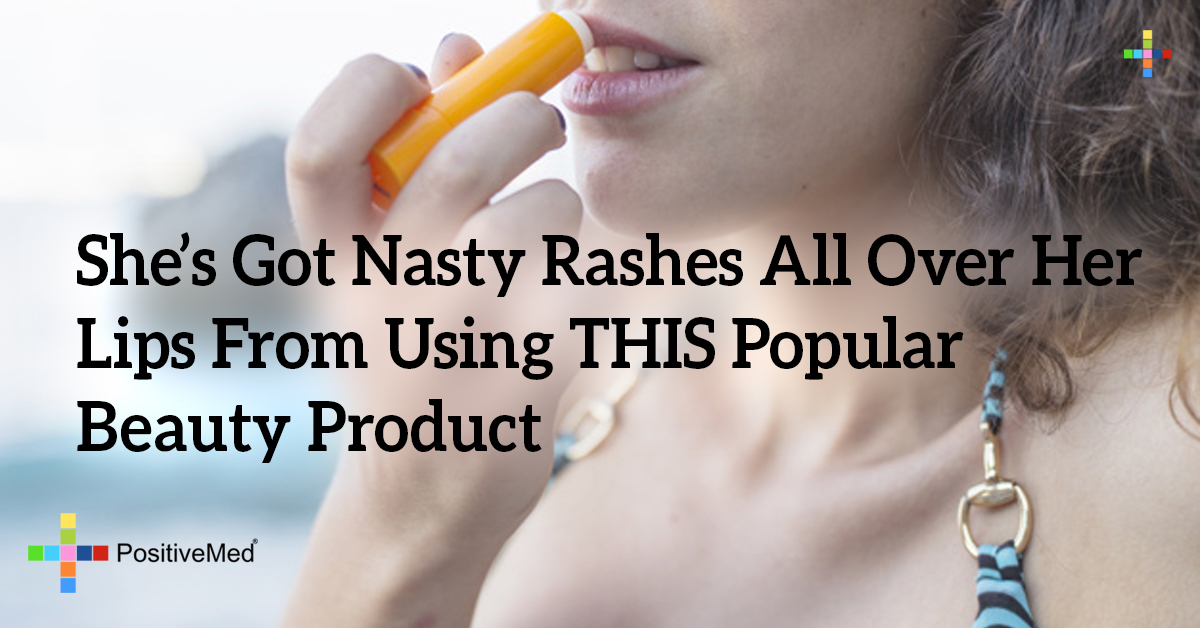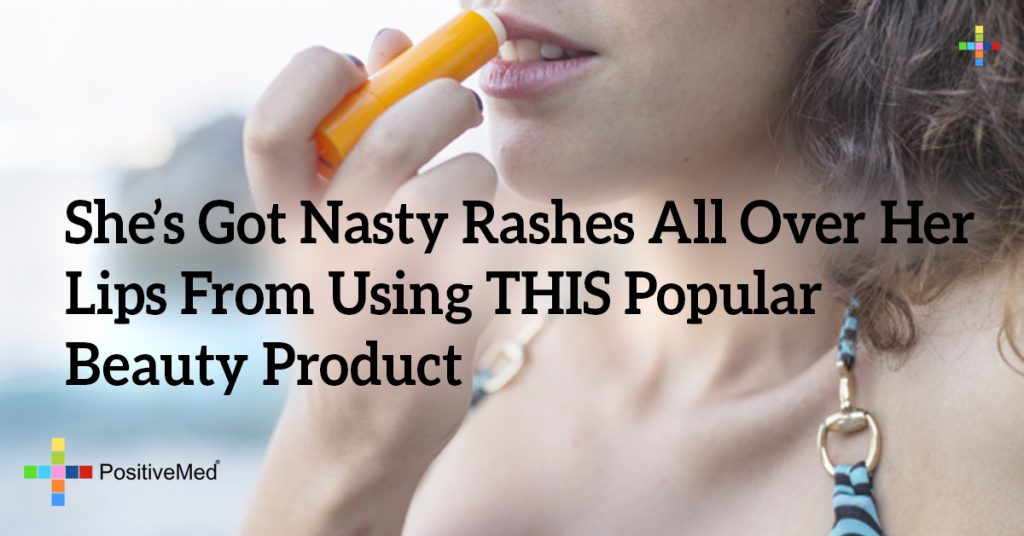 She's Got Nasty Rashes All Over Her Lips From Using THIS Popular Beauty Product
Lip balm is a wax-like substance applied to the lips to keep them moisturized, to remove dryness on the lips, treat angular cheilitis, stomatitis and to some extent even cold sores. Many lip balms in the market are manufactured using beeswax, alcohol, lanolin, paraffin and petrolatum. However various lip balms come in different scents and flavors and colors. The different flavors and-and fragrances make the manufacturers include phenol and salicylic acids and sunscreens.
People apply different beauty products some they can look more beautiful and attractive. However, sometimes they do use them as a cure for lips dryness or just to keep the moisturized and without cracks. It is very disheartening to buy a beauty product only for it to be the undoing of your beauty. To many people, applying lip balm has become an addiction. They do it all the time without even knowing they are over doing it. That is why it's somber that a lip balm brand like EOS has been the reason many beautiful ladies have been complaining of the side effects of using the beauty product.
EOS stands for Evolution of Smooth. It's a beauty product brand company that makes various beauty products lotions, hair products, and even lip balm. The latter has been hitting the airwaves for causing untold trauma and discomfort to the users. According to various consumers of the beauty product, many people having been complaining of having dry lips. The lip balm is meant to keep the lips dry and not to make them dry. When a product is not serving its purpose why should you continue using it?
According to the article, My EOS Balms are going in the Trash by Robo, her problem with EOS lip balm started when she got some very nasty rashes all over her lips. Like many people, applying lip balm not only makes them look attractive but it also somehow instills confidence in them.