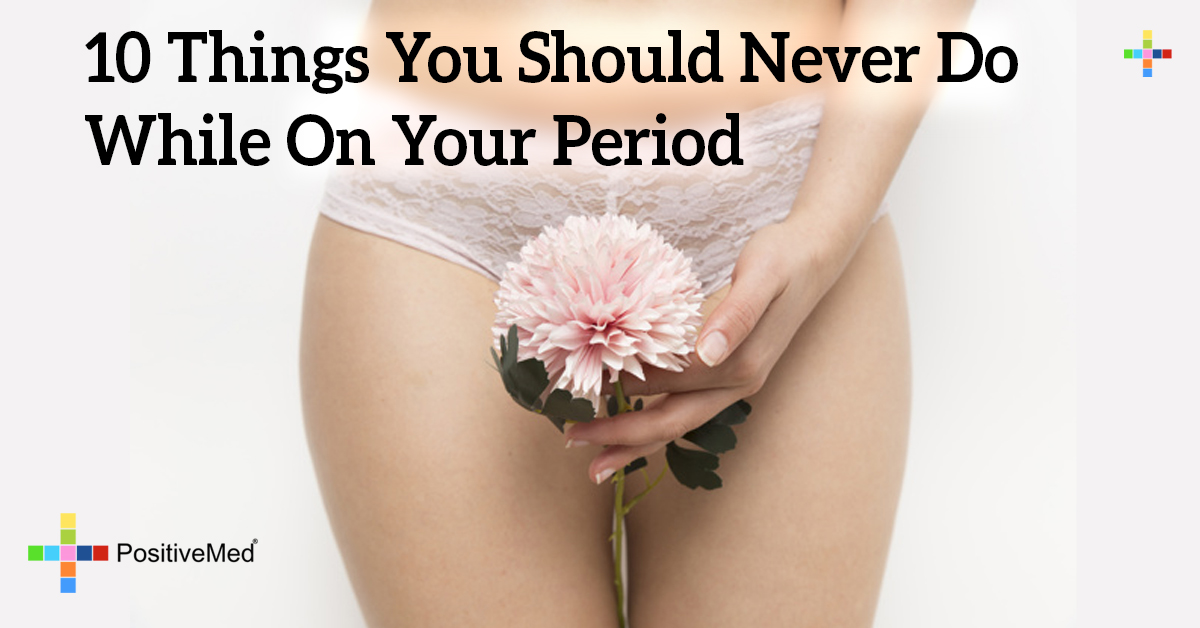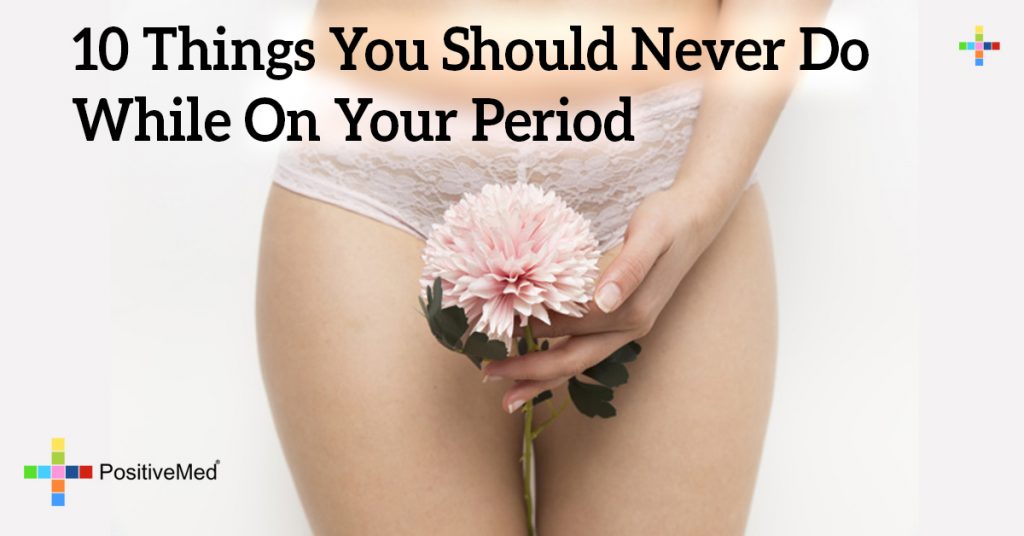 10 Things You Should Never Do While On Your Period
4.Go on a Date
You may not be the type who goes completely AWOL during her monthly, but the last thing you'll want to do is try to look cute for your date wearing your tight skinny jeans and battling cramps throughout dinner. He may be cute, but he can wait until next weekend.
5. Have a Romantic Movie Fest
We can't deny our periods make us more emotional that usual, and those feelings brought on when Noah finally gets Allie in "The Notebook" will only be intensified and leave us a sniveling, sobbing ball of estrogen and tears with a pounding headache.
6.Shower
Your period is the perfect time of the month to splurge on that glittery bath bomb you've been eyeing at Lush and spend some "me time" in the tub with your hair back, a glass of your preferred drink in hand and some relaxing music playing.
7.Eat Fast Food
A Burger King run at 2 A.M. might seem like a good idea, but your stomach will be signing a different tune after you've scarfed down that Whopper and greasy fries. Treat yourself by all means. We know you deserve it. Just don't go overboard and consume unhealthy meals you normally wouldn't.
RELATED ARTICLE: 5 Life-Changing Ways To Stop Your Period Cramps