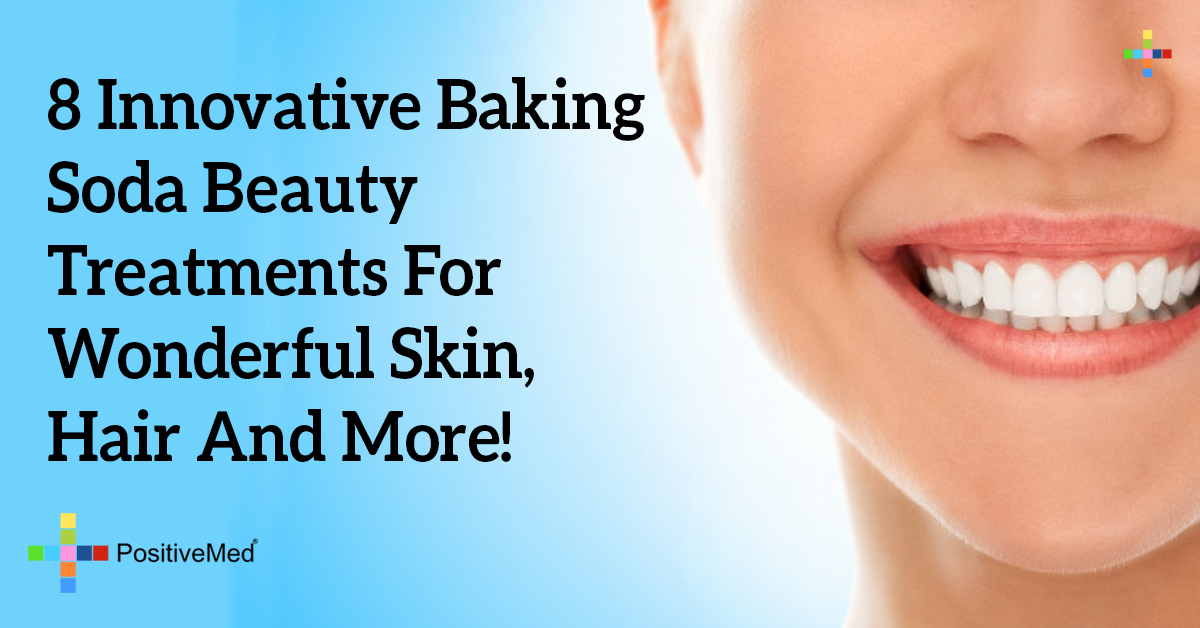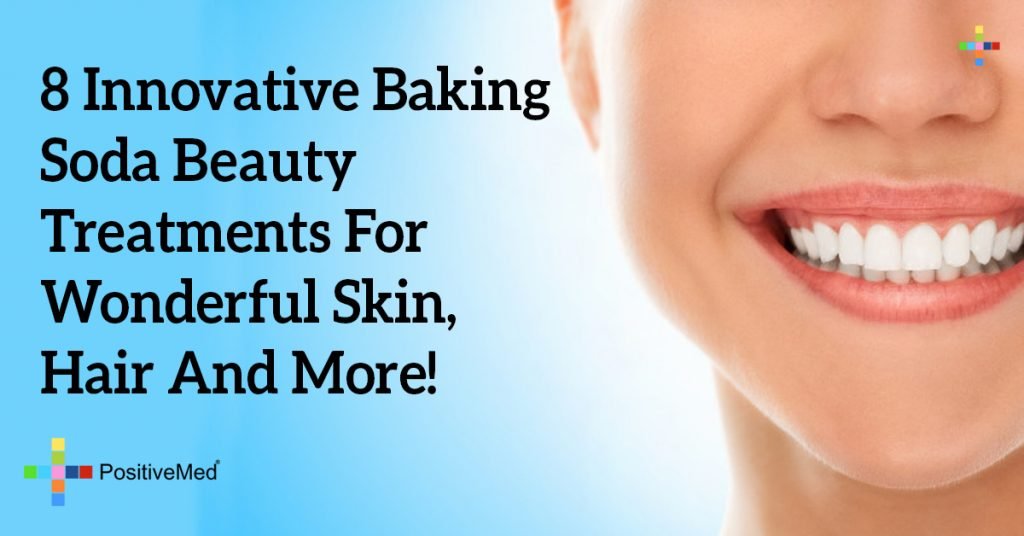 8 Innovative Baking Soda Beauty Treatments For Wonderful Skin, Hair And More!
Do you want clearer, cleaner skin? Do you want rich, shiny hair and sparkling white teeth? If so, there's no need to spend tons of money on expensive beauty products. All you need is baking soda! The following is a list of eight ways in which baking soda can be used to beautify your body and your life!
1. Deodorant
If you're only using baking soda to mask the smell of that week-old tuna sandwich in the fridge, you're only scratching the surface of the possibilities. Baking soda also makes a great deodorant. Mix one part baking soda with one part cornstarch, and apply it under your armpits when necessary. A powdered deodorant can get a little messy, so you may want to add some coconut oil to your concoction and make a paste out of it. Then it will be easier to apply.
2. Hair Clarifier
Unfortunately, if you're someone who uses a lot of hair products, you probably have a lot of product build-up in your scalp. Clearing out the build-up may be a daunting task, but baking soda makes things much easier! It'll cut through that build-up like a knife through butter. All you have to do is add a bit of baking soda to your regular shampoo and then wash like you normally would.
3. Teeth Whitener
Are your teeth so yellow that when you smile, drivers think they have to slow down? Never fear! Baking soda is here! Here's what you do: mix one tablespoon of baking soda with five drops of hydrogen peroxide. Add a few drop of water to the mixture and make a paste out of it. Once you apply this paste to your teeth, let it sit there for five minutes and then brush it off with regular toothpaste and water.
4. Cuticle Health
If you're a big fan of gel manicures, your cuticles may wind up as collateral damage. If you create a paste out of baking soda and warm water, you can apply it to your cuticles to soften the skin.
5. Exfoliate That Skin!