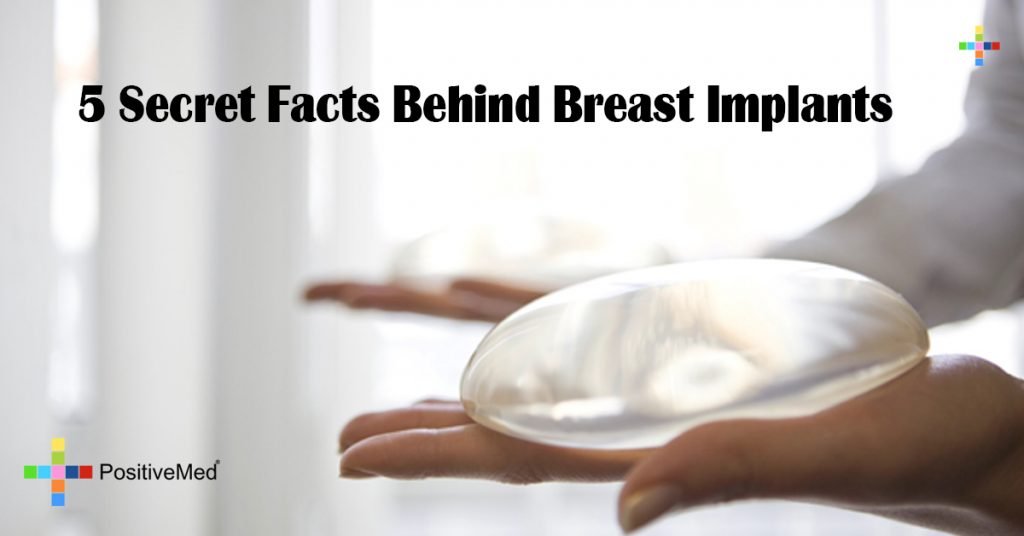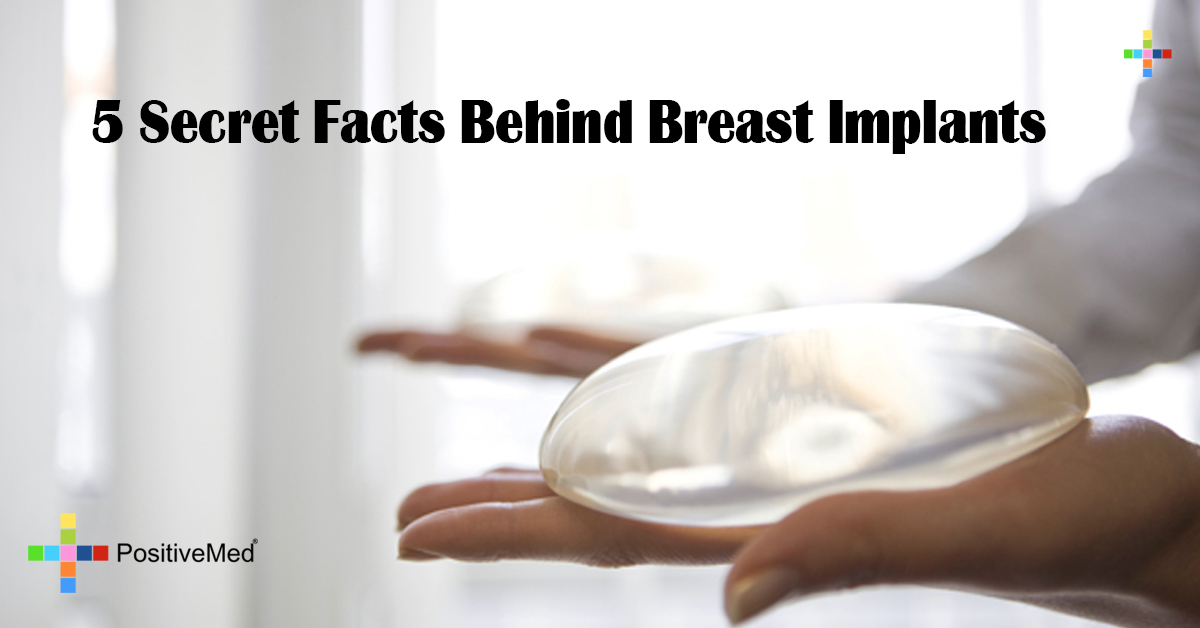 5 Secret Facts Behind Breast Implants
Breast implants are a popular cosmetic surgical procedure among women. It is as common as getting a manicure these days! After all, breast implants can boost a woman's confidence and self-esteem.
Research has provided facts and statistics regarding breast implants. However, little is known about the top 5 facts about breast implants. It is probably not known that the surgeon makes the final decision on the cup size. Cocaine was smuggled into Europe by drug smugglers who used breast implants. Women with breast implants are healthier but more likely to commit suicide. The first "8oob job" guinea pig was not thrilled to be tested on. They have tried to push a lot of stuff in people's breast.
RELATED ARTICLE: DOCTORS COULDN'T DISCOVER THE CAUSE OF HER UNEXPECTED WEIGHT GAIN UNTIL THEY OPEN HER CHEST AND FOUND THIS!
Women who are considering and thinking about getting breast implants should always be knowledgeable. A woman with beautiful breast implants is perceived as a confident woman when she is smart too. Women should get involved and learn about their health. There are many facts out there, but not all of them revolve around the fun and interesting facts. These facts are just as important as statistics! Knowledge of these facts can be a great way to spark a conversation.