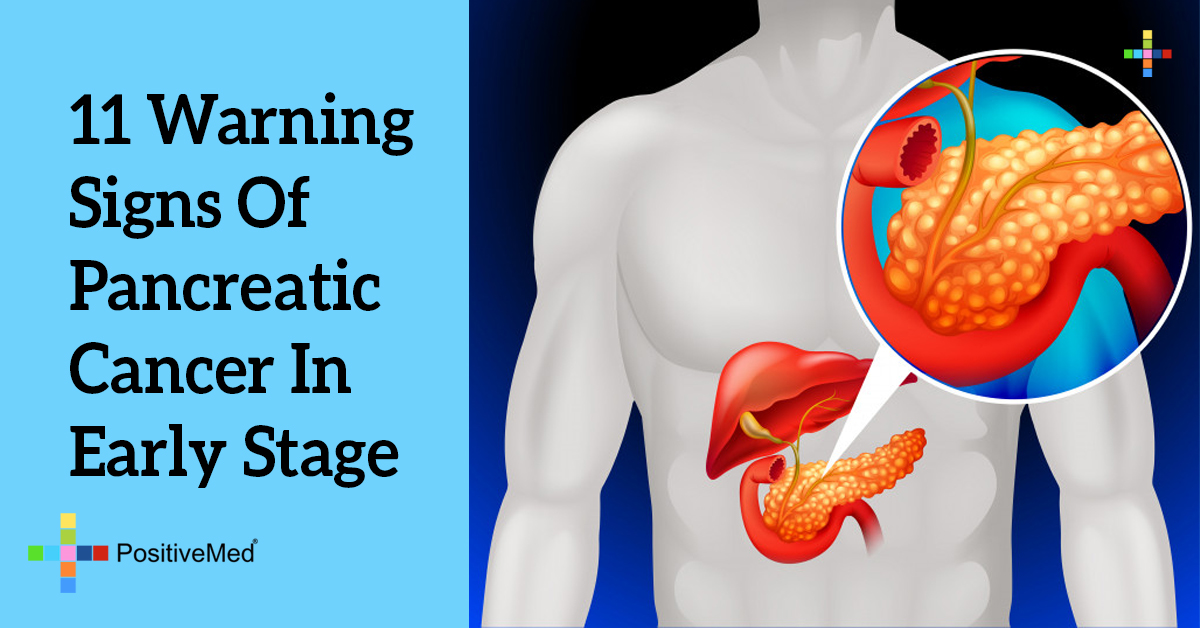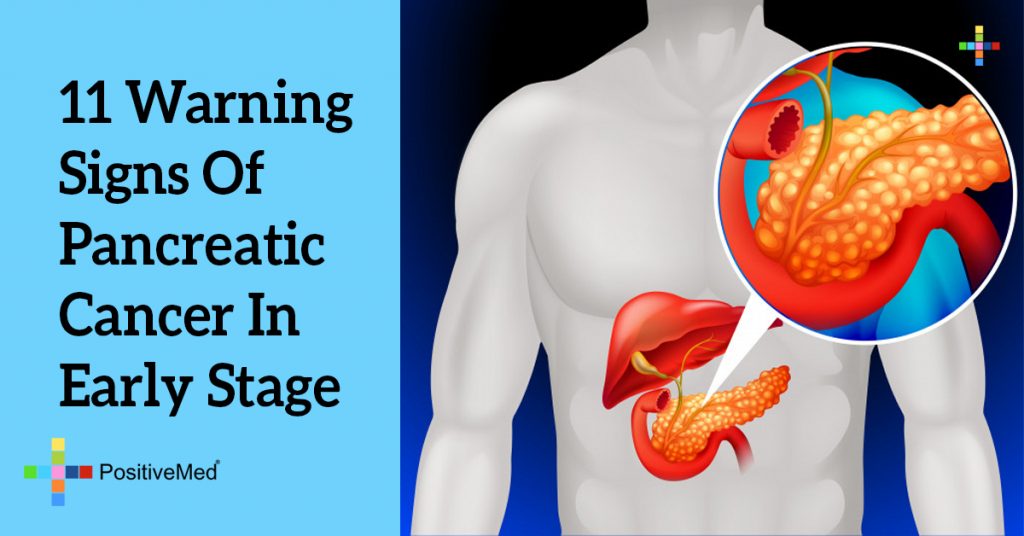 11 Warning Signs Of Pancreatic Cancer In Early Stage
8. Minor pain in the abdomen – Cancer can grow rather large and may start pushing on the surrounding organs and cause pain in the back and in the abdomen. Don't ignore even if the pain is minimal.
9. Pale, loose and seemingly weightless stool – This usually happens when we are unable to digest fatty foods. This is a sign that digestive enzymes are not reaching the intestines; something is preventing them. Maybe it is time to pay more attention to your stool.
10. Nausea and vomiting – Cancer can press on the stomach and block it, preventing food to pass through which triggers nausea followed by vomiting. If you are a woman, don't always consider vomiting as a symptom of pregnancy.
RELATED ARTICLE: Nausea and Vomiting Symptoms You Should Never Ignore
11. Blood clots – Sometimes, the appearance of blood clots may be a sign of pancreatic cancer. They usually form on the veins on the leg. Not to be mistaken with varicose veins.
These symptoms are common and can very well mean many things. But when you experience two or three of them, it is always good to be on the cautious side and tell your doctor about them and ask for a screening for pancreatic cancer. Hopefully, they are not causes of worry and if they are, hopefully, they will be caught early enough to save your life.