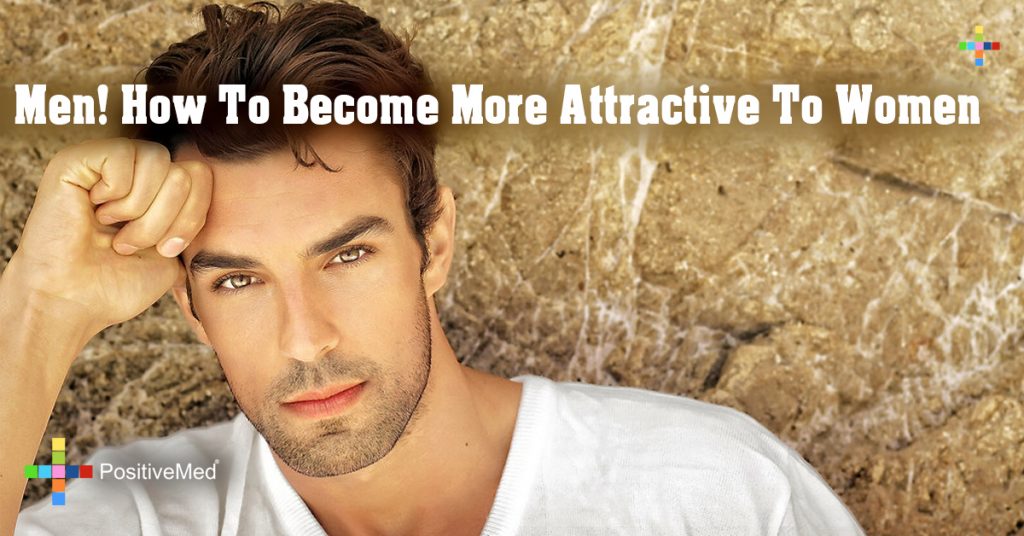 Men! How To Become More Attractive To Women
Respect. This is the one thing that women respond to in the most positive way. Picking up women can be challenging, but you will not have any luck if you view them as some toy to play with. Women want to be treated like the beautiful and special people that they are. Elliot will tell you exactly how to treat yourself in order to grow and become capable of attracting the caliber of women you are seeking.
RELATED ARTICLE: Want to Know the REAL Reason You're Attracted to Certain People? Read This!
Before a woman can be attracted to you, you must cultivate this attitude and awareness. By investing in yourself, women will notice this and become naturally drawn to you. If you are interested in finding a real connection, take notes!