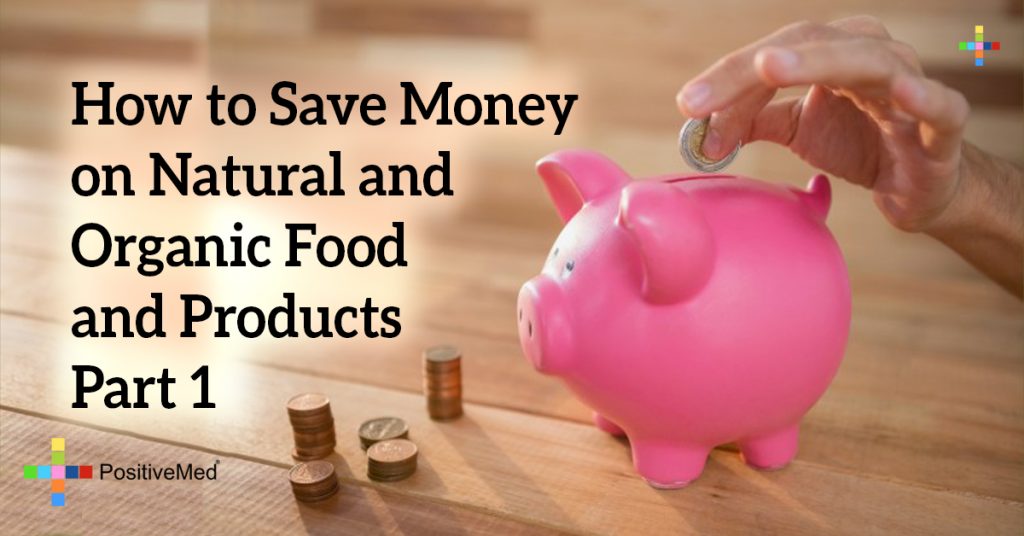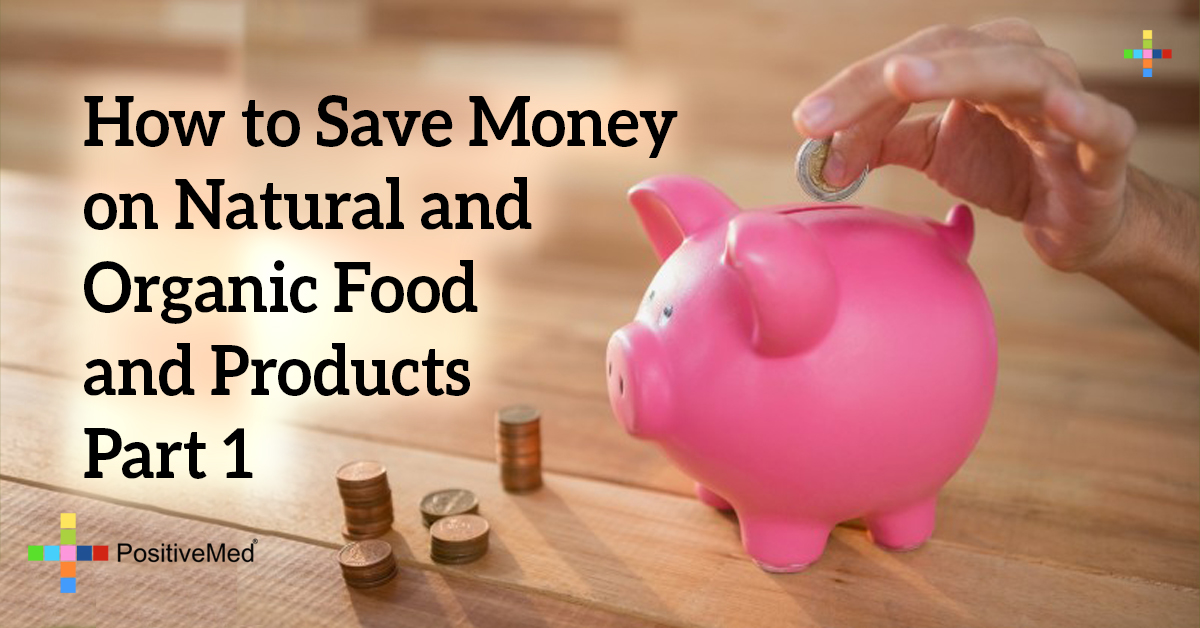 The article below will shed light on a very important decision that most of us are afraid to make. The reason behind this hesitation is probably the cost of organic foods and products. I strongly believe that if we were not afraid of the cost, all of us knowing the benefits of eating healthy and organic; would definitely switch to eating organic foods and using organic products.
Well, fear no more and read the article below to better understand how to switch to organic on a budget:
When switching to a healthier lifestyle, you may notice your monthly food and body care budget skyrocket. At least I did! When you go from buying Lean Pockets with coupons to experimenting with new vegetables and buying quality meat, you'll definitely notice at least a little difference. Over the past few years I've learned many tips and tricks to get it back under control, though, and I'm very excited to share them. In this short two-part series we'll look at how to save money and eat well.
Saving money on natural and organic food and products – Part 1
Have a Plan
Meal planning is one of the best methods to save money and waste less food. This blog post and meal plan template explain how to meal plan for healthy meals really well, plus the template is really cute. I'm constantly going back to re-read and print off the template. One of the best tips is to re-use your ingredients in other meals. For example, you could make a big batch of brown rice and use it in a stir-fry, then make rice pudding, etc.
Not everything has to be organic, especially if you're on a strict budget. The Environmental Working Group releases a list each year of the "dirty dozen" and "clean fifteen" to educate us on which conventional fruits and vegetables have the most and least amount of pesticide residue. I highly recommend downloading the EWG Dirty Dozen app for quick access at the grocery store. I also recommend buying organic meats and dairy products. This doesn't mean they were necessarily treated more humanely, but it's a way to avoid extra hormones, antibiotics and harmful pesticides in the grain or grasses they eat.
I'm using the word "natural" in place of the phrase "whole foods." Please keep in mind that the term "natural" isn't regulated, so it's often slapped on packaging as a marketing tactic. By avoiding being drawn in by the appealing terms on the label, you'll also save money. Focus on whole foods and foods without labels.

Make Your Own
I'm not the best at this one yet, but I've saved tons of recipes on Pinterest on everything from homemade mineral makeup to cleaning supplies to food. If you make your own products and food, you'll know exactly what's in it and can often make big batches to cut down on the cost. Not everything on my Pinterest boards will be DIY, but I have too many great options not to share the whole board.
DIY Makeup and Body Care Recipes
As for making your own food, think about which items you eat the most and would get the most cost savings from buying separate ingredients and making your own. You could also consider which items you can make and freeze or can for later use.
Look at Weekly Specials
Grocery stores list their specials online and sometimes have digital coupons you can print. There are also tons of websites that do match-ups for you; they do the work of listing the available coupons with the current sales. Here are a few examples:
www.iheartpublix.com (Publix has a line of Greenwise organic products that aren't much more expensive than conventional.)
www.totallytarget.com (Target has a line of Simply Balanced organic products that are often on sale.)
Consider which items you can purchase on sale and freeze for later.
Example of a deal shown in the IHeartPublix list: I heart publix example
Part 2 – Using coupons and the internet to save money on natural and organic food and products
What are your favorite ways to save? Please share in the comments below!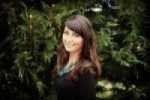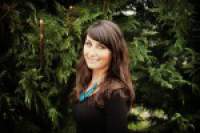 Danielle Zeigler is an IIN certified holistic health coach with a background in internet marketing. By blending these passions she helps wellness-minded entrepreneurs grow their business, enhance their online presence and in turn, change more lives. She does this through search engine optimization, social media management creating cohesive branding strategies. Connect with her on her blog, Facebook and Twitter.