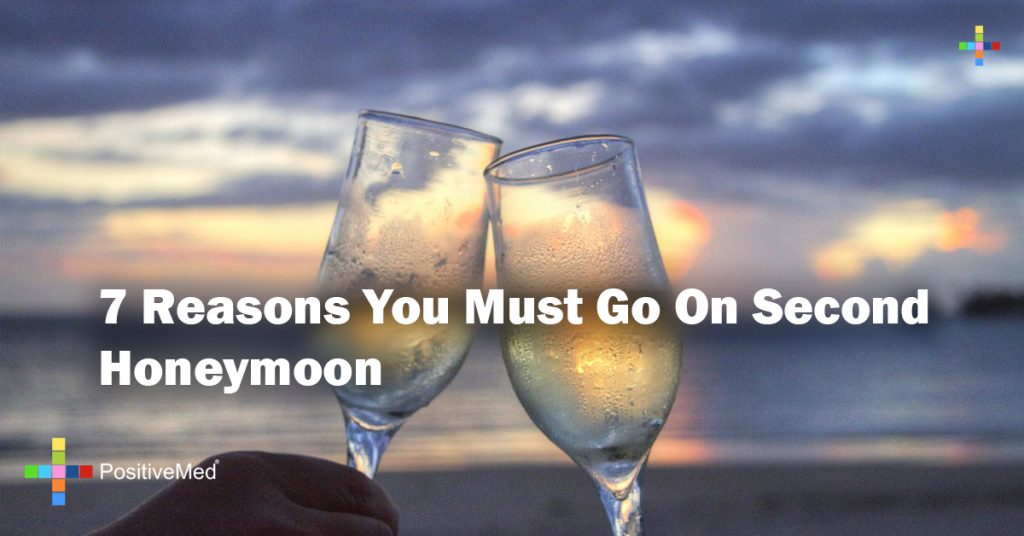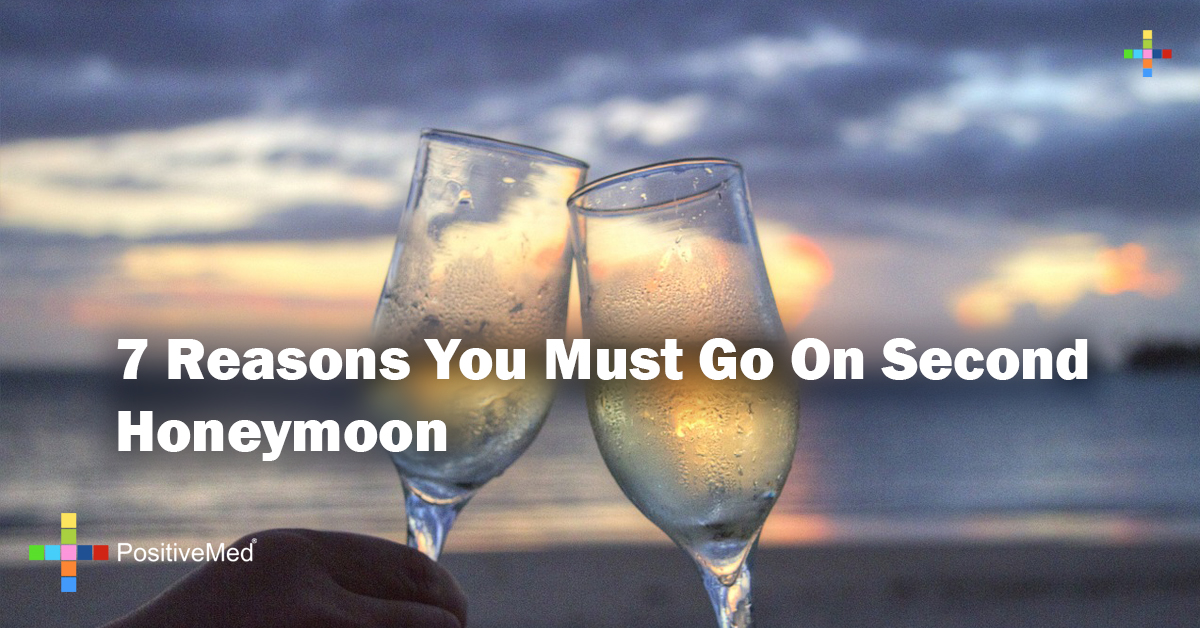 7 Reasons You Must Go On Second Honeymoon
Many believe that a couple only goes on a honeymoon once, it may be considered cost-prohibitive or an unnecessary vacation, others consider it extremely important to go on a honeymoon. Going on a second honeymoon can rejuvenate your marriage and can be a great investment in your future.
Going on a second honeymoon away from the chaos and interruptions of work and family demands can make you closer and help you reconnect. You will enjoy your partner's presence in a different way from your regular life. Whatever you do, you will do it together; rest, relax, party, and romance.
Awesome vacation
Almost everyone likes a great vacation. Take a break from your busy schedule and parenthood. Send your children to their grandparents or another trustworthy person and enjoy a vacation for just the two of you. This is good for your health and your relationship.
Celebration
Everyone has their own way of celebrating special occasions. You can plan a second honeymoon on your 10th, 25th, or 50th anniversary, or whenever, and celebrate together in your own special way doing what you want to do. Celebrate the success of your relationship and what you have accomplished together so far.
Get to know each other again
We often get so busy with our lives that we ignore changes that take place as we grow together and apart. Its important to know your partner and be in touch with their feelings that have evolved over a period of time. Going on a second honeymoon will help you reconnect and fall in love all over again.
Improve your love life
Often the first thing that comes to mind about a honeymoon is closeness, being able to be free and relaxed without kids and dogs just like when your relationship was new can be very exciting. A second honeymoon can light a spark and bring romance back.
Privacy
When we live with other family members we often don't have much alone time with our partner, we don't get the privacy that we need. You can enjoy privacy on your honeymoon and do whatever you want.
Plan it differently
The second honeymoon need not be like the first honeymoon, there is no hard and fast rule to go far away and splurge. Or maybe you had just a weekend away for your first one, and this time you can afford a dream vacation. Plan it your way, what you both want, and make different memories.
Set an example
Going on a second honeymoon can set an example for others, that you can plan it anytime in life without hesitation. Some never consider a second honeymoon and may think it's silly. When they see you rested, recharged, and reconnected they may want to do that in their own marriage.