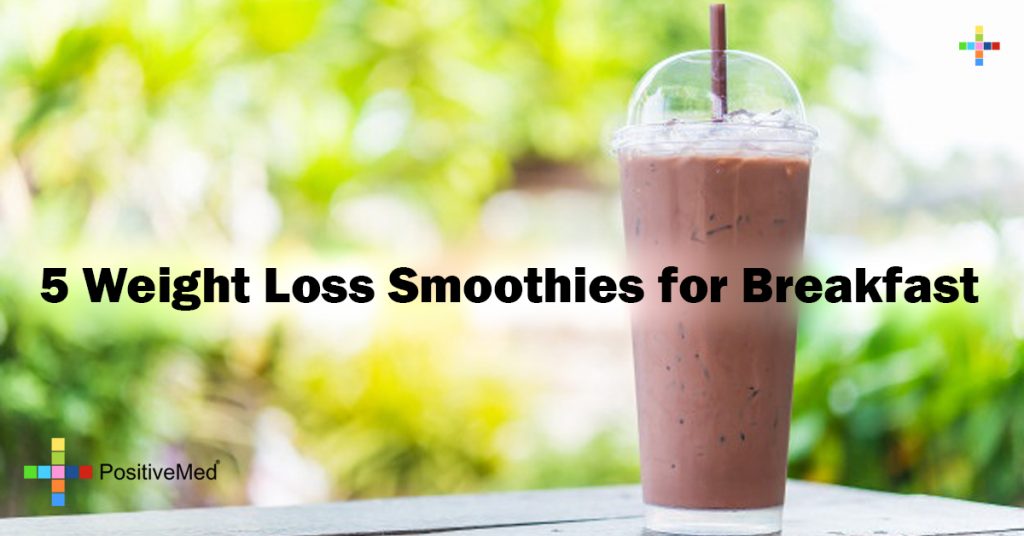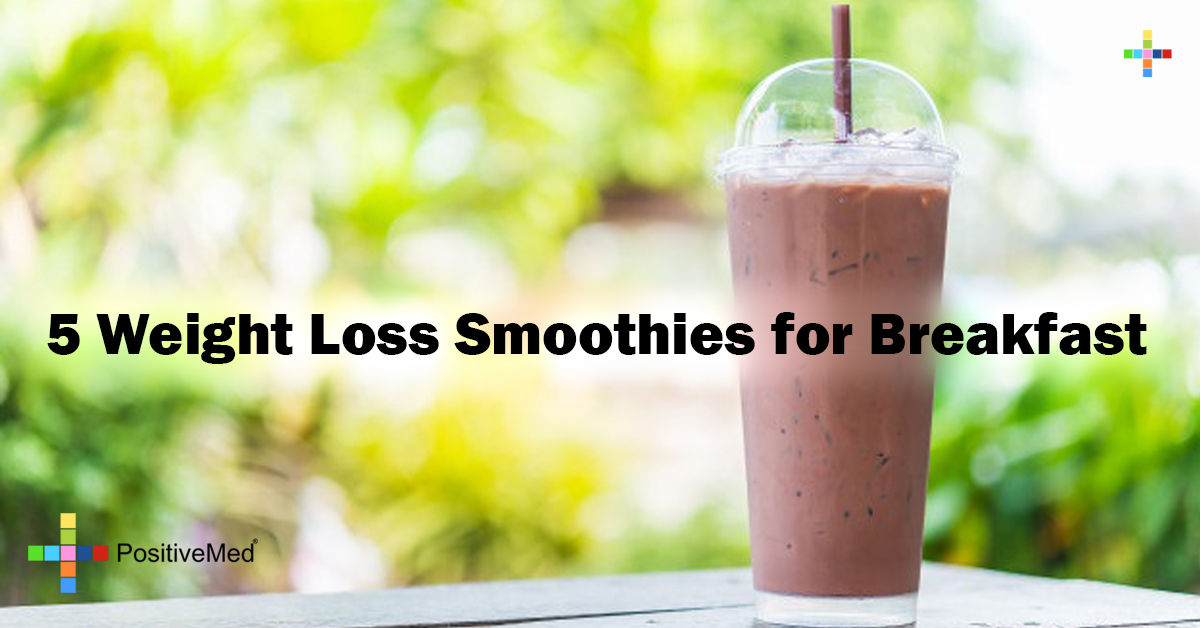 [nextpage title="…"]
5 Weight Loss Smoothies for Breakfast
It's not just about weight but a healthy lifestyle as well that you should take care of. Breakfast is the most important meal of the day as experts believe that a healthy breakfast will give your metabolism a good boost for the day and tells your body to start burning fat.
We see so many people skipping their breakfast totally or eating unhealthy food in breakfast. So forget your old eating habits and bring a change by starting with healthy breakfast smoothie which is the best and most beneficial way to lead a healthy life. It will take only 3-5 minutes to prepare your smoothie.
So to start with, first thing you need to do is to eliminate processed foods from your ingredients. These processed foods lack about 80% of the vitamins and minerals. Manufacturers remove the nutrients while processing them and add back only little portion of all the nutrients. Of course there may be claims about fresh foods being more pricy and it is better to use packaged and processed foods that save your time and money, but all false!!
Also update your information by adding this fact that the USDA Dietary Guidelines Committee has just raised the minimum recommended amount of fruit a day to nine servings (up from 5 servings) based on a 2000 calorie diet.
Smoothies with fresh ingredients make you feel full for longer and you can avoid those early morning cravings that you get after eating pre-packaged food. And then smoothies are always tastier and require little time to be prepared. By bringing them to your daily schedule you can avoid several health issues like diabetes, high blood pressure and of course obesity.
Here are some amazing recipes of weight loss smoothies that give about 3 servings of fruit for breakfast:
[/nextpage] [nextpage title="…"]
1. Double chocolate fruit smoothie
Take 8 ounces of almond milk and add the following ingredients to it:
Banana – 1
Strawberry – 1 cup
Dark Chocolate- 5 grams
Cool whip free – 2 tablespoon
Ice cubes – ½ tray or as per your requirement
Toss all the ingredients in a blender and blend them until you get thick texture like an ice cream.
Note: Frozen fruits are a good choice as they lock in all the nutrients, especially when the fruit or vegetable is in its ripest form. Plus you can also skip the ice while you are using frozen fruits.
Tip: Now make your smoothie easily green by adding little portion of spinach, kale and cabbage. This way you will not get to taste these ingredients and you will get all the nutrients/benefits offered by them.

[/nextpage] [nextpage title="…"]
2. Pineapple Banana Strawberry Smoothie
To prepare this smoothie, add the following ingredients into 8 ounces of a light freshly-squeezed orange juice that contains about 50 calories.
½ cup crushed pineapple
1 banana
1 cup strawberries( or frozen strawberries)
2 tablespoon of cool whip free
Ice cubes
Now blend all these ingredients in a blender until thick and nice.
Tip: Fruits contains antioxidants, dietary fiber, vitamin C and many more beneficial nutrients that can easily be taken up through a smoothie. They also serve the purpose of a dessert and ice cream. So next time you crave for ice cream go for one of these smoothies to satisfy your craving and stay healthy simultaneously.

[/nextpage] [nextpage title="…"]
3. Peanut Butter and Banana Smoothie
Blend the following ingredients in a blender until smooth
1 ½ cup milk (dairy or non-dairy)
1 ½ cup plain yogurt
6 tablespoon creamy natural unsalted peanut butter (MUFA)
1 ripe banana
3 tablespoon honey
Ice cubes
Serve the smoothie in a glass and sip it up.
Tip: Mix all the ingredients as much as you can. Taking fruits with different color will add a great color to your smoothie. But make sure to avoid too many flavors as they are going to battle for domination in your smoothie.

[/nextpage] [nextpage title="…"]
4. Strawberry Field Marshall Smoothie
Take a blender and add the following ingredients to it before you blend them until smooth and thick:
½ cup vanilla yogurt
1 cup milk (dairy or non-dairy)
2 teaspoons peanut butter
1 cup sliced strawberries or frozen strawberries
2 teaspoons whey powder
6-7 ice cube depending upon your requirements
Tip: While using your blender keep a few tips in your mind. Always remember to start slow and then go hard. Liquids, soft produce, hard produce, powders should be mixed with liquids and other sticky ingredients such as peanut butter or honey should be added after a little blending.

[/nextpage] [nextpage title="…"]
5. Chia Berry Smoothie
Combine the following ingredients to your blender and blend them until smooth:
3 cup mixed berries (fresh or frozen)
1 ½ cup unsweetened pomegranate juice
1 ½ cup water
1 ½ tablespoon chia seeds
You can garnish some chia seeds on the top of your smoothie in order to make it look more amazing.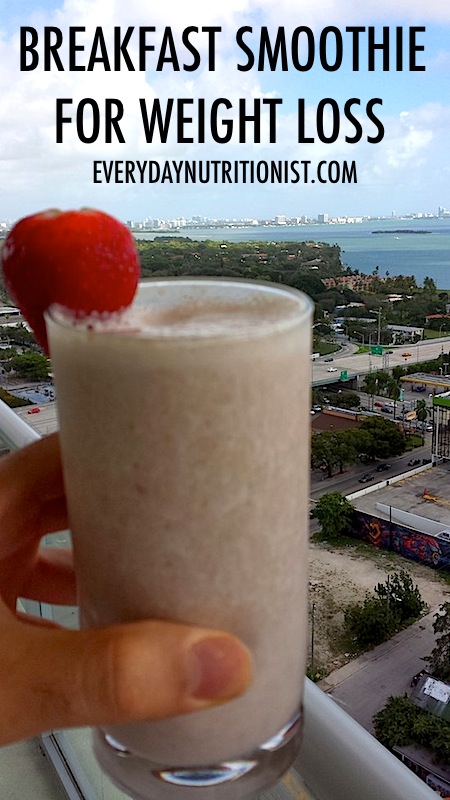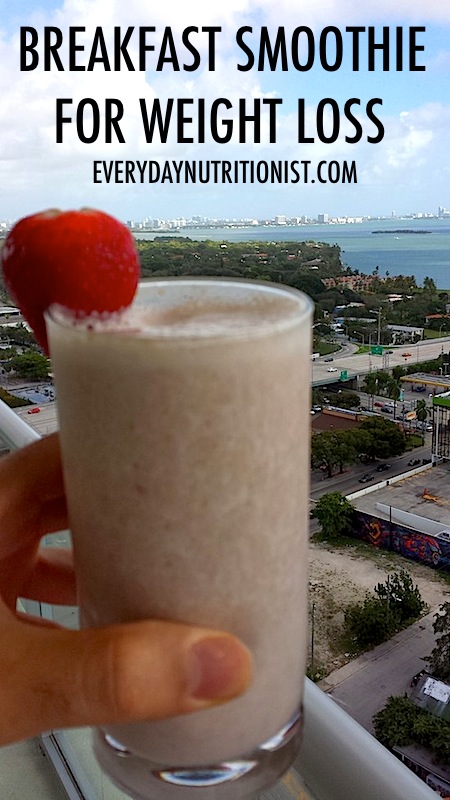 Tip: Chia seeds are full of plant based protein, anti-inflammatory omega-3s and antioxidants. Chia seeds are also easy to digest. Pomegranates are one of the best sources of antioxidants.

[Top 5 Blenders Under 100 Bucks]
Source
[/nextpage]