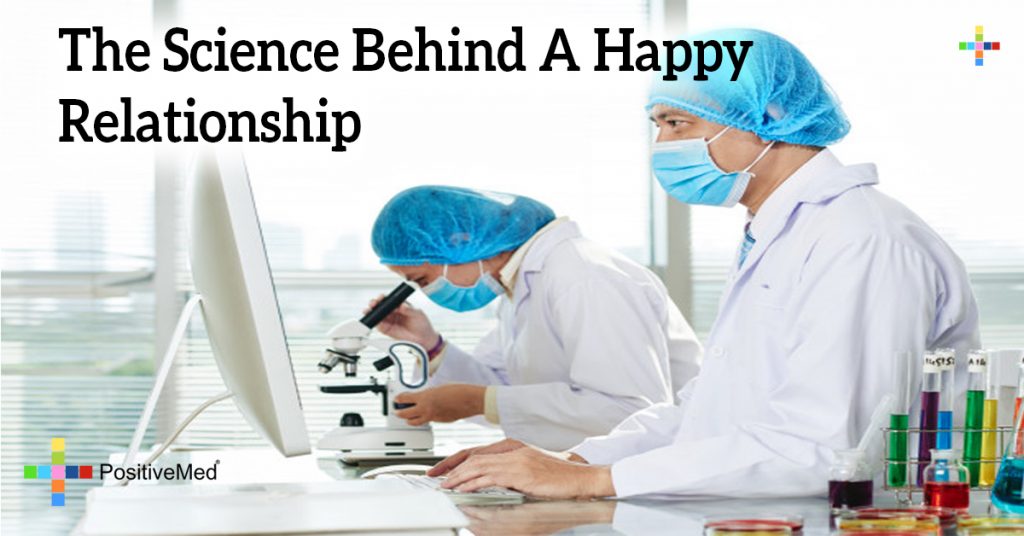 The Science Behind A Happy Relationship
Have you ever looked at a couple hand in hand walking down the street? Taking a stroll in then park?
And wondered are they really Happy and in Love? well did you know that there is an actual science behind a happy relationship!
Couples in happier relationships spend more time Talking, Making love, Sharing New Experiences, Reminiscing About Old Ones and Complimenting Each Other!
Below you will find important facts on how to have a Happy Relationship: