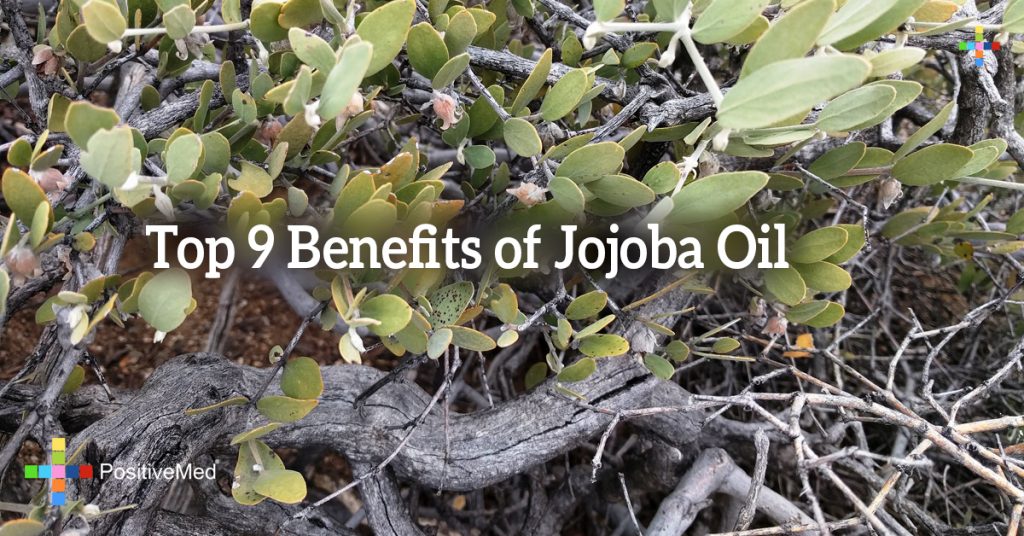 9 Uses of Jojoba Oil
By Divya Shree
Edited by Stephanie Dawson
Jojoba oil is an essential oil made from seeds of the Jojoba plant first made in North America. Jojoba plant is also known as Simmondsia chinensis. The oil is used for various purposes from cooking to cosmetics. The wide range of benefits in this oil make it beneficial for people everywhere, it can be used as a medicine with some diseases. A list of some benefits of jojoba oil:
1. Makeup remover
Jojoba oil is an excellent makeup remover particularly around the eyes. Place a few drops on a cotton-ball or use your fingers, apply to your face and wipe over and around eyes. Wash off with lukewarm water and use your regular cleanser to completely remove the makeup.
2. Shiny hair
Jojoba oil is known for its ability to provide shiny hair. It acts as a serum and gives hair a healthy appearance. Add a few drops of this oil to your scalp to seal in moisture. It smooths hair cuticles and takes away dryness and dullness from hair and minimizes damage caused to hair by pollutants and chemicals.
3. Shaving prep
Before shaving your face or legs massage some drops of this oil into the skin, it will prepare your skin for a closer smoother shave. Applying this oil to the body leaves the skin super-soft after the shave. It is also used as an after-shave lotion.

4. Wrinkle remover
Jojoba oil is a rich source of vitamin E which is essential for removal of free radicals, the leading cause of signs of aging on our face. Studies show that regular use of this oil reduces wrinkles by more than 25%. Linoleic cells in this oil lead to regeneration of skin cells.
5. Used on wounds
Jojoba oil has antibacterial properties so it can be used for treatment of cuts and wounds. It can also speed recovery. Application of Jojoba oil to scars and wound marks can help lighten their appearance. Some people report success when using for toothache.
6. Hair growth
Jojoba oil is beneficial for hair and scalp, it locks in moisture which prevents dandruff and maybe hair loss. It gives the hair the required nourishment for proper growth and helps prevent balding.
7. Foot softener
Applying jojoba oil on feet can help heal cracked feet and make them softer. For feet that require intense treatment apply a few drops of this oil and put socks on for at least an hour and enjoy the difference.
8. Lip balm
One big problem in the winter season is dry chapped lips. Jojoba oil can be used as a natural lip balm, apply it to your lips and use your regular lip balm afterwards to increase its effectiveness.
9. Disease prevention
Various studies show that jojoba oil is effective in healing psoriasis, skin ailments, sunburn, and chapped skin.
Despite the above mentioned benefits jojoba oil is not good option for consumption, its non-digestible and can disturb the tummy. It is not recommended for use in cooking. You can buy Jojoba oil from your local grocery store or you can purchase it online on online retail stores, such as Amazon.com. I found this organic Jojoba oil with %30 off on Amazon.
Source- https://www.desertessence.com/top-10-uses-jojoba-oil
Source- http://www.care2.com/greenliving/7-ways-to-use-jojoba-oil.html?page=2
Source- http://www.nenonatural.com/3/post/2012/11/the-benefits-of-jojoba-oil-on-natural-hair.html