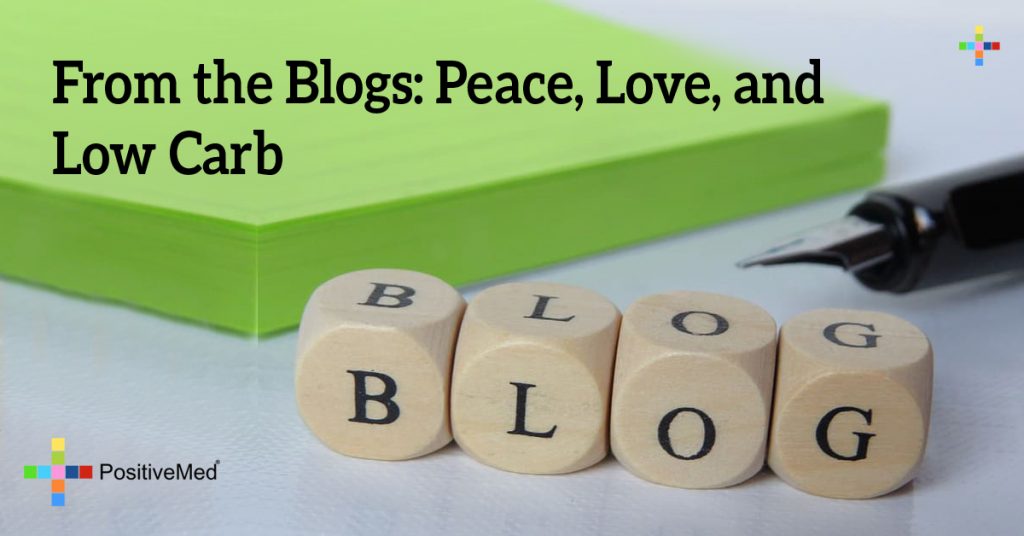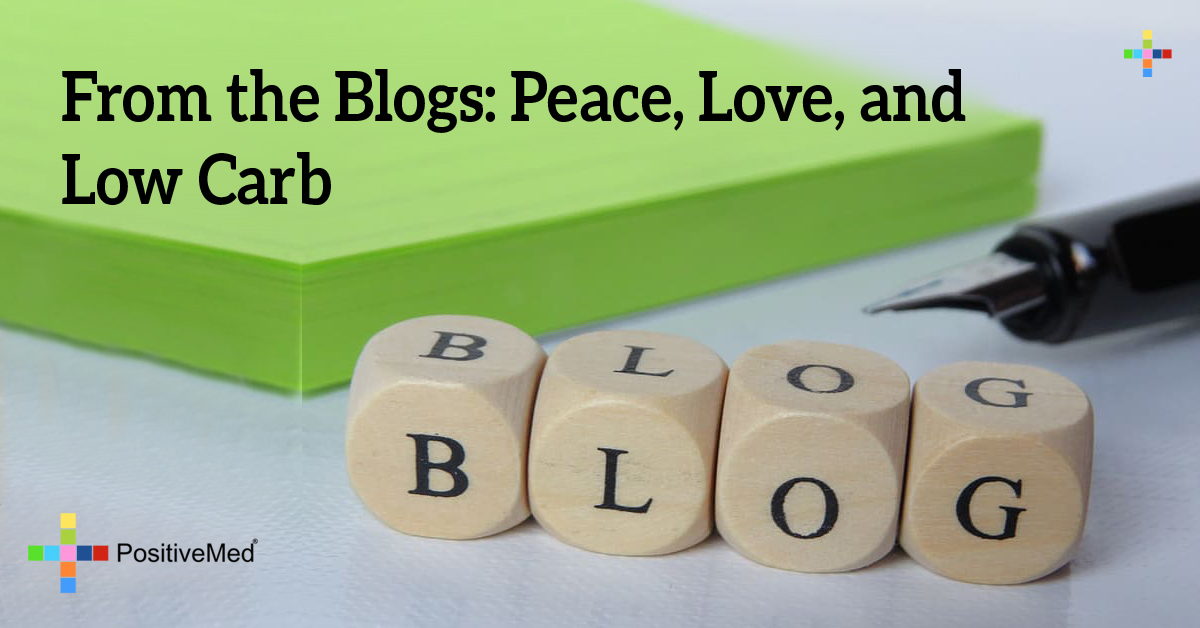 Author's Note: Great stuff from an inspirational blogger! I hope you enjoy this as much as I did! I cannot wait to try the recipe… If you know of a blog you think we should feature please let us know.
https://www.facebook.com/PeaceLoveAndLowCarb
http://peaceloveandlowcarb.blogspot.com/
Twitter: https://twitter.com/PeaceLoveLoCarb Pinterest: http://pinterest.com/kdholley3020/
1) Those are some amazing before and after shots! Can you tell us that story?
It took a lot of hard work and dedication. The path to health and wellness is quite the rollercoaster. Anyone who tells you that weight loss is easy, is not being candid. It is hard and it takes a strong will and a forgiving heart. I learned very early on in the process that I had to love myself at all costs and accept that I am not perfect and that there was bound to be bumps in the road. There were many. There still are. I take each day in stride and as an opportunity to better myself physically and mentally. Some days are easier than others. I like to consider myself a continual work in progress.
2) What led to starting your blog?
I have always loved photographing food. If I am eating at a restaurant and my food is plated beautifully, my first instinct is to photograph it and post it to Facebook. I had packed on some weight and a low carb lifestyle had proven successful for me in the past, so I decided to get serious about it again. I set out on a mission to re-create some of my favorite carb-laden foods into low carb versions. I started with nachos, mac and cheese, and pizza. I successfully made those into low carb versions that my family loved. The added benefit was that I began shedding the excess weight again also. I already had a blog that I used as more of a personal journal. No one even had access to it. I started posting my recipes on there. Someone suggested that I start a Facebook page to go along with it. I did, and from there the whole thing sort of took on a life of it's own.
3) Do you concentrate more on nutrition or exercise and why?
I believe that nutrition and exercise go hand in hand. To live a healthy lifestyle I think you need to place great importance on both. Your diet is like a marriage. You can't cheat on it and expect it to work. That being said, if you can only control one or the other, I would say that nutrition is paramount. I always tell people that diet and exercise are like a 401k and insurance plan for your body and mind.
4) What's your favorite healthy swap or crave-busting food?
Cauliflower has been a low carb lifesaver. Would you believe that I didn't even used to like cauliflower? It is a great option to simulate pasta, rice, and potatoes. I think my favorite swap so far has been using cauliflower as a substitute for pasta in my Caramelized Onion and Prosciutto Mac and Cheese recipe.
5) Do you have a recipe to share with our readers?
Of course, I always have recipes to share!
http://peaceloveandlowcarb.blogspot.com/2012/01/pan-seared-chicken-with-balsamic-cream.html
Pan-Seared Chicken with Balsamic Cream Sauce, Mushrooms and Onions This dish is actually quite easy to prepare, surprisingly low in carbs and utterly delicious. This has by far been one of my favorite creations yet. It is in heavy rotation in my home. I hope you love it as much as we did. Happy Cooking!!!
INGREDIENTS
1 Medium Onion – Thinly sliced
1 1/2 lb. Boneless Skinless Chicken Breasts
5 Tbs. Butter – Divided
½ Cup Chicken Broth
1 Cup Heavy Cream
2 Tbs. Balsamic Vinegar
8 oz. Baby Bella Mushrooms – Halved
½ Cup Parmesan Cheese Salt and Pepper – To Taste (2 Tbs. Peace and Love)
DIRECTIONS Lightly season the chicken breasts with salt and pepper on both sides.
In a large sauté pan over low-medium heat, add 2 Tbs. butter, onions and salt and pepper. Cook until onions are nice and caramelized – About 20 minutes. Remove from the heat and set aside.
In a separate pan, over medium-high heat, pan-sear the chicken breasts in remaining 3 Tbs. of butter. Brown on both sides – Remove from pan and set aside. (Chicken will not be fully cooking during this stage)
De-glaze the pan with chicken broth. Using a rubber spatula, scrape the pan and mix in any remaining bits of chicken. Let simmer 5 minutes.
Reduce heat to low, add heavy cream, balsamic vinegar, mushrooms and a little salt and pepper. Let simmer 10 minutes.
Add chicken breasts back to the sauce pan, and simmer until the chicken is cooked all the way through. About 10-15 minutes
Remove chicken breasts from the pan and plate. Add the Parmesan cheese and caramelized onions to the sauce and stir until the cheese is melted in to the sauce. Pour sauce over top of chicken.
Prep Time – 20 Minutes Cook Time – 40 Minutes
Makes Servings: 4 Per Serving: Calories – 482 Protein – 42 g Carbs – 6.5 net g Fat – 33 g