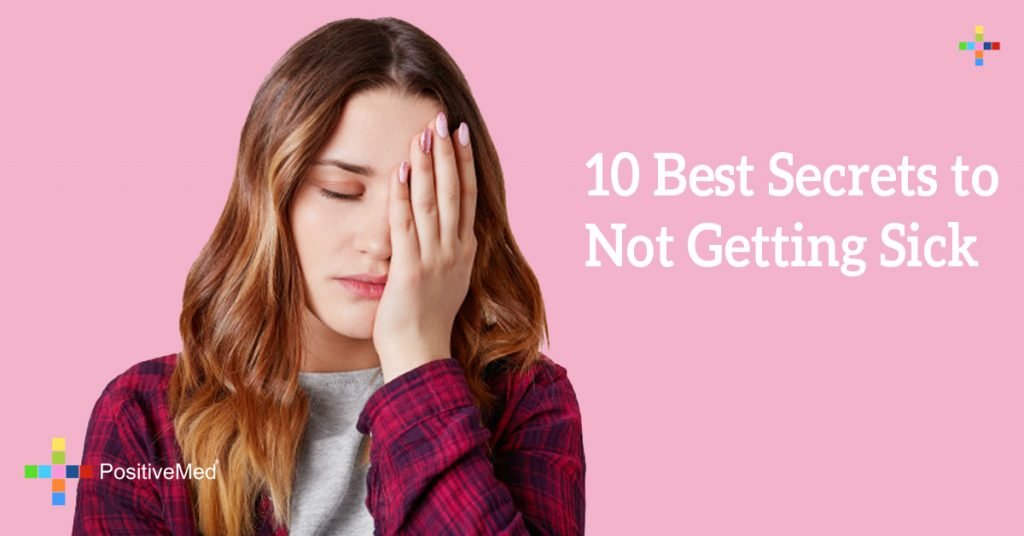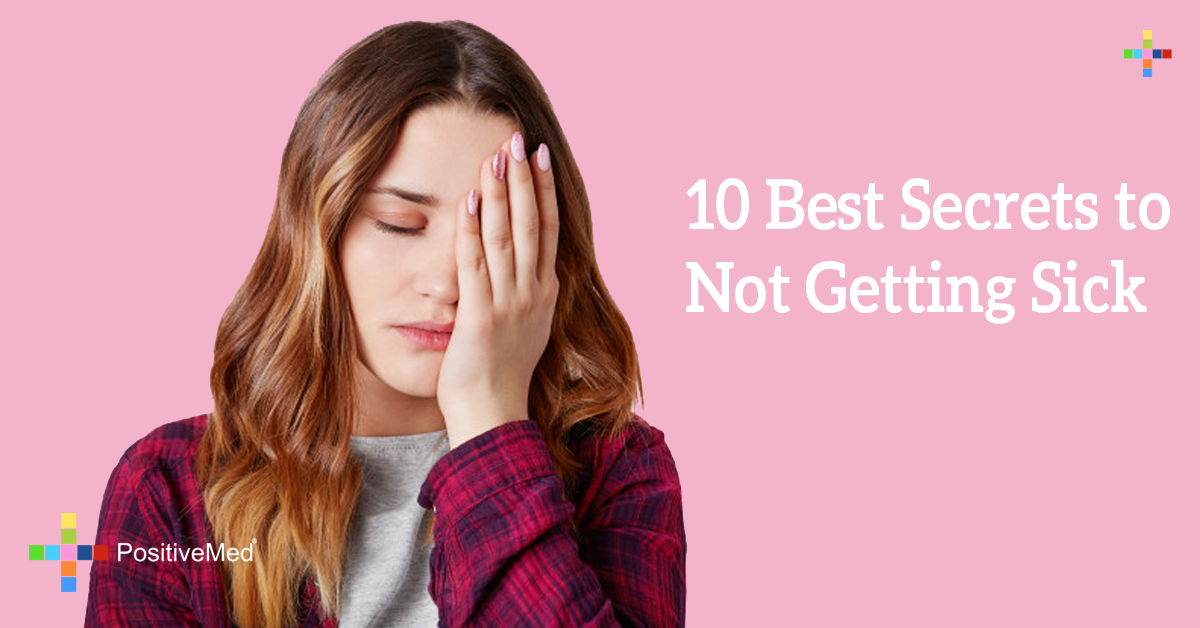 1.MASSAGES:
• They reduce your anxiety levels, blood pressure and heart rate.
• Getting a healing massage its perfect cause the pressure that's applied helps your whole entire body.
• Every time you get a massage you give your immunity a boost.
2.TAKE MORE NAPS:
• Sleep deprivation helps with the production of the hormone cortisol, which gives you energy but restricts production of human growth hormone, limiting your body's ability to repair itself.
• Lack of sleep is as bad as stress,
• Sleep loss has a degenerative effect on your health.
• Bad sleep compromises the immune function.
3.SEX
• Having sex will boost your cold-fighting antibodies.
• One to two times a week is the minimum of sex you should have per week to notice the difference in your body.
4.RUNAWAY FROM GERMS
• It takes around 20 seconds for the air to stop transmitting the virus when someone sneezes, so turn your head for that long when somebody sneezes.
5. EAT YOGURT
• Probiotic yogurt is loaded with healthy bacteria and helps take out all the unhealthy stuff.
• If you are not into yogurt try aged cheese or organic keffir.they both bring the same benefit to your body.
6. SALT WATER
• Gargling with salt water prevents colds.
• It eliminates bacteria and viruses in your throat.
7. MUSIC
• When you listen to music you enjoy, you get an immune boost.
• Music you love brings a lot of the good feelings and it creates positive thinking, this keeps you healthy.
8. DETOX REGULARLY
• Lots of chemicals are used commonly today that might be why the rates of diseases including cancer and liver disease are increasing, detoxing regularly decreases this levels in your body.
• Signs that show you need a detox program: Digestive issues, fatigue, breakouts or muscle pain
• What it consists on: limit meats and avoid wheat, sugar, dairy, caffeine and alcohol.
• Other ways to eliminate toxins: sauna, taking Bikram yoga classes and cleansing homeopathic or mineral baths.
9. OPT FOR HERBAL REMEDIES.
• Herbal remedies are an integral part of traditional Chinese medicine.
• They have the ability to heal.
• They can reduce high blood pressure, stimulate the nervous system, destroy germs and boost the immune system.
• Green tea can help improve your immunity and your health.
10. STAY Ph BALANCED.
• The body is healthier when systems are functioning midway between completely acidic and completely alkaline, meaning the body is Ph balanced.
• Lower Ph :the body suffers from a condition called acidosis, and in minor cases can cause fatigue, rapid breathing, stomach problems and confusion.
• Reduce your risk of being too acidic by eating most vegetables since this are alkalizing, this includes cucumbers, coconuts and avocados.
SOURCES:
http://www.foxnews.com/health/2011/10/24/4-secrets-to-never-getting-sick/
http://www.naturalhealthmag.com/health/secrets-people-who-never-get-sick?page=2
http://www.webmd.com/cold-and-flu/features/secrets-super-healthy-people