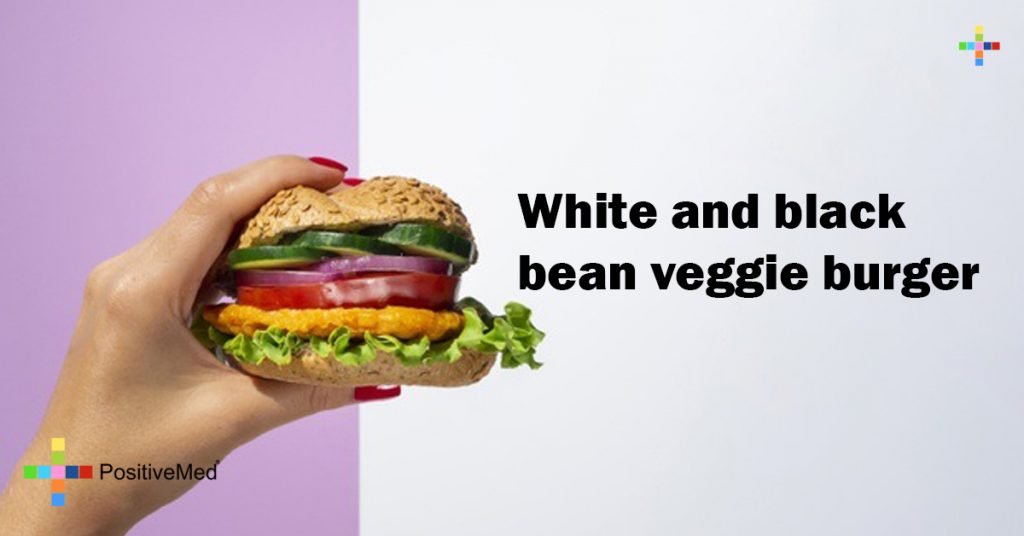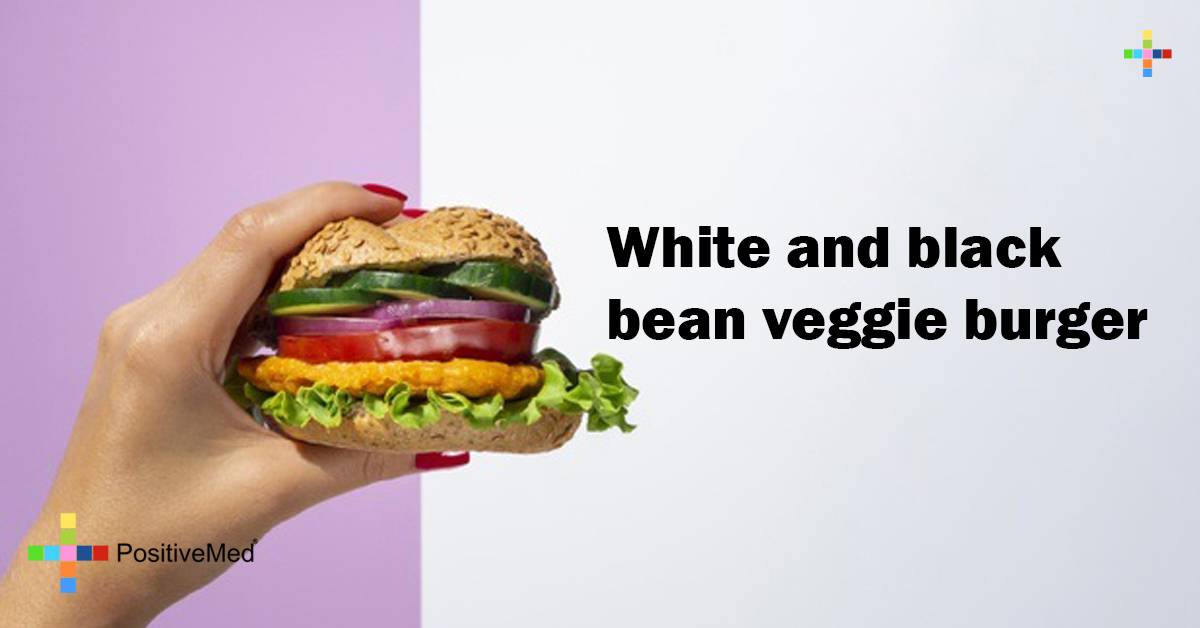 Burgers have become the masters of greasy and fast food, but that's how advertising makes its way into our society, here is a Wow! recipe for a homemade light and veggie burger, that will attract even a carnivores attention and more…
This is one of the many recipes you can find, veggie burgers can be made with many ingredients such as chickpeas, black beans, white beans, Portobello mushrooms and almost whatever you can mash, but be careful, they can be a little fragile. Enjoy the white and black bean veggie burger recipe.
Ingredients
• 1 whole wheat hamburger bun torn into pieces
• 3 tablespoons olive oil
• 2 teaspoons chopped garlic
• ½ can black beans, rinsed and drained
• ½ can white beans, rinsed and drained
• 1 teaspoon grated lime rind
• ¾ teaspoon chili powder
• ½ teaspoon chopped fresh oregano
• ¼ teaspoon salt and pepper
• 1 egg, lightly beaten
• 1 egg white, lightly beaten
Preparation is so easy, all you need to do is place the bun in a food processor until its in crumbs, separately do the same with 1 tablespoon oil, garlic, and beans in processor, until it makes a thick paste. And combine them in a bowl with the rest of the ingredients, then divide and shape the paste into a 3-inch patty each and cook until bottom edges are browned in a large skillet over medium-high heat. Enjoy!