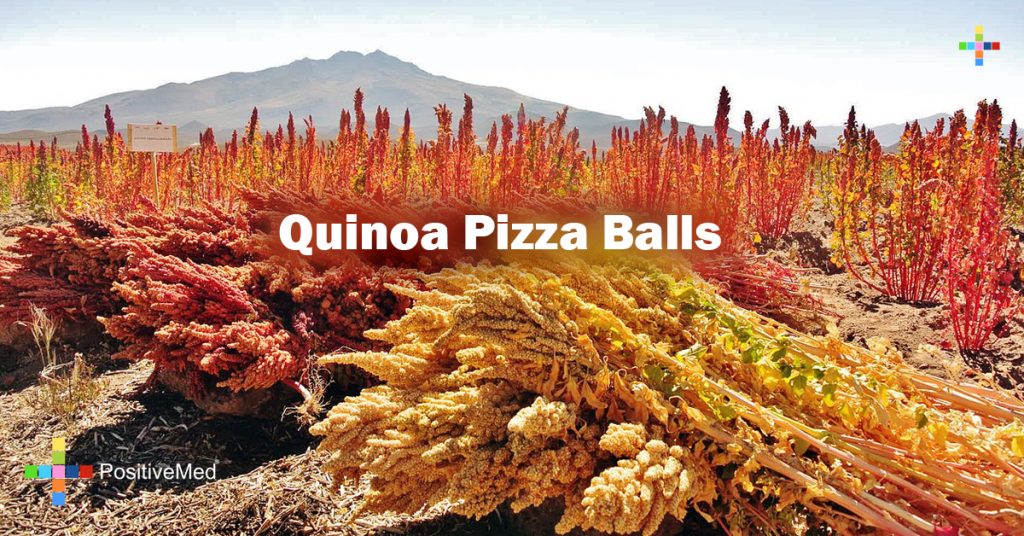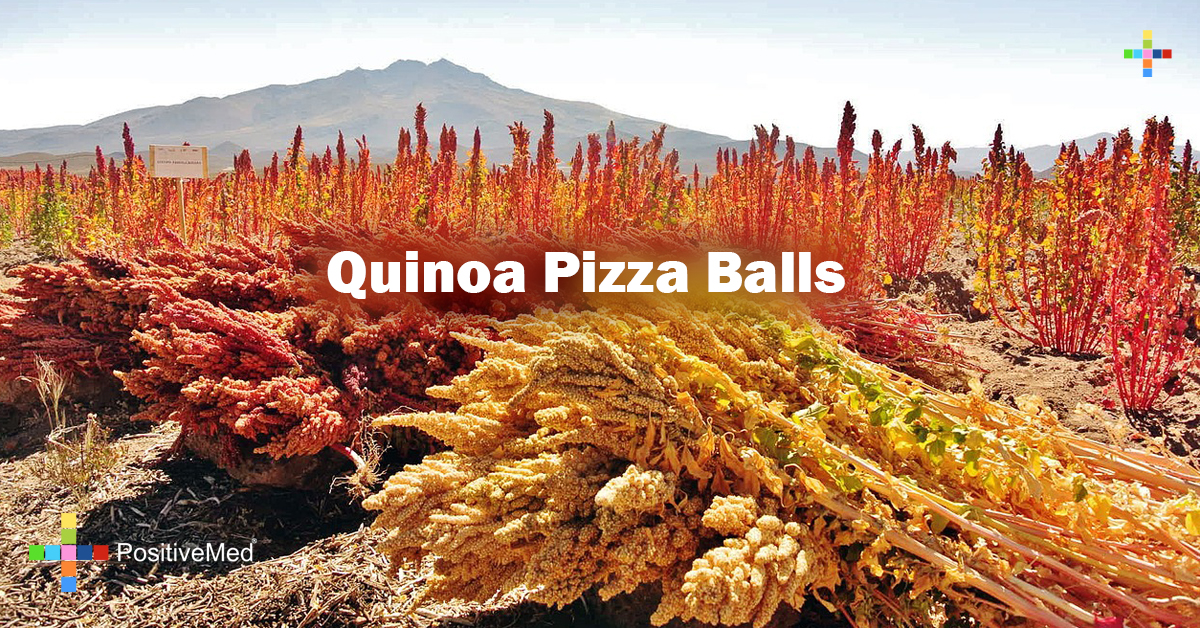 Quinoa Pizza Balls with Yogurt Ranch Dip
Makes 20 balls and 3/4 cup dip
Quinoa pizza balls
1/2 cup quinoa, rinsed
1 cup water
5-10 fresh basil leaves, chopped
1 cup cooked red kidney beans
1/3 cup tomato paste
1/4 (scant) cup chopped fresh parsley
1 teaspoon dried Italian herb mix
1 teaspoon minced garlic
1/2 teaspoon salt (reduce or omit if your beans are cooked in salt)
Preparation
Preheat the oven to 350 degrees, meanwhile; prepare the quinoa in a medium sauce pan, until water is absorbed and transfer it to a medium bowl. Add the rest of the ingredients and stir to combine.
Spray a baking sheet with non-stick cooking spray and set aside.
Mash the ingredients together. It's okay to have a few whole beans in there, roll the mixture into 1-2 inch balls and place on the baking sheet.
Bake in the preheated oven for 20-25 minutes. Serve warm or at room temperature.
Yogurt dipping sauce
1/2 cup plain yogurt
1/2 teaspoon dill weed
1/4 vegan mayo
1/4 teaspoon garlic powder
1/4 teaspoon onion powder
1/4 teaspoon salt
Preparation
In a small bowl, mix together all ingredients.
Each quinoa pizza ball is just 25 calories, 1 gram of fiber, 1 1/2 grams of protein, .5 mg of iron, and 7 mg of calcium.