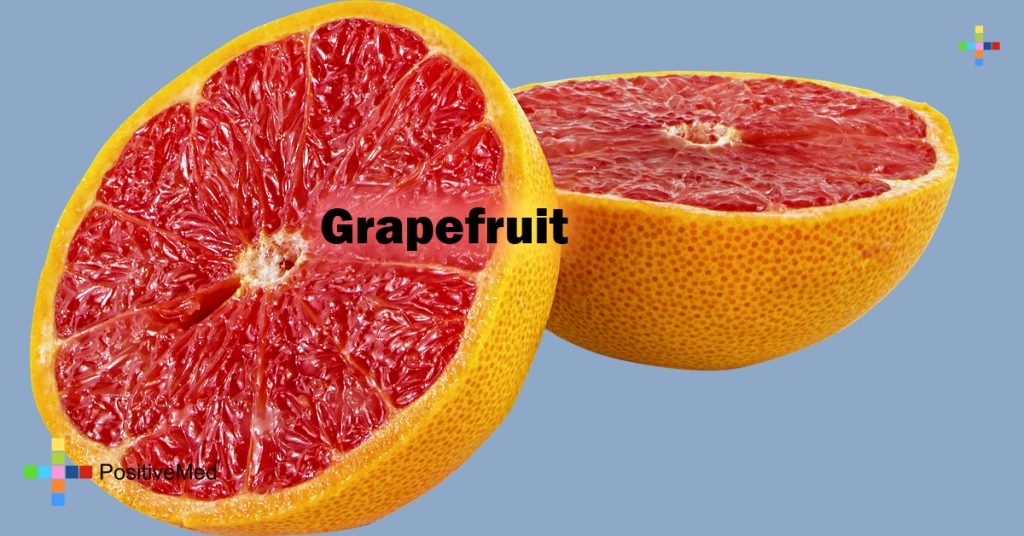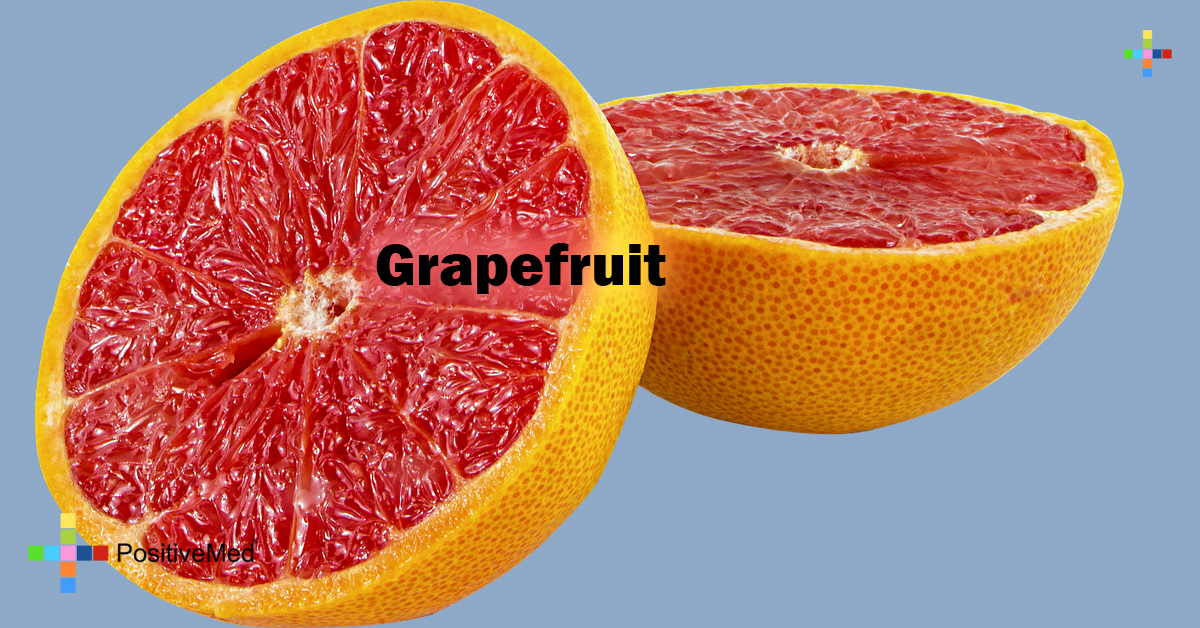 The lovely grapefruit is often misunderstood because of it's sourness, it is so good for you! The darker pink varieties are much sweeter, also you can try sprinkling it with cinnamon to ease some of the bitterness. Grapefruit is full of Vitamin C, has healthy fiber, is a great natural skin cleanser, and helps accelerate weight loss! I also clean my kitchen and bathroom sink with it, for that I cut it in half, sprinkle it with coarse salt, and scrub away, then rinse. It's totally natural and smells great!
If you're using certain medications you should talk with your doctor before eating grapefruit. Grapefruit can have serious interactions with some medications. Here is a list of these medications from CBSNews:
Selected drugs that interact with grapefruit
Anti-cancer
Crizotinib.
Dasatinib.
Erlotinib.
Everolimus.
Lapatinib.
Nilotinib.
Pazopanib.
Sunitinib.
Vandetanib.
Venurafenib.
Anti-infective
Erythromycin.
Halofantrine.
Maraviroc.
Primaquine.
Quinine.
Rilpivirine.
Anti-cholesterol
Atorvastatin.
Lovastatin.
Simvastatin.
Cardiovascular
Amiodarone.
Apixaban.
Clopidogrel.
Dronedarone.
Eplerenone.
Felodipine.
Nifedipine.
Quinidine.
Rivaroxaban.
Ticagrelor.
Central nervous system
Alfentanil (oral).
Buspirone.
Dextromethorphan.
Fentanyl (oral).
Ketamine (oral).
Lurasidone.
Oxycodone.
Pimozide.
Quetiapine.
Triazolam.
Ziprasidone.
Gastrointestinal
Immunosuppressants
Cyclosporine.
Everolimus.
Sirolimus.
Tacrolimus.
Urinary tract
Darifenacin.
Fesoterodine.
Solifenacin.
Silodosin.
Tamsulosin.