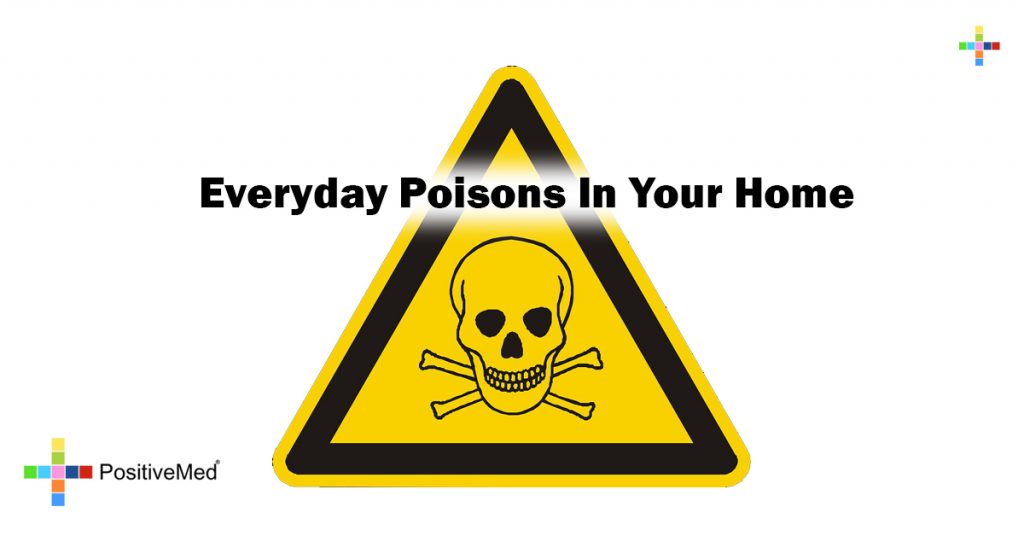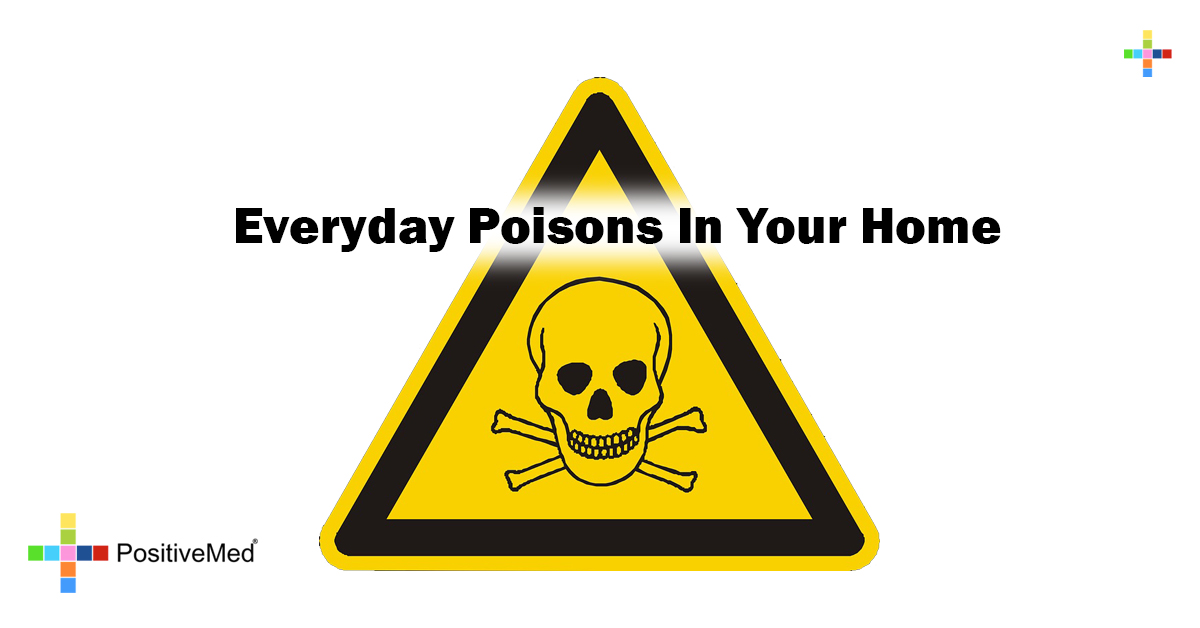 Did you know, millions are unintentionally poisoned each year, and a majority of those are children under 6-yers-old? The designers of this infographic did some extensive research into everyday poisons in people's homes, and uncovered some interesting findings —
In 2010 there were over 2.3 million human exposures and almost 100,000 animal exposures (90% dogs).
Painkillers, cosmetics, and cleaning supplies, are the most frequently involved in human exposures.
The designers also went into more detail about warning labels, preventative tips, as well as what to do if a poisoning has occurred.


SOURCE: http://www.homeinsurance.org/