Unless you have an outstanding set of oral health issues, chances are your dentist isn't at the front of your mind in many circumstances. Just come in every few months, be told you need to floss more, and move on, right? Maybe, but there's more to things than that. You'd be surprised how many different aspects of your health stem from oral health, and your dentist is in the prime position to help you nip things before they get out of control. However, the only way they can be effective is if they are a good match to your needs and lifestyle. Here are some important things to consider.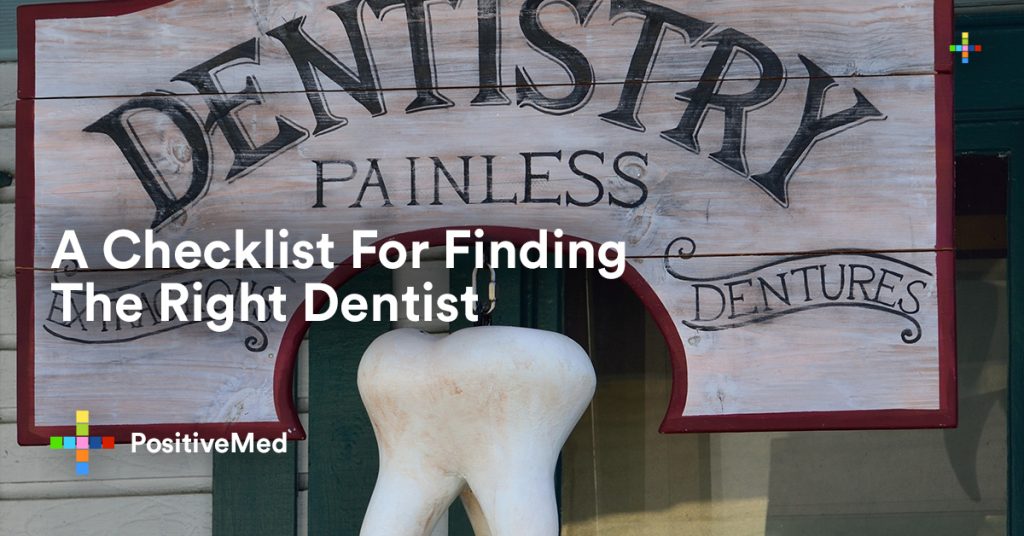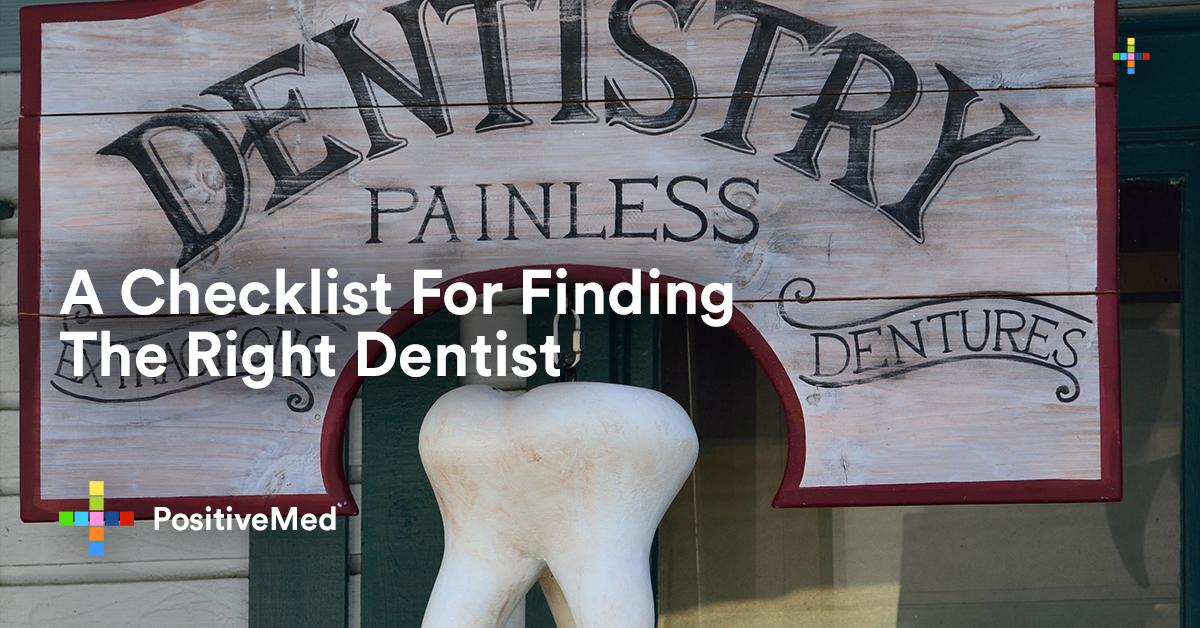 What Makes "The Right Dentist"
When you look for signs that a certain dentist is an ideal option for you, here are some of the most important items to look for:
Price: According to the American Dental Association, 59% of adults indicated that they forgo dental care due to cost. In addition to having a good picture of your finances, be 100% certain of your insurance coverage before seeking out dentists, as this will likely guide your hand.
Special Needs: Planning to get a certain procedure done in the future? Worried about emergency dental needs? Don't wait to figure out whether or not your dentist is a good match, and check with them to have a full picture of what they can do. In addition, you may need to attend to the general needs of multiple people, if you are looking for a dentist for your whole family. Consider getting a dentist that can attend to both cosmetic needs as well as general dentistry. In theory, you should avoid having to deal with a search twice.
Convenience: How close is the office to your home? What type of hours do they have? These can't be ignored. For example, if an office is close to you, but you have a huge commute and they don't offer weekend hours, what may sound appealing suddenly isn't such a good match.
Searching Smart
If you plan on looking for a dentist, the best thing you can do to get a balanced picture is read as many reviews as you can online. Ideally, you can get input from friends or family, but if that fails, reviews are your next option. The reason you need to read many of them is that many people may have bias or an issue that taints their individual view, but reading many of them can help you determine potential trends.
The second step when you pick your dentist is to try and do an "interview" with them. Reading the dentist website is a good answer for many of the questions we brought up in the last section, but there are bound to be specific things that you want to learn about as well. Be sure to take a moment and think about these before seeing a dentist. These may include questions about the dentist's background and expertise. This also gives you a chance to see if the office itself is clean and orderly on an ordinary day.
Another thing you may want to add to your interview that normally gets passed over is the rest of your medical history. How is this so? For one, oral health has become more and more of an indicator of other conditions in the body, ranging from heart disease to arthritis to even Alzheimer's. It may sound a bit odd, but part of this is due to the mouth being a major portal for infections to enter the body. If you have an outstanding condition, family history of a condition, or several risk factors, it may be worth it to mention it to any prospective dentist just to see if they:
A.  Have experience dealing with patients with these issues.
B.  Will be able to see if they can use their work to determine if anything is escalating.
It's a good idea to have all your medical professionals on the same page.
A search for a family doctor that you like rarely ends with the first one, unfortunately enough. Adding a similar experience when searching for your dentist looks like a hardship you would want to avoid, but the reality is that taking the extra time to think things out will pay dividends in the end. By following the above tips and using every platform and resource during your search, you will be in the best position to find a dentist who will put your oral health in the best scenario.